There is no-one around that I can force into the Spring collection to take pictures of, so I am sorry for being a poser here. I love the
Dance For Me Pants
in super light silk, I practically live in them. Today it was a little cold so I wore them with my silk sailor sweater.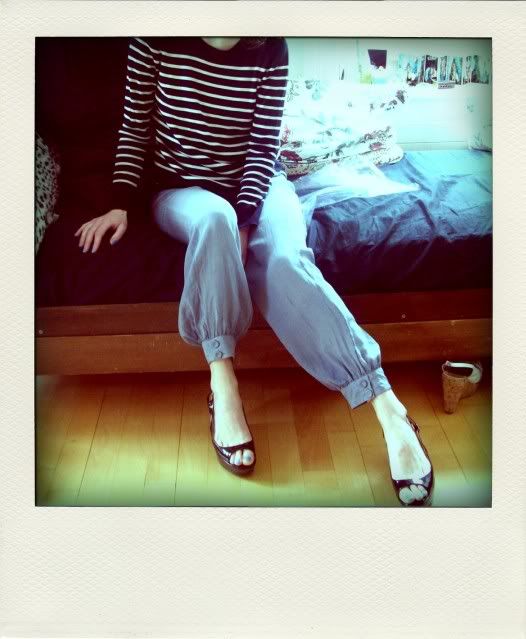 comfortable and slick! Also for those tricky spring evenings; Just pack them in your purse, they take up not a lof of space and when it get's chilly you can put them on under your dress.
The
Paris is Burning
Camisole is a fave of mine too.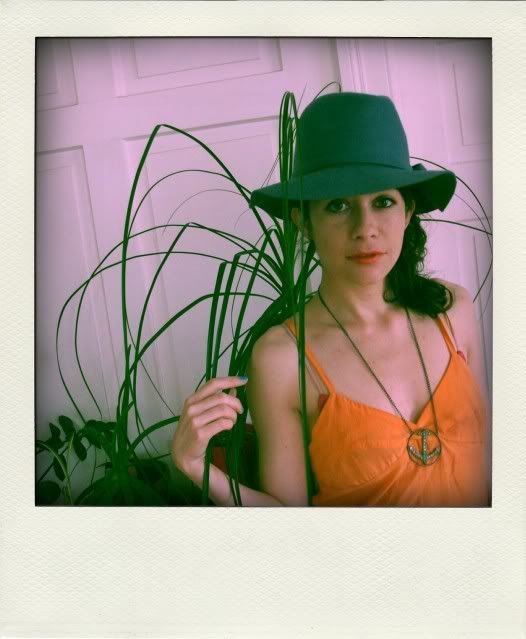 Paris is Burning
is pretty long so you can wear it for around the house (sexy) or tuck it in pants, wear it as a slip etc.
and if there is a draft; just put the
Stardust
bolero over it.