Yesterday was another huge day! We shot all 11 collections for
Toujours Toi
at the legendary Villa Pathumba in Zurich. Team Awesome!
As always this came together last minute. I scoured my own and the family closet to create the outfits. I also got some amazing clothes and shoes from Lux and accessories from Marion! Thanks!!
The weather was so beautiful, I am not used to hot, sunny days, I was like a fried egg at the end of the day.

Philipp
and
Anita
and the first shot of the day for
The Secret Hour
Nicola
discovered an interesting bug, she is also wearing the loved Circe ring.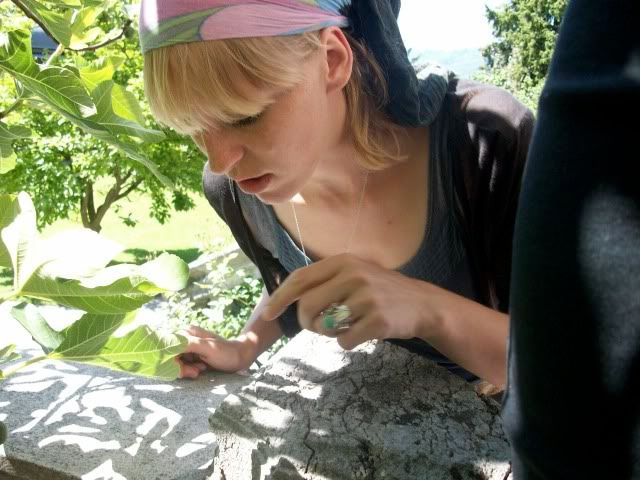 For Honey
Ryder
.Inspiration was
this
. Anita went into the fountain with the dress as well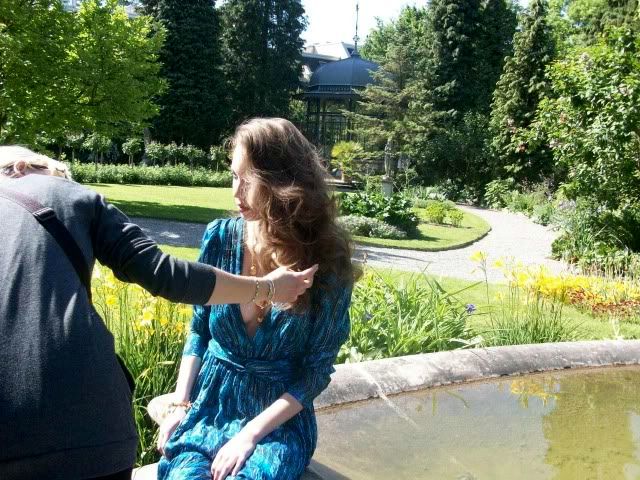 This was for "Follow Me"coming out in sept. Here Tanya is freshening up hair for "
"Old School"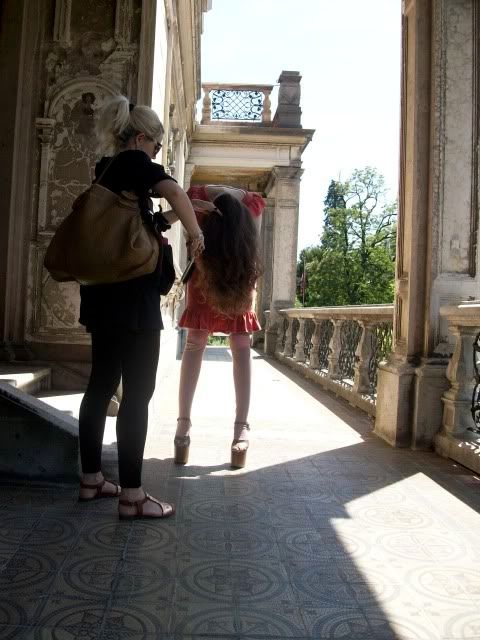 Anita wearing the
Tea For Tillerman
dress for the
"Old School"
picture.
our fancy clothing rack!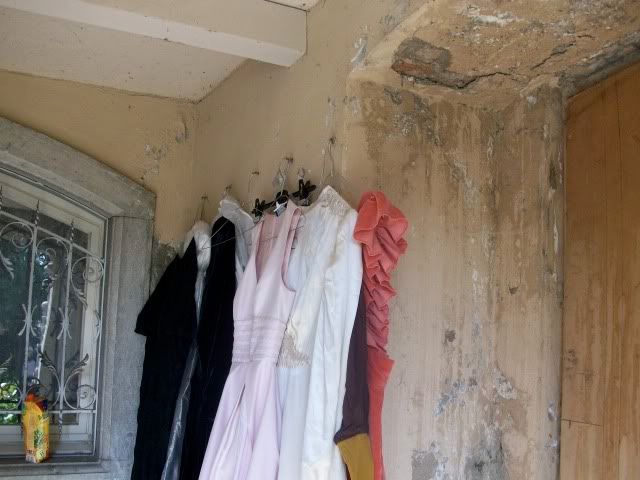 Prepping
Helter Skelter
, Anita wears the
Rainbow Warrior
necklace a lace cape that you can get at
Lux!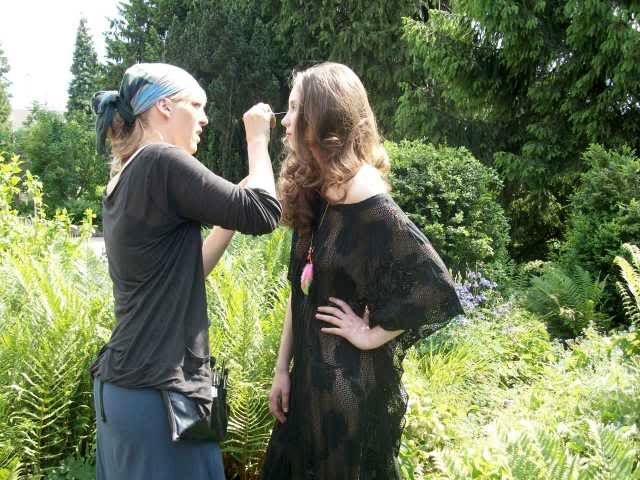 Last shot of the day! This was for the "White Magic" collection which will be online by July!
many hot summer thanks to Anita, Eva, Nicola, Philipp and Tanya!! It's amazing to work with you.