Yesterday at 7am (seems so long ago already!) we met my dear friend
Nina
at the Delhi bus station, it was the only possible time we could meet, Nina arrived in Delhi from Jaipur early in the morning and we had to get on the bus TO Jaipur at 8am.
Nina
just finished a half year of artist residency in Jaipur! I am so glad we got to have a chai before my mum and me got on the bus to Jaipur..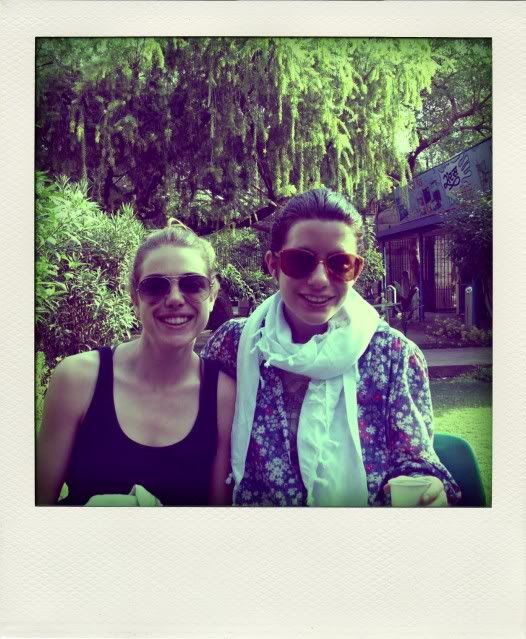 see you soon in Zurich Nina!