by now Carmela can go for 2 weeks without ever wearing the same
Toujours Toi
piece twice! She is also a
TT
exclusive and has been wearing it since we met in St. Moritz in 2006 (yes it was as glamorous as it sounds) As I write this we are writing each other emails i-chat style. and there are three different email threads that we got going on. There is talk of orange trees, trade shows, trinkets, Abba, lookbooks, handshakes etc.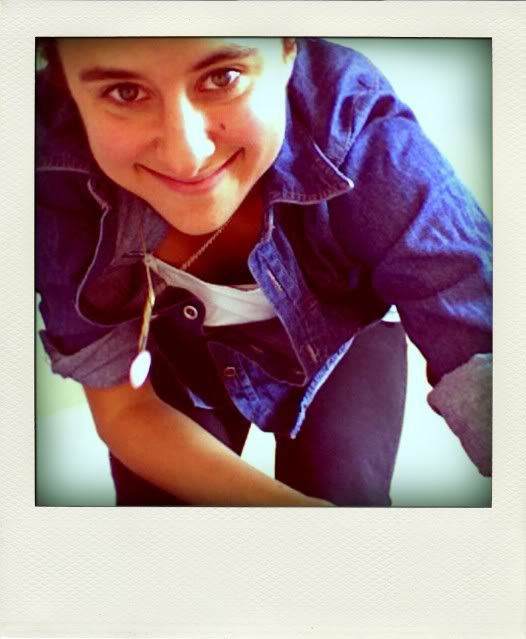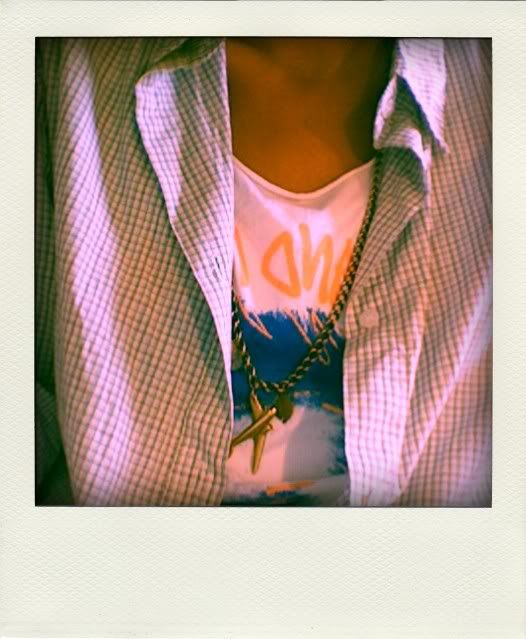 Carmela just sent me these pic as proof of her wearing
TT
as we speak ( I complained because I saw a photo of Carmela gardening in Mallorca without wearing
TT
)
and in turn I don't leave the house without
Love Ett
e
Carmela is wearing the "Cupid necklace" and the "Playboy necklace"