Carmela Fleury
sent me these from her Berlin trip!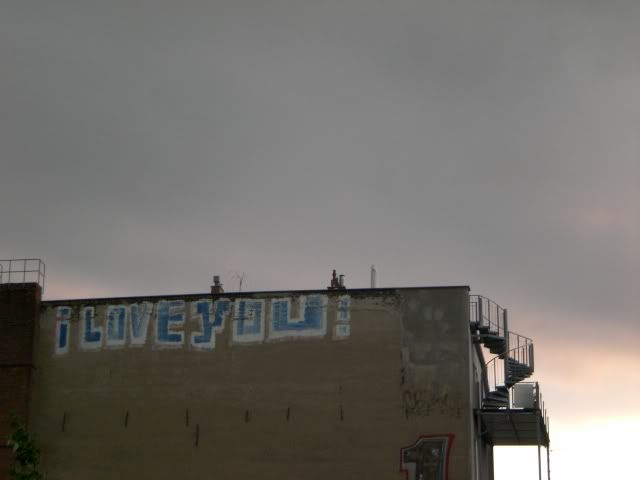 looks like a quiet night at Ankerklause!!
Carmela is of course wearing her customized (with lot's of love)
Sticky Fingers
necklace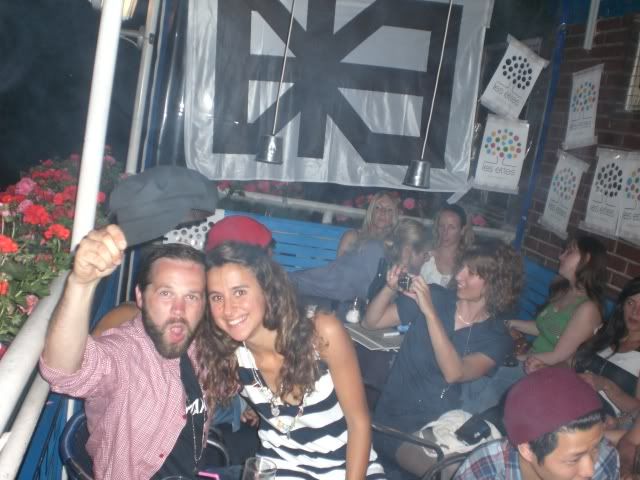 expert toaster!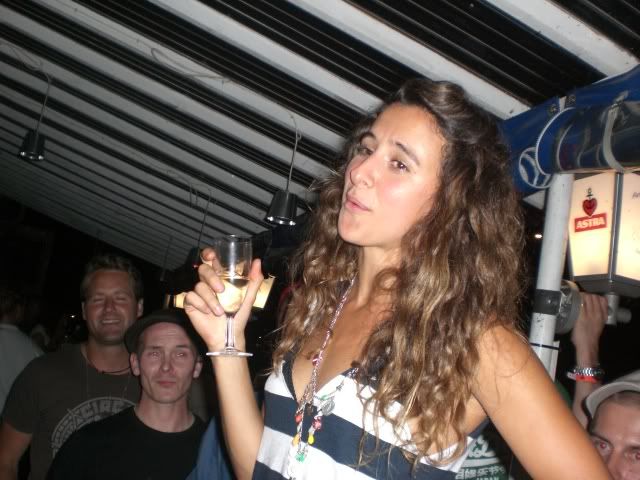 I am happy I got to be there at least in the illustration for their Les Ettes and Makia partyparty!