Hi!! I've had my first day off yesterday for the first time in an eternity. I did not even turn on my computer! uuH!! I feel so great and recharged from our little get away to the Northfork, Long Island.
Two of my favorite people finally met; Garance and Stella, and yes they hit it off, they were also dressed to match when Garance picked us up from the trainstation.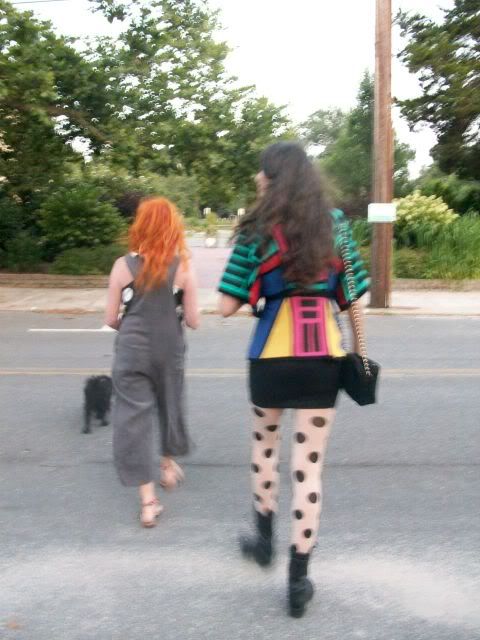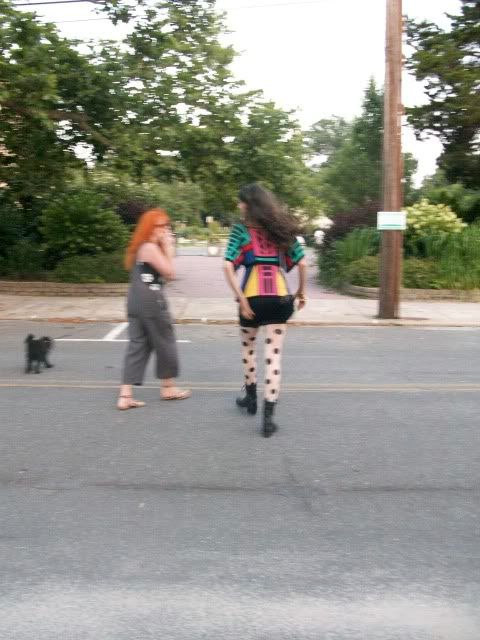 Zeze is a popular dog! irreststible
Garance is wearing her
Rainbow Warrior
necklace!