A week after returning from Tokyo I did my first editorial styling for British Cooler streetwear magazine. It ended up being a snow wear shoot on the hottest day of the year. My friend Nina's appt. where I was staying at was crammed with boxes with snow wear and props-like a stuffed owl! It was all a bit crazy! ask my friends. But once again it turned out good and I am glad we did not go up to St. Moritz and rent huskies in the end. I can't wait to see the finished (secret) retouched pics from
Philipp
and for the story to appear in Cooler when it's cooler out.
believe me in the pictures it is gonna look a lot less like a day at the beach.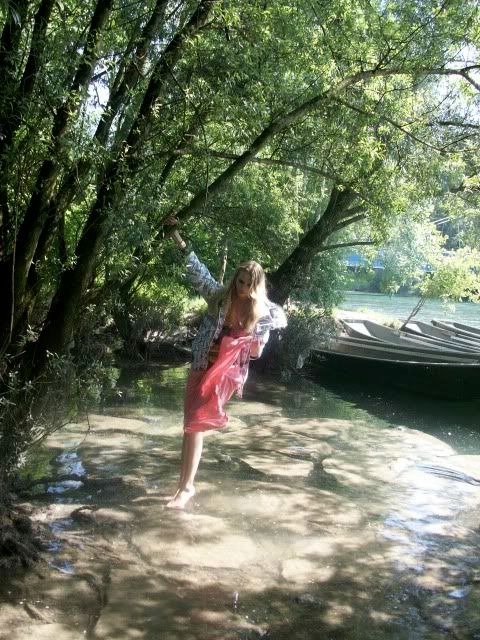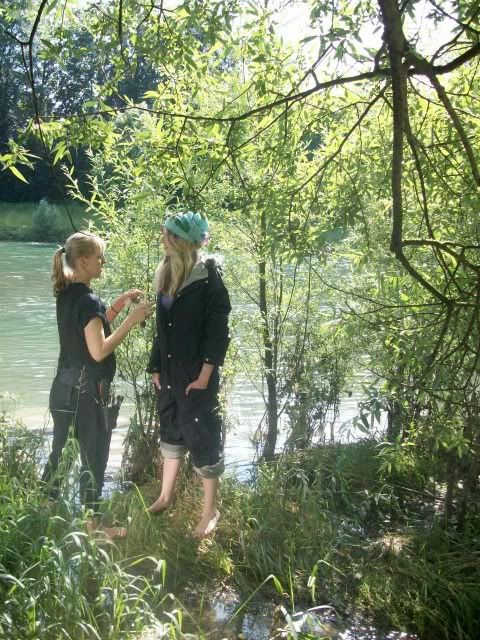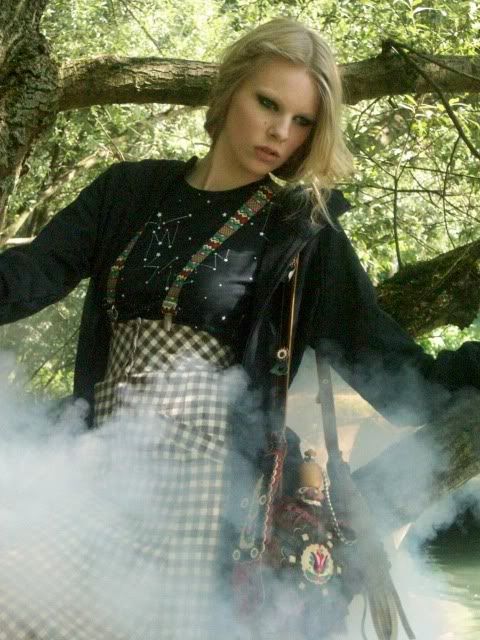 That is a one of a kind Toujours Toi piece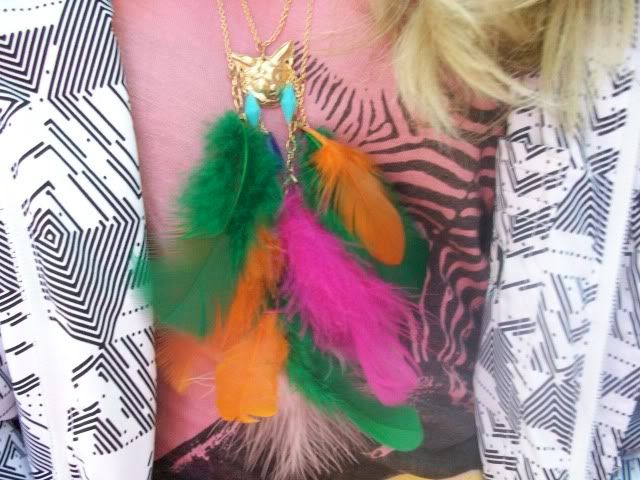 we used a smoke machine and people in bikinis wanted to know what we were doing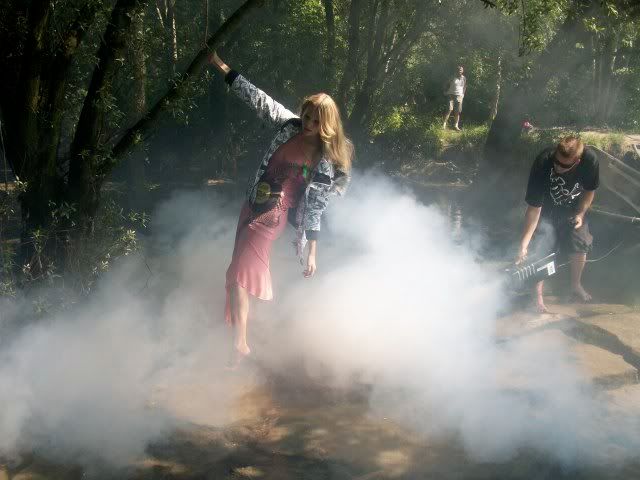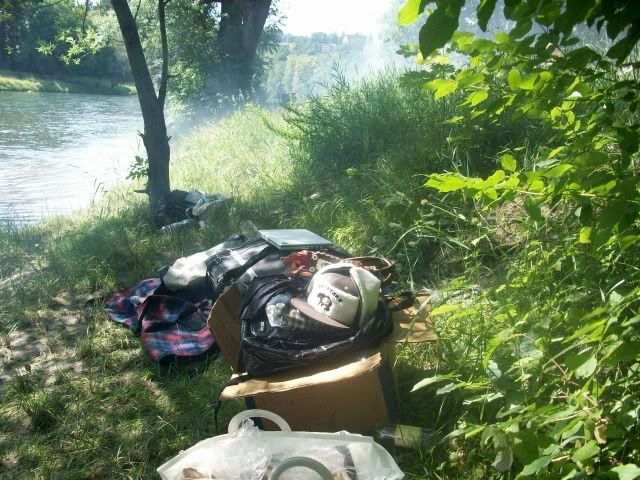 Nicola climbing up for a touch up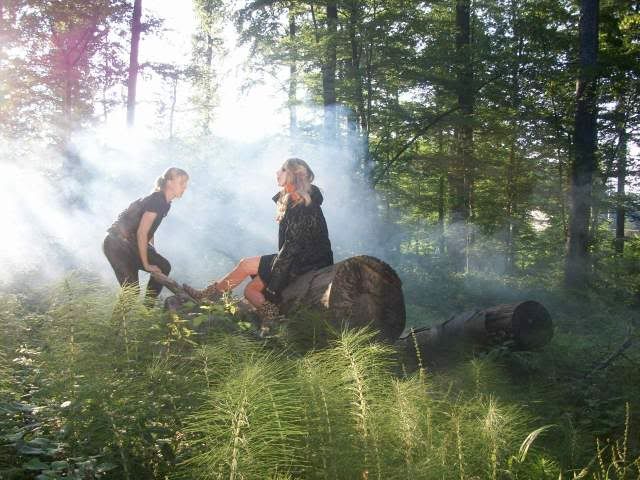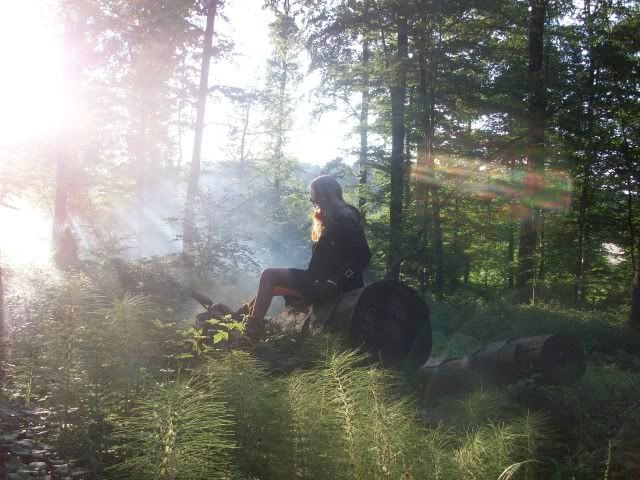 later when was when it it was dark in the forest,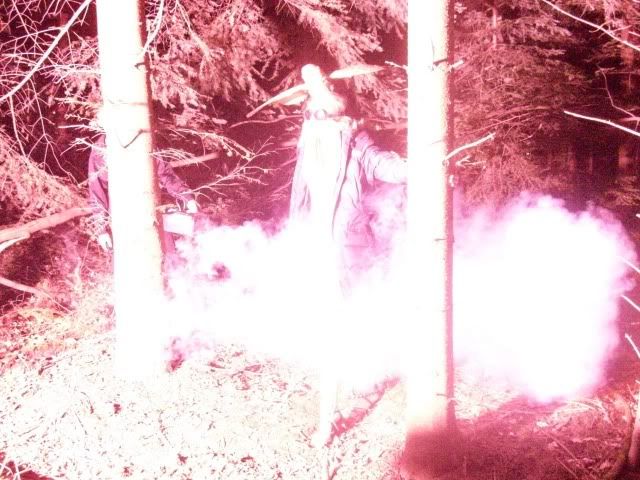 at this point I felt like rolling up into a ball to be fed soup and get my hair washed. we only had a sandwich at lunch and then for the next 10 hours only cookies. that just does not work with my system. It was also cold and we layered up.Nicola was thrilled at this point as well. She was also barefoot because the model could not find her own and she NEEDED shoes.
what now philipp??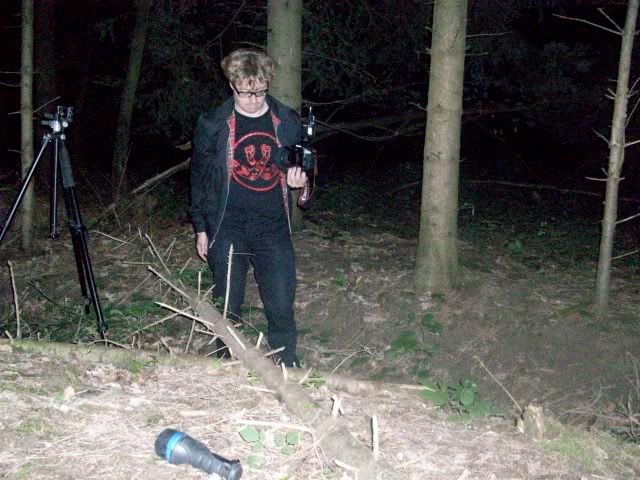 Then we all went home and next day it continued with the Family Affairs shoot!
ps: big thanks to Marion, Nina, Julie,Tanya,
Beat
, Tina, Angi, Birgit, Josie, Silvana and Corinne!
and of course the crew: Philipp1, Philipp2, Nicola and Katharina!