why and how is time running at such a speed? I feel like we just shot the fw09 campaign and here we are in the lushest garden in Zurich shooting spring/summer 10 with my favorites. To see the designs suddenly come to life on Miriam was amazing! Tanya did the most incredible hair!!And Nicola did the make-up of my dreams!!
Philipp
captured it all. Maestro style!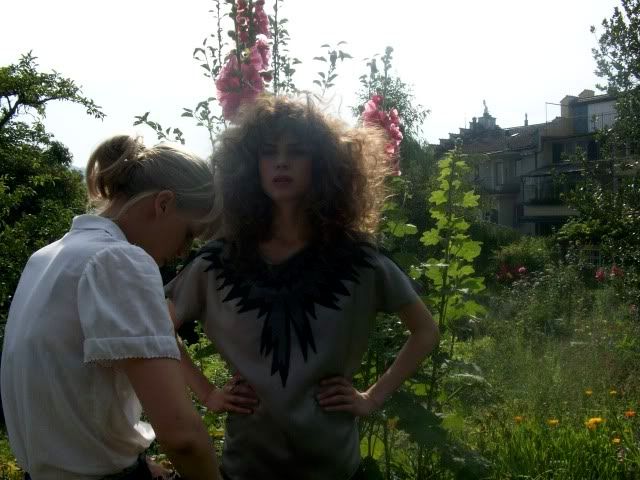 at some point we had to wait for this group of charmers to get off the grass so Miriam could run across it!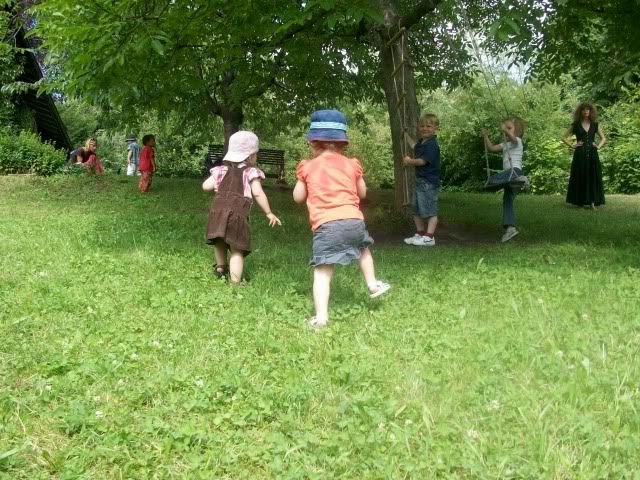 sneaking a smoke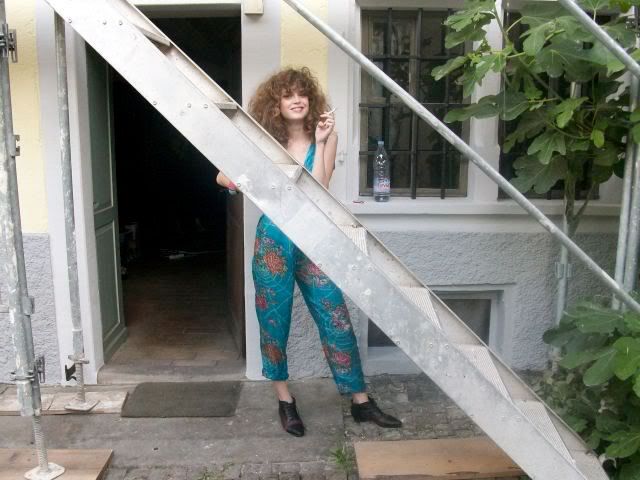 Coming up roses: Miriam and Philipp
Tanya (she flew in from Paris that morning!) and Nicola wearing her new favorite
Family Affairs
blazer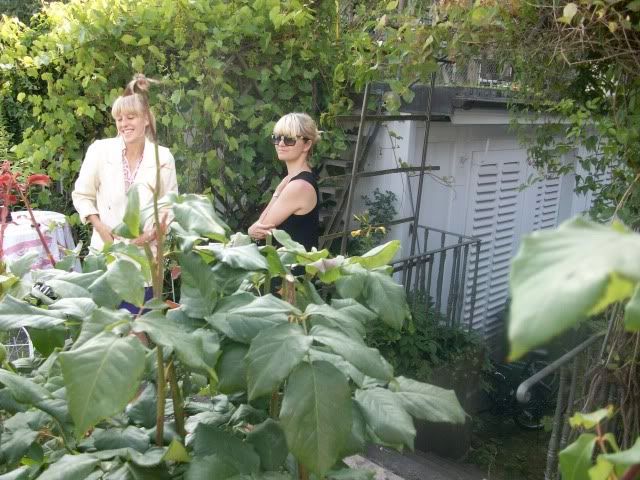 last outfit. end of a long (but very pleasant) shoot. Miriam is the best! I looove her!