On sept. 10th. was fashion night out. At this point I just wanted to stay home, had a million to do before leaving and leaving at 6am next the day. BUT I wouldn't have missed the little red riding hood installation Stella worked on with Grace Coddington at Prada. So I took the fashion train uptown. Oh and the air was suddenly crisp and Central Park was right there. Magic.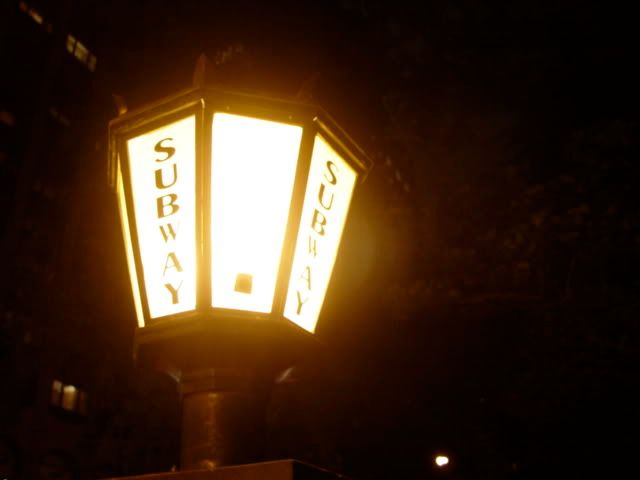 and met some bad, sexy wolfs up there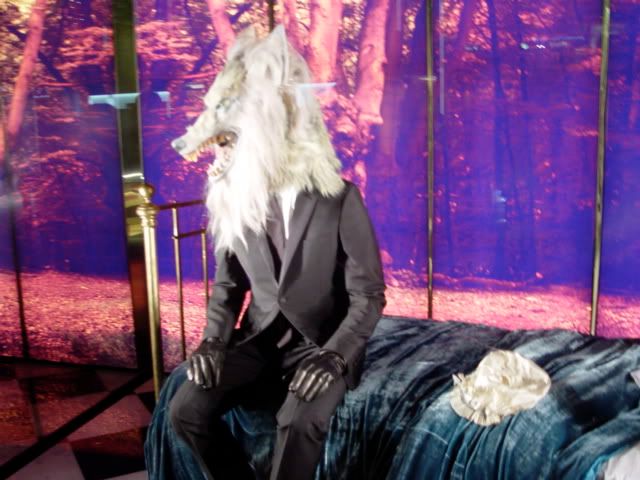 and stella who was a bit overworked yet super gorgeous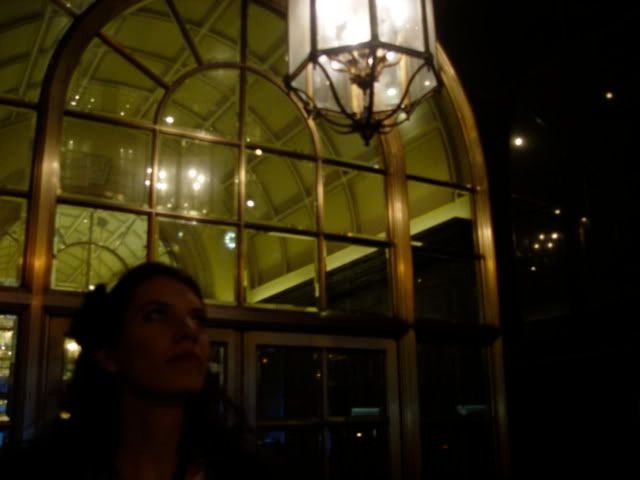 I wore the "Hollywood Movie" dress from "Everyday is Like Sunday" fw09 (coming out within days!)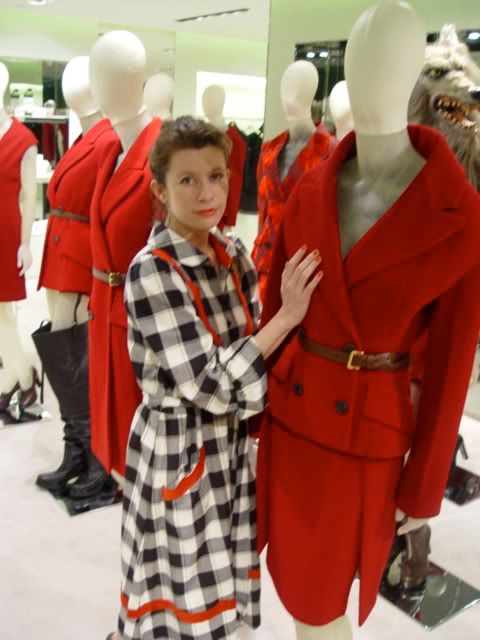 Grace Coddington getting all Paparazzied out! Stella, Karen Elson and Tabitha Simmons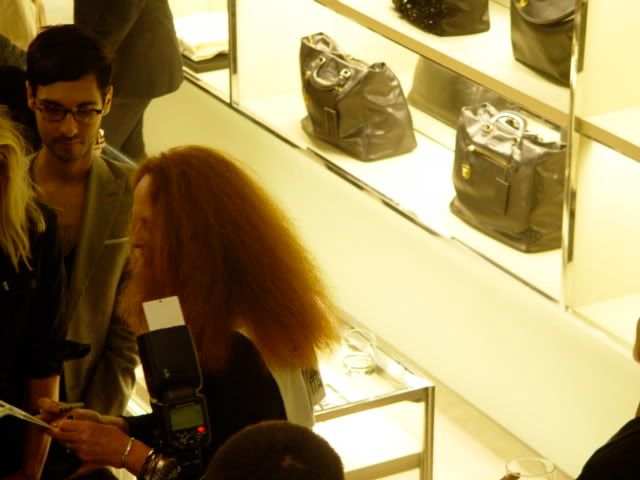 work it!