One of my dearest friends
Jamila
got married back in September. During NY fashion week. In North Carolina. So while everyone was getting blisters on their feet from walking in heels I caught a small plane to North Carolina and we all had the best of times there. I cried buckets and we laughed tears. Best friends are what makes the world go round. I wish
Jamila
and Patrick endless happiness and love.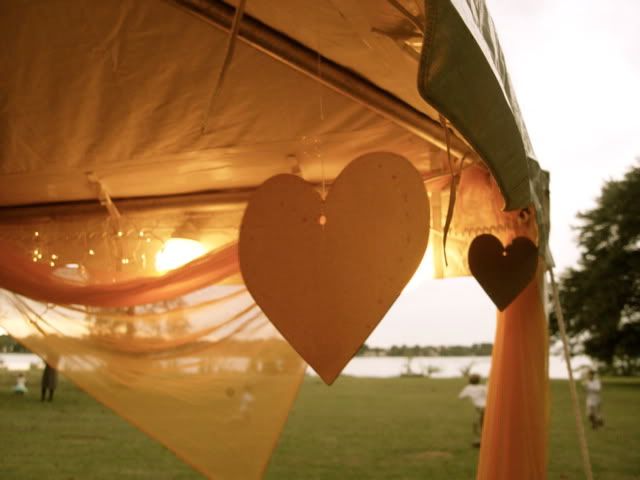 Jamila fittingly in her
Blushing Bride
dress while getting ready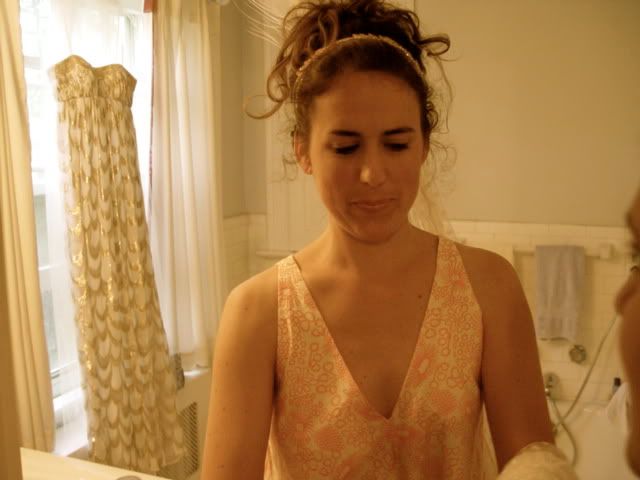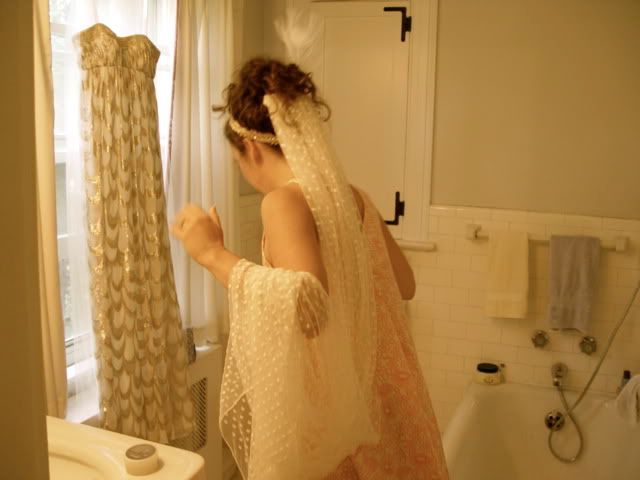 This
Toujours Toi
good luck piece I made for Jamila while we shared the tiniest apartment in Williamsburg when we both were in the process of getting our
businesses
off the ground.
We got ready in the most amazing house! It was all too dreamy. I am wearing The Loner Circe necklace. Jamila's theme was gold hearts and peacocks!
one of the official photos by
Melissa Delahaya