I've been a working hermit crab for weeks it seems and my friends only get to see me if they work with me (they have been so amazing thanks!!) So today I stepped into the real world again meaning I stepped unto the Zurich fleamarket with Simi. yes!!
Kind of amazing array of different inspirations; the Southwest, circus, hearts, Out Of Africa...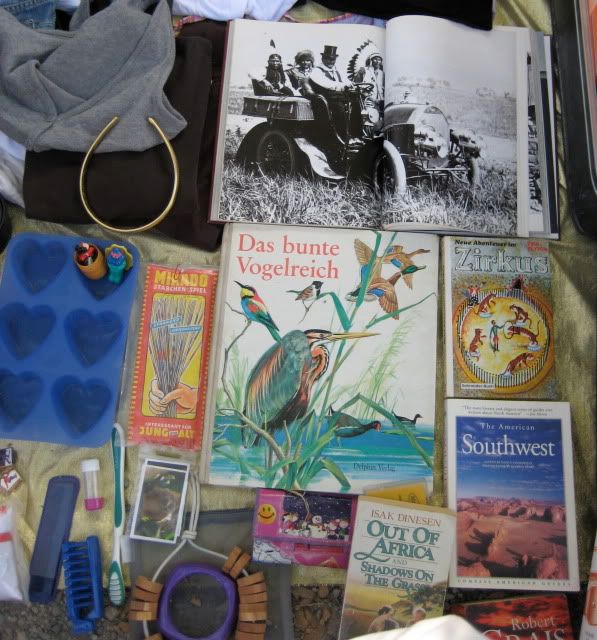 quick master chess. looks like some real fun?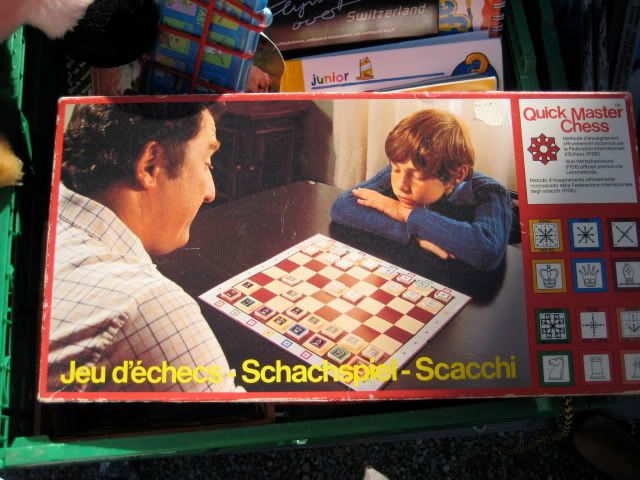 hey weirdo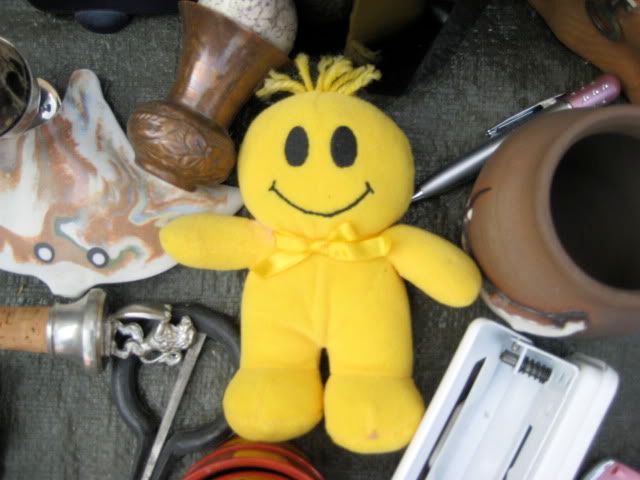 simi got a psychedelic christmas candle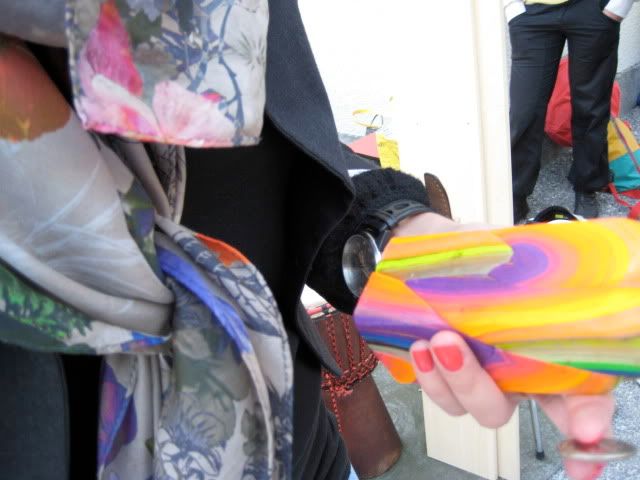 jeremy scott?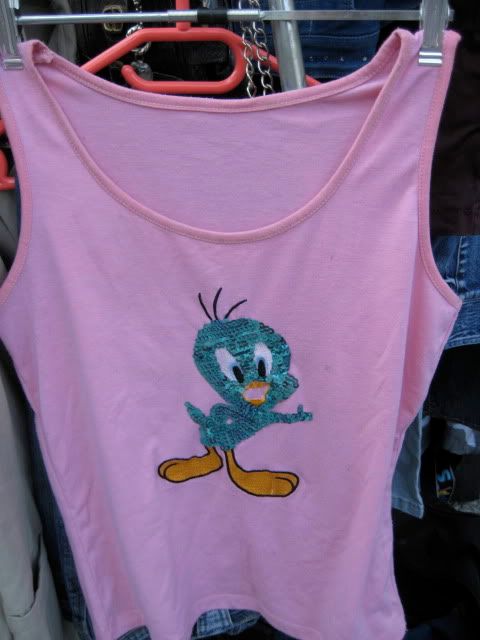 The Ninja is making the pony real uncomfortable. stop crowding!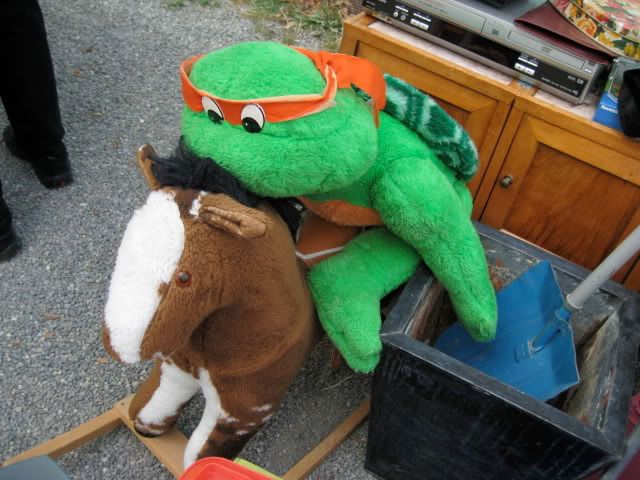 these colors are beyond..and the guy a real dasher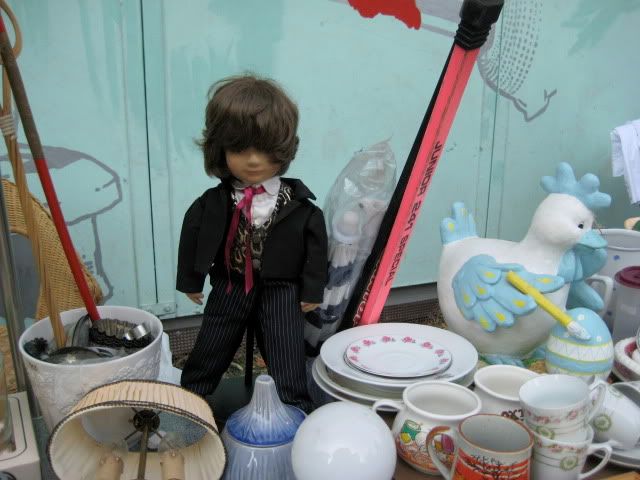 I had to admit to myself that I liked this 1st. because of the print and 2nd. because of it being a couch on a table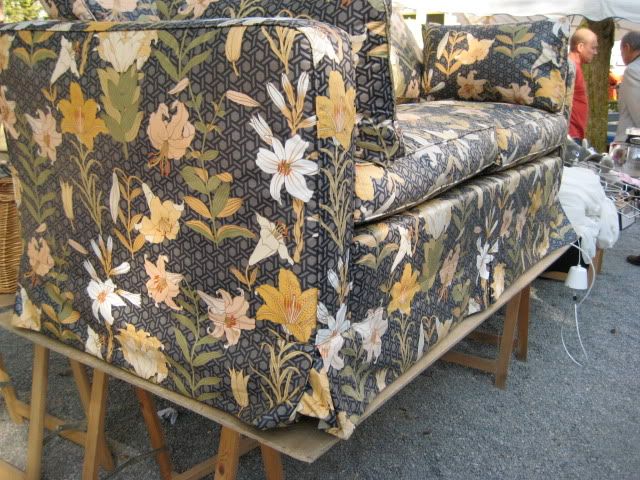 I felt the urge to buy this Harry Potter boy sweatshirt (will cut off sleeves and collar) even though I never read a HP book, and the only time I saw aHP movie I had to leave it in the middle because I had to look at an appt. in Washington Heights (these were the real early day)In any case two min. later I bought these Byblos Harry Potter glasses for $5, what is my subconscious telling me? I wanna be a boy sorcerer? probably.