Here in the States is Thanksgiving! Happy Thanksgiving!!
I love this holiday. We always cook ridiculous amounts of
beautiful food
and I get to see the ocean in the Northfork. I feel so lucky for that.
I really just want to Thank each one of you and say I love you! Your support means everything to me!!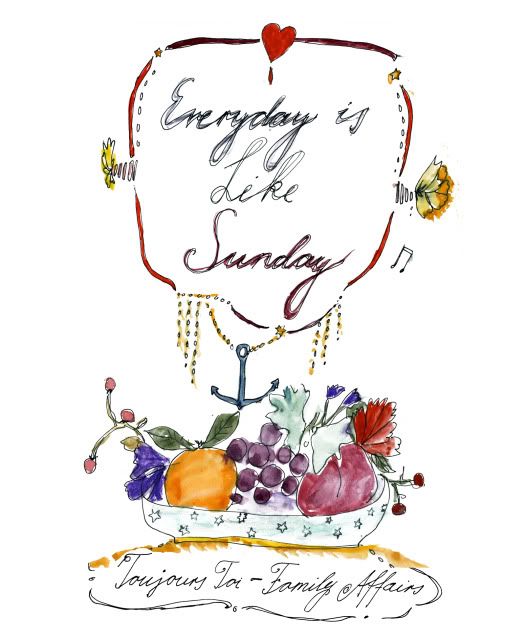 I wish you ever running over cups, meals cooked with love, tears cried of laughter and so much fun!