Back in June I was able to produce and style a shoot for British Cooler magazine.
I did it with my favorites;
Philipp Muller
for photography and Nicola for hair and make-up. It was a snow wear shoot in on a really hot summer day! So here is my first styled and produced editorial all with snow wear clothes (with a twist)
Katharina is wearing the
Swedish Summer earrings
in black and white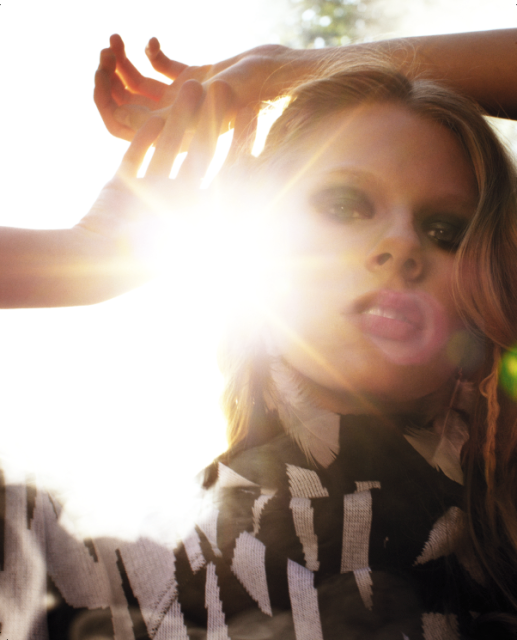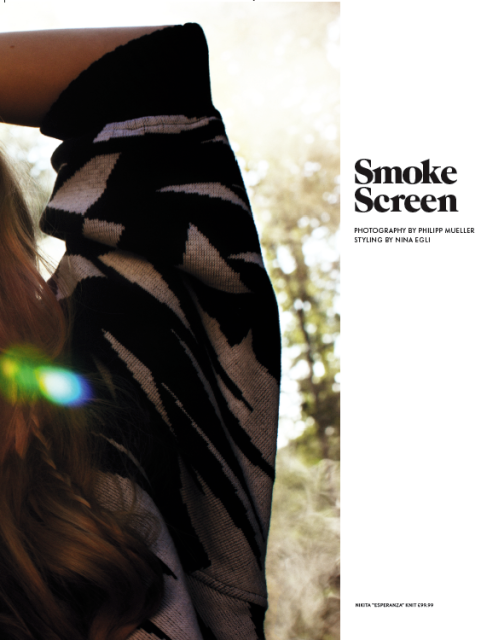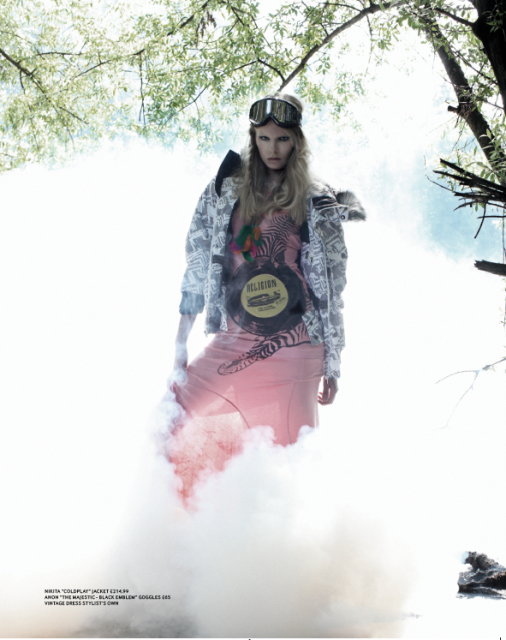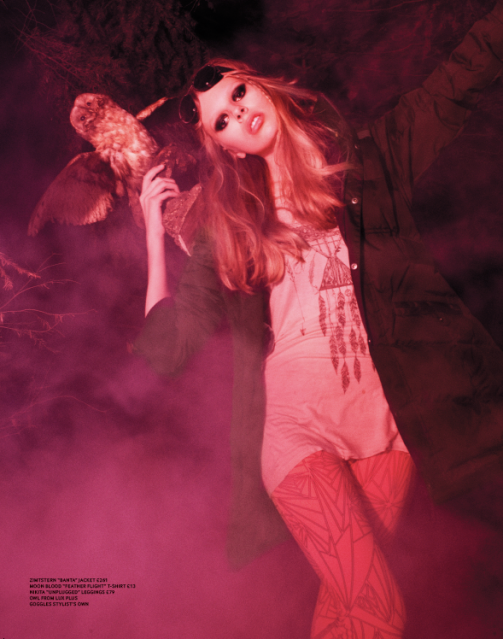 hey it's the
Ticket To Ride
skirt..