First of all BIG THANKS to
Karma International Gallery
for being a super host and to Jenny, Julie, Marion, Tina and my dad for helping out!! Second of all I WISH I would actually remember to take more pictures at events!
Karma International's
Niels and Marina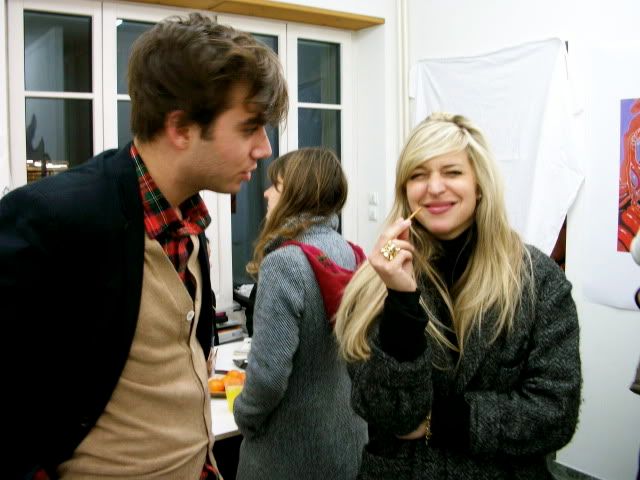 Susie getting into the boxes!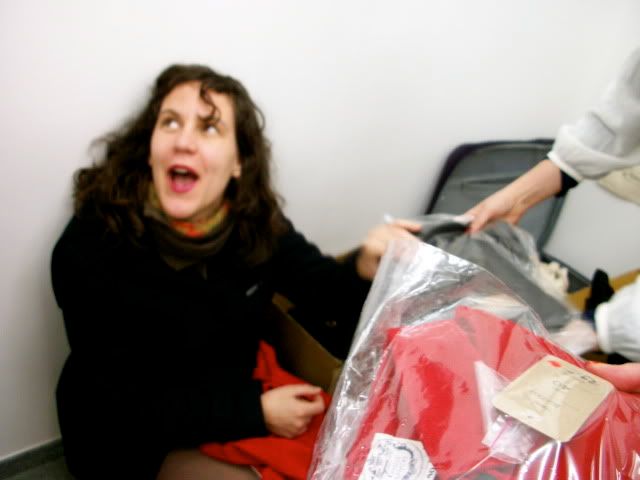 some printed FA&TT things and the 12th bottle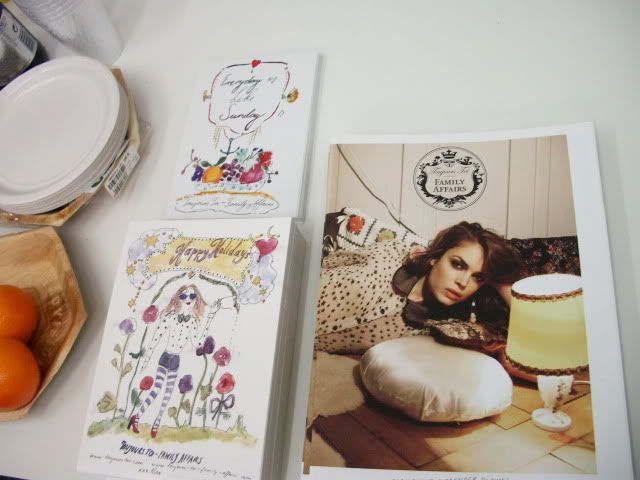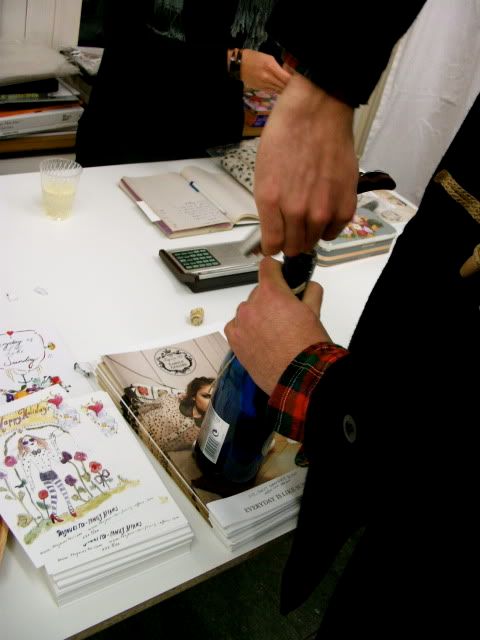 Angie was wearing a complete TT assembly! The
Hidden Love
necklace was the latest one
Stellibelli in the back and Marion wearing her
Calling
London
jacket in black velvet!
two of my favorites!! Marion and Stella who came straight from NY.
Daniela causing a stir in her
Baby I'm A Star dress
!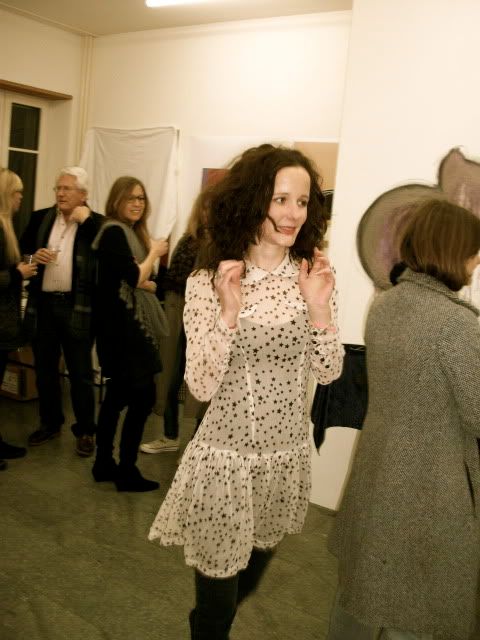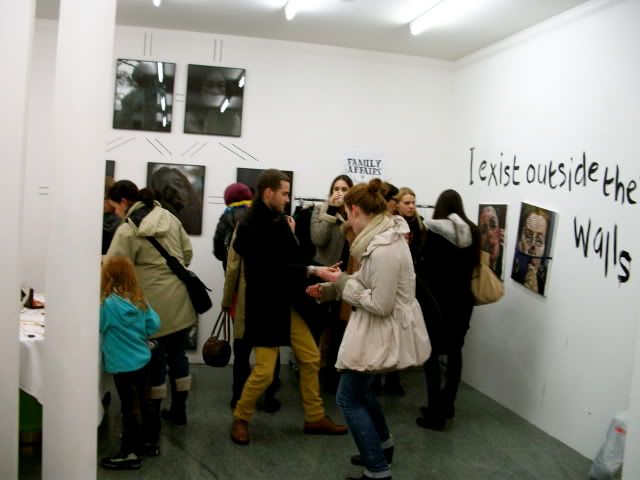 Belinda and Yasmin with the new tote bag! Aki in her
Piano blouse
and
Dear Prudence
shorts in wool!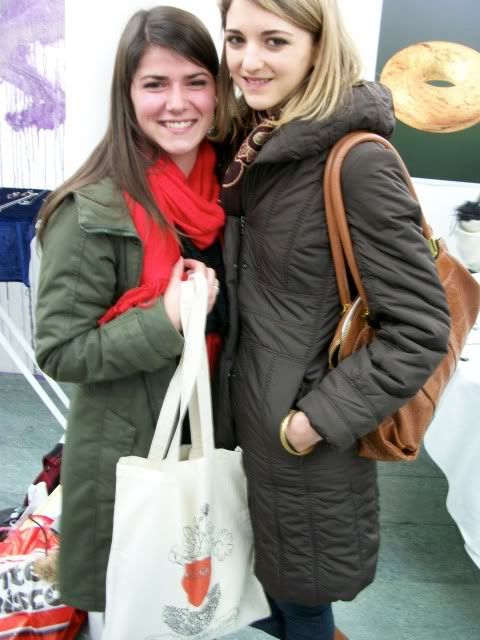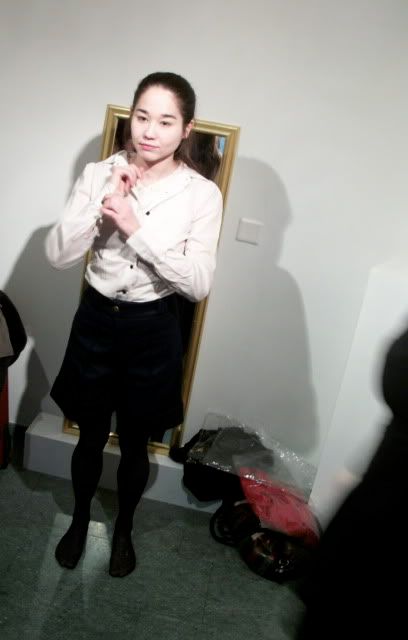 Jenny was the top notch perfect cashier! And stunning in her
Baby I'm A Star dress
!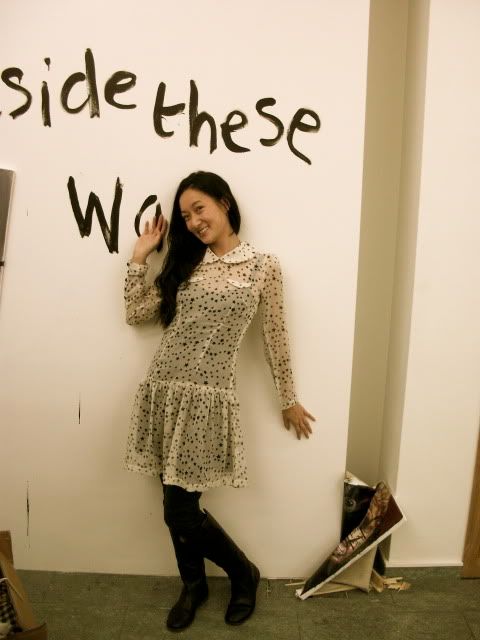 Tina and Julie my christmas sale elves at the end of the evening. Superb to the max.