I love when I get to research for inspiration & projects. I dive into books and youtube and feel like Alice in Wonderland while amazing musical doors open. Last Saturday I found myself on the old school punk trail.
When I was about 14 I was a little punk without the drugs and yelling at grandmas ( I love grandmas!) And I looved Nina Hagen! I listened to "Nina Hagen Band" and "Unbehagen" endlessly.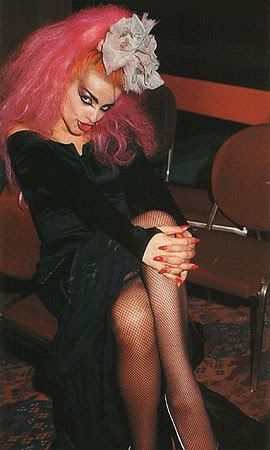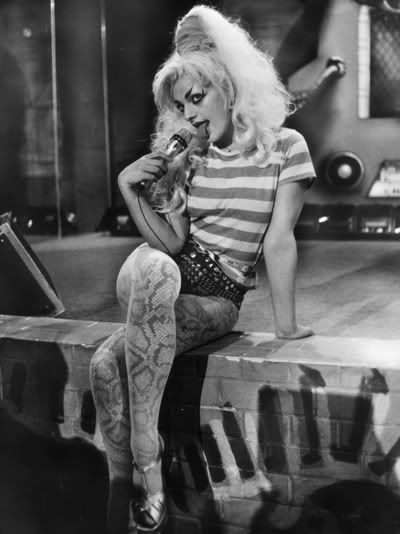 When she was a sweet youngster in east berlin: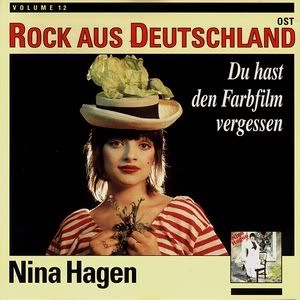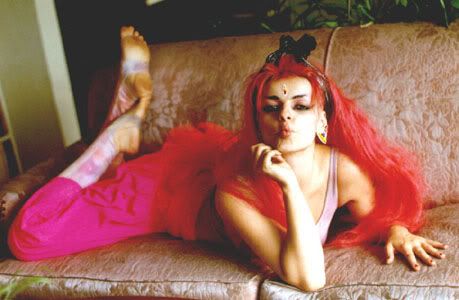 Legendary Swiss punk girl band Kleenex/Liliput
white tights!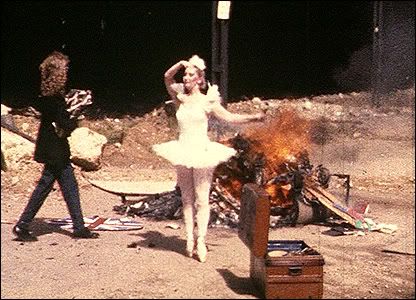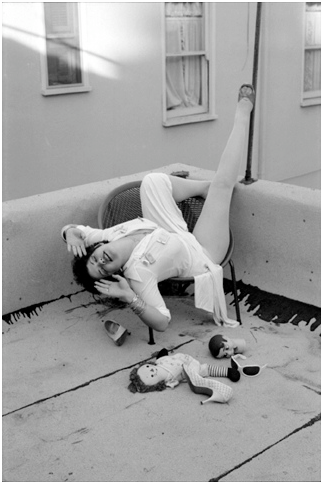 Vivienne Westwood in her first shop called "SEX"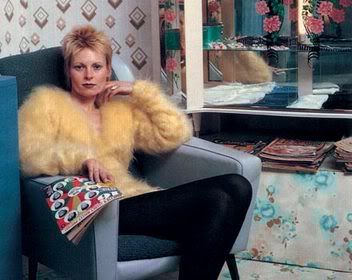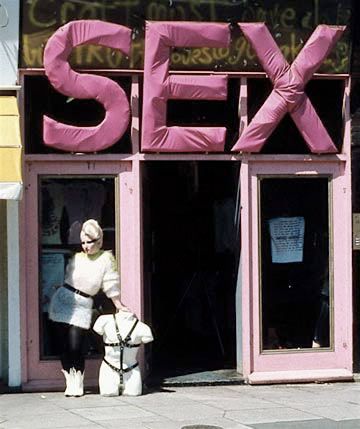 The Saints "I'm Stranded" so goood!
The Modern Lovers "96 Tears"