here are some random cellphone photos from around town.
a guy playing electric guitar on the subway
vastness of tacky satin in the garment district
some stones I found on the beach in Long Island
cheap tricks
The view from inside my friends
Kueng Caputo's
5*cardboard hotel
installatio
n.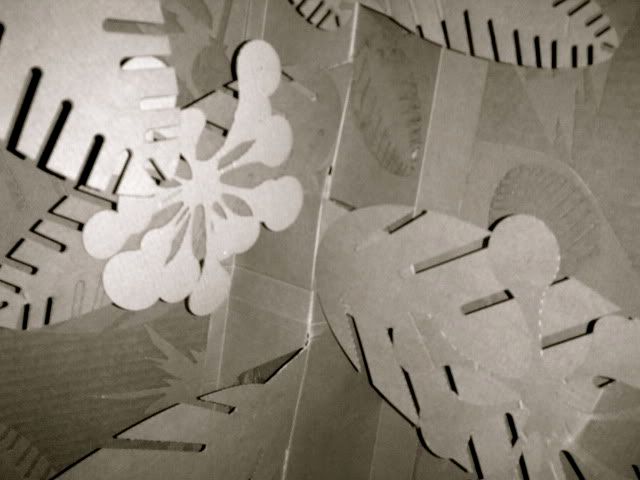 This must be my least favorite movie theatre in NY. It just freaks me out.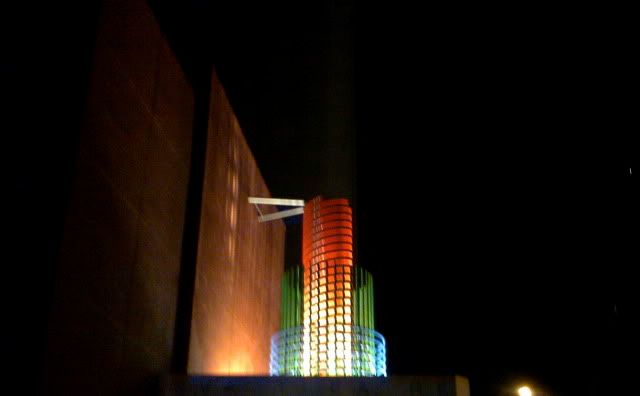 I liked this girl's red boots with the jeans on the subway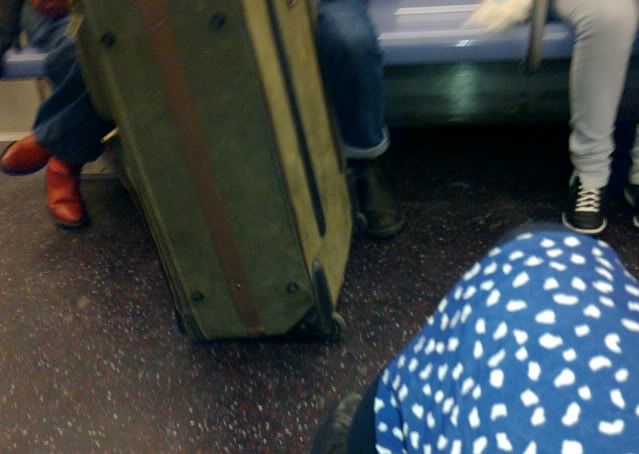 staring at embroidery while waiting for buttons
This dog called Saul was in our hallway when I got home. The neighbour's dogsitter left him there to wait. Such a good boy!