I was too nervous to properly document the event so I just have some backstage pics for you now. More later!
Anna at Duane Reade realizing they don't have anything we need to buy for the bar!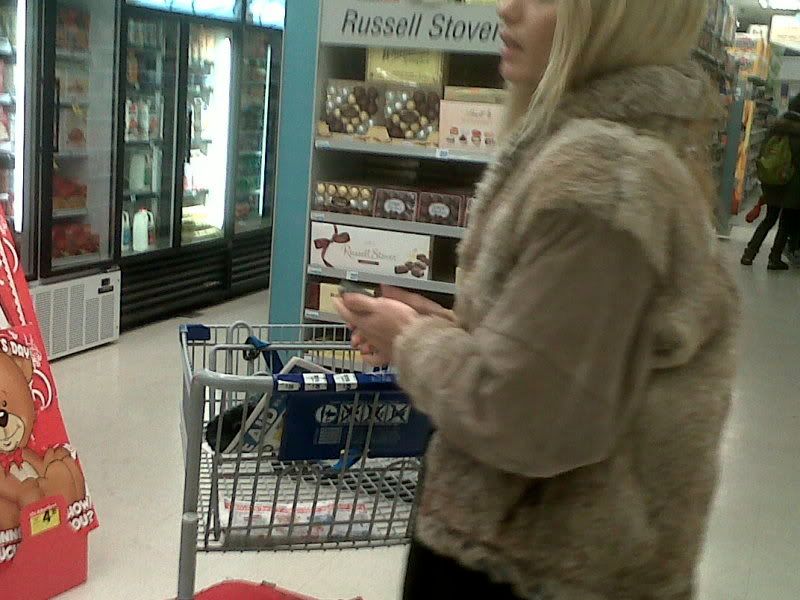 Makeup setting up..Kristin Gallegos was the amazing key make-up artist!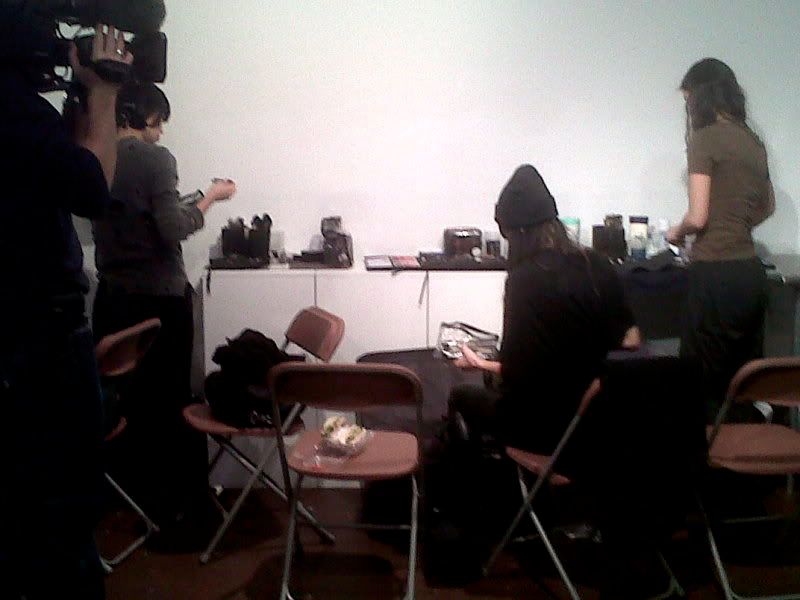 Getting the big mirror in! Thanks Clement!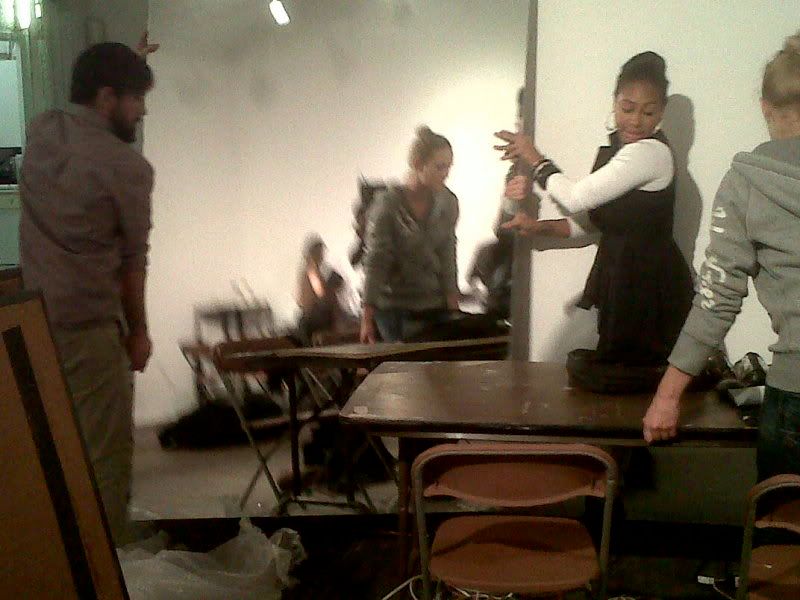 Lovis testing the dry ice fog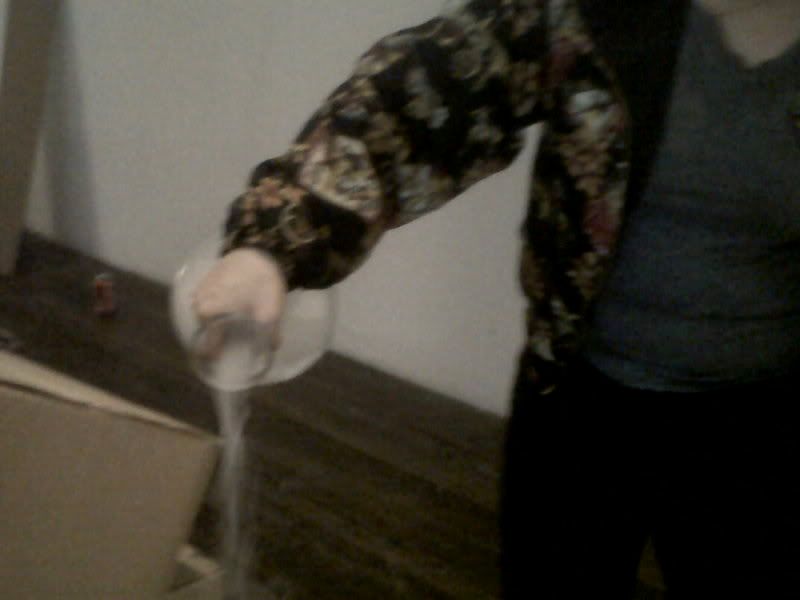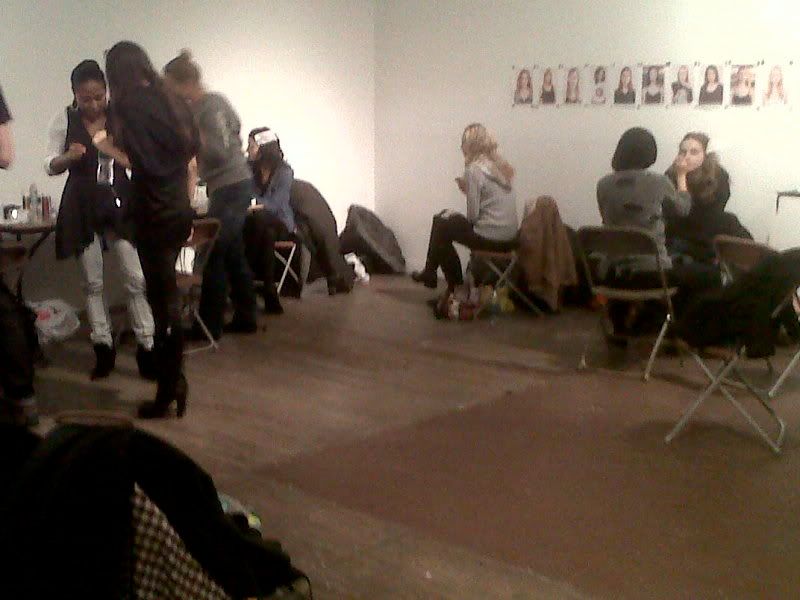 My incredible stylist Jen Patryn getting interviewed by Swiss Tv's Denise Langenegger. And my friend Nina peeking around the corner.
One of the models was a no show, so this sweetie came at last minute (at 6pm when show started) so everyone hustled to get her ready.