The thing with Nouvelle Vague movies they both annoy and inspire me at the same time. It's like watching an existentialist lullaby that you suddenly wanna be in and lay in bed, listening to records all day. This Godard gem is turning 50 this year! This is the longest post ever, but I just couldn't stop.
"Girls Never Have Cash"
"It's crazy but I love you"
"I don't know"
"Do like Elephants do when they're sad"
I like the Trench with Ballerinas and white socks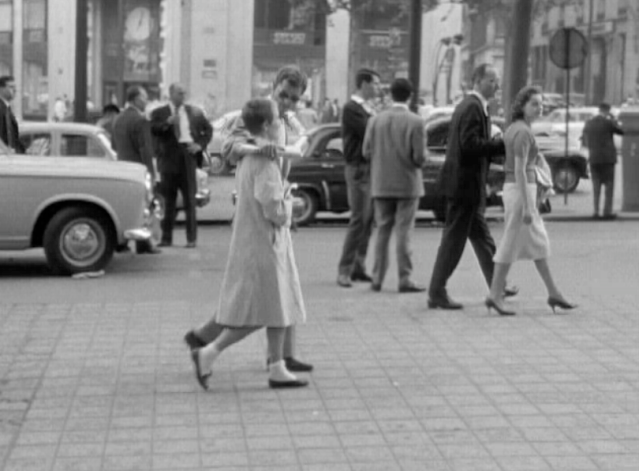 "Leave Me Alone, I am thinking"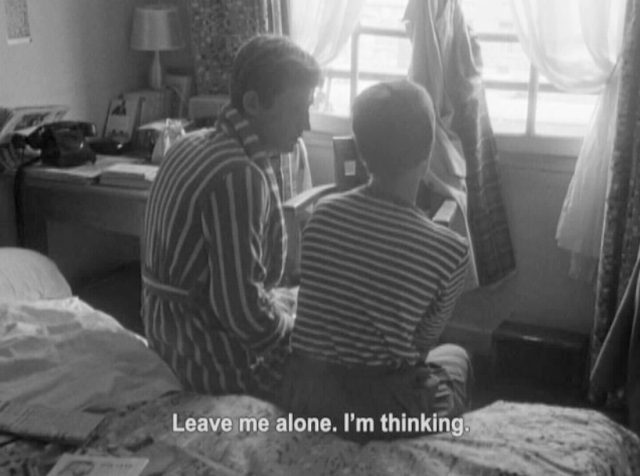 They keep on telling each other how crazy they are throughought the movie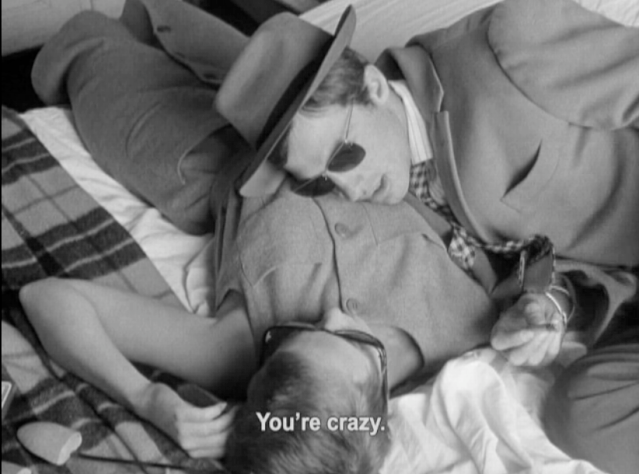 stripey freshness!
The record player of my dreams!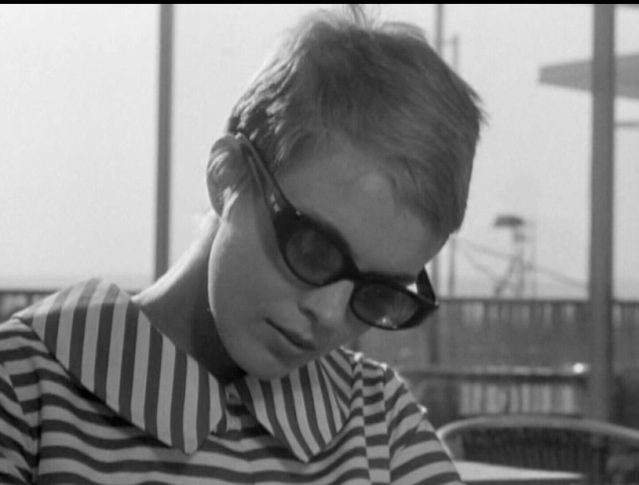 Going to watch a Western suddenly sounds like so much fun!
Jean Seberg is forever lightly running out of and into cars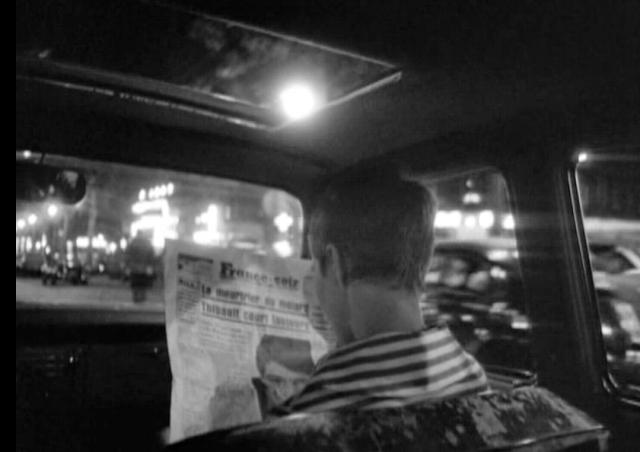 "Silk socks with a tweed jacket!"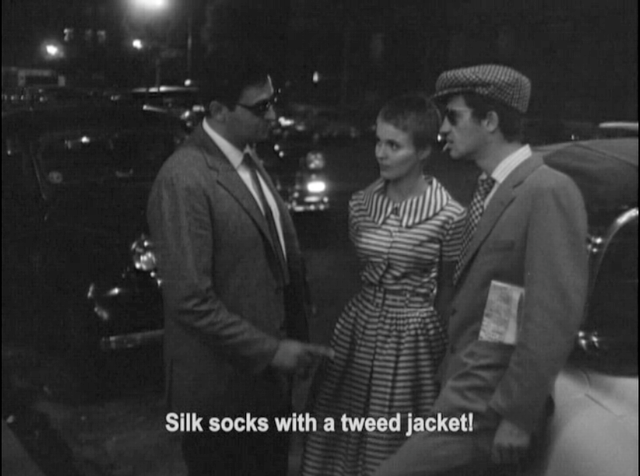 The perfect outfit to sit at a Cafe bar making a phone call even it's for turning your boyfriend in to the police