I just watched "Reds" a film by Warren Beaty (1981) featuring himself and Diane Keaton as radical journalist and socialist John Reed and his wife Louise a writer and early feminist starting in 1914. what a movie! I kept on wanting to make pancakes for a snack and suddenly it was evening. The movie is 3 hours and 14min. long! I won't spoil the movie for you; just watch it, even if it's just for Diane Keaton's wonderful wardrobe. All these layered matte colors, thick cottons, velvets, knits, amazing shirts and beautiful buttons.
It starts with a coffee infused courtship in Portland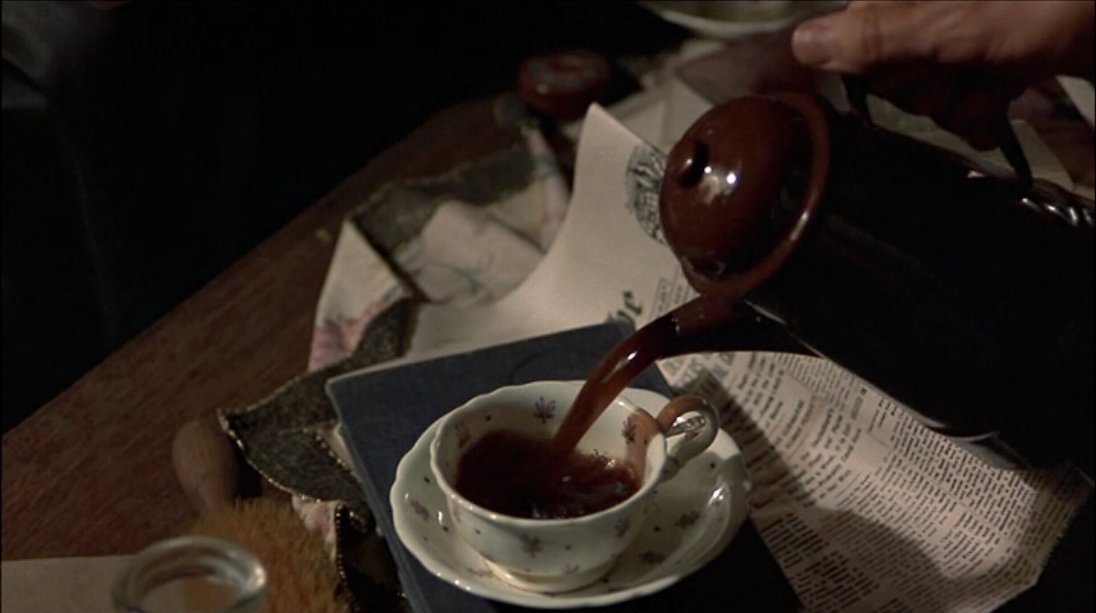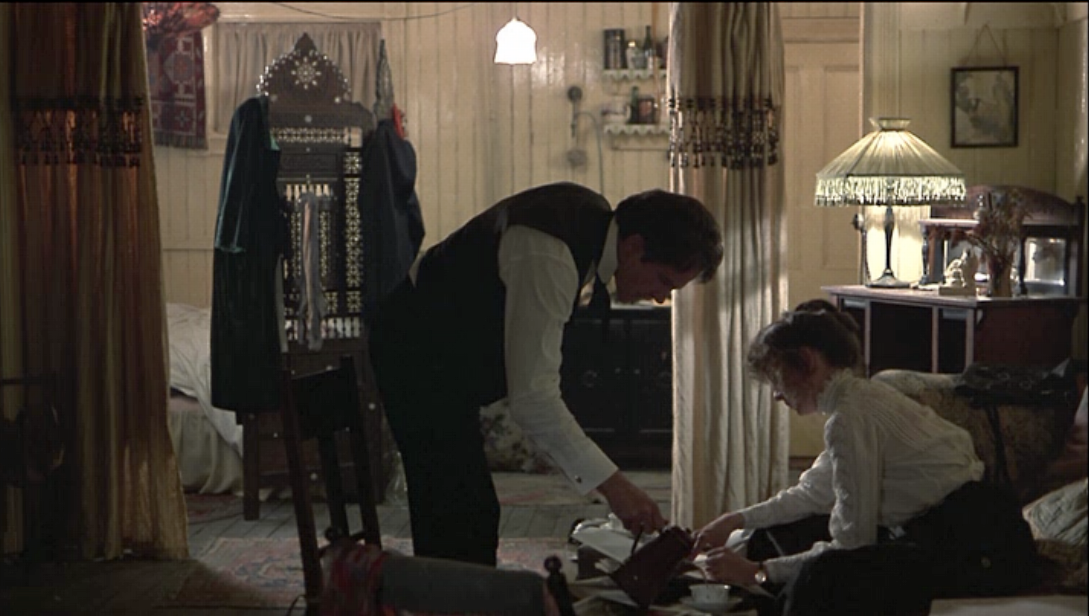 Then NY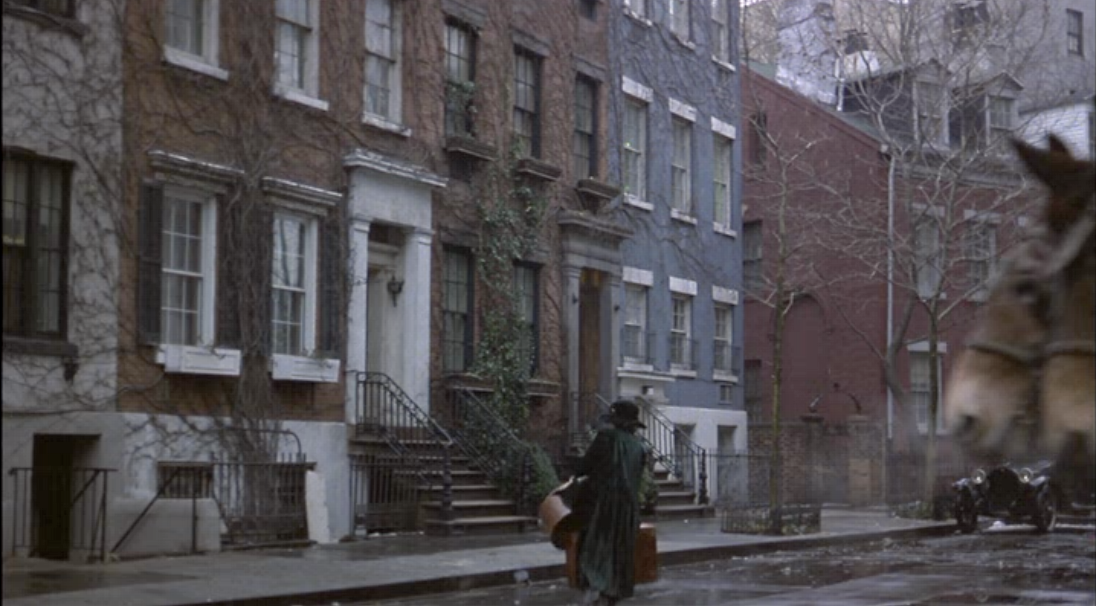 Then Provincetown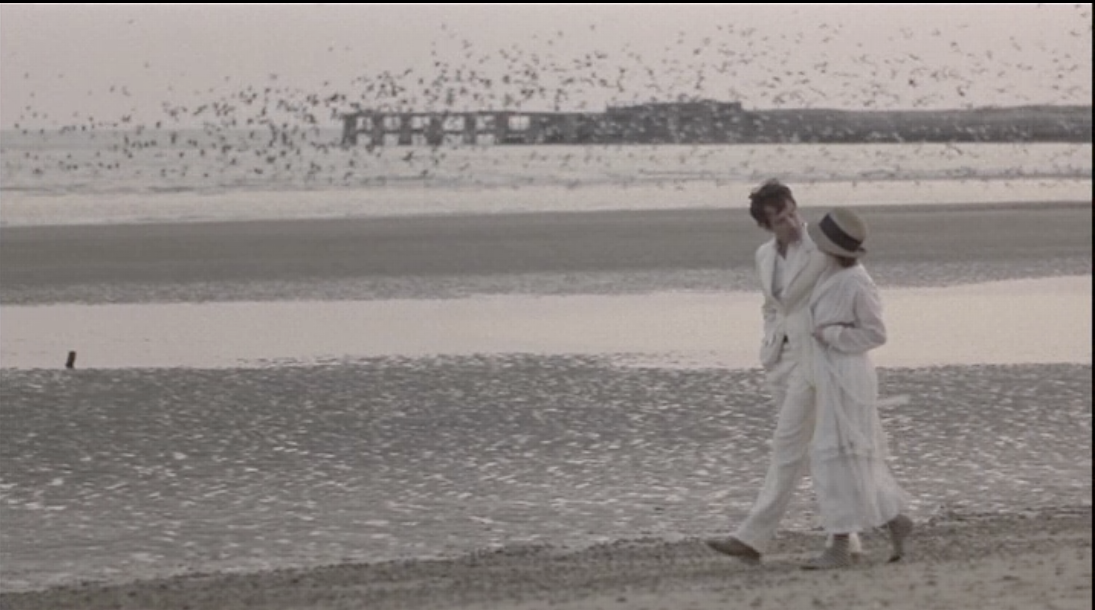 Then Croton on the Hudson
Then lonely in Paris
Then together in Russia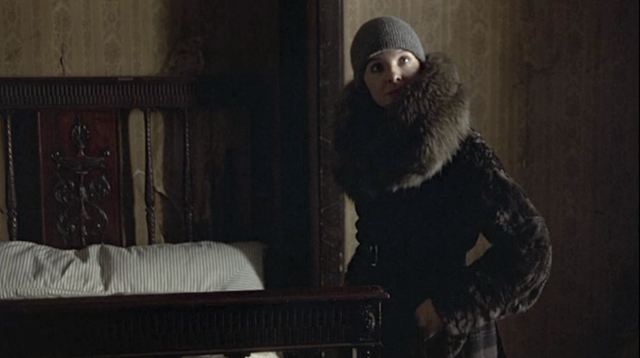 back in the States
back to Russia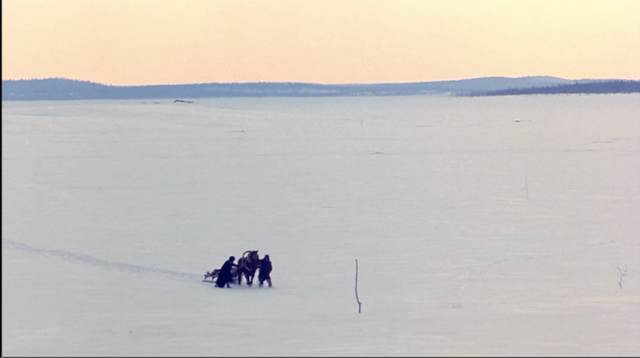 the Train-scene! If you don't wanna cry; look away.