I went to New Suffolk to visit Garance on Sunday and went back to NY & work on the 5.50am train on monday (I am bragging on being an early bird just because I am not!)
Garance was going through her record collection; I got to keep some jewels, and some I just had to photograph. Voila: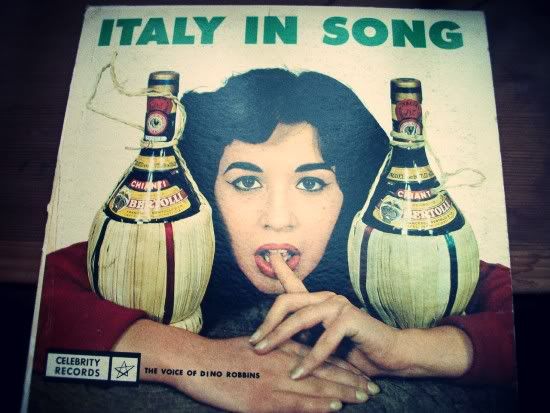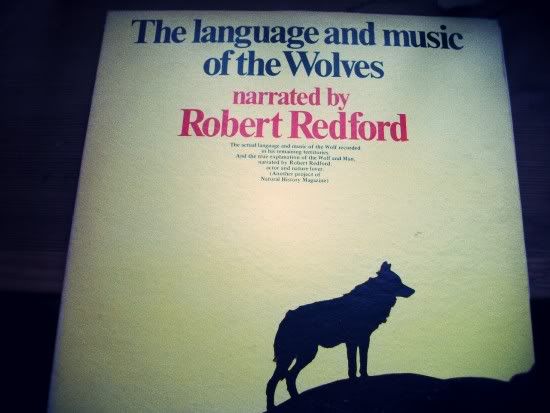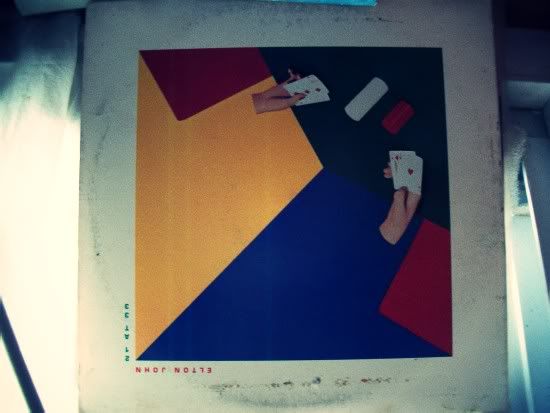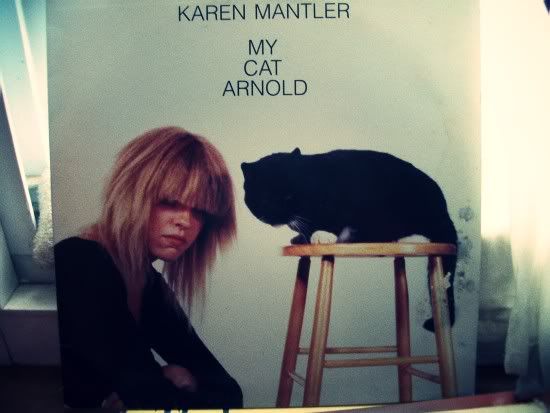 Speaking of music; Robyn's new song
"Dancing By Mself"
makes me yes dance by myself! It's so good! Just listen to it and do everything at once.