Stephanie
and Guillaume Arpage opened their beautiful living space for a sweet, private sale on Saturday. It was so relaxed, sunny and nice we didn't realize how the wind was raging outside!
Belinda helped me set up and got to play with charming Matis before the sale started..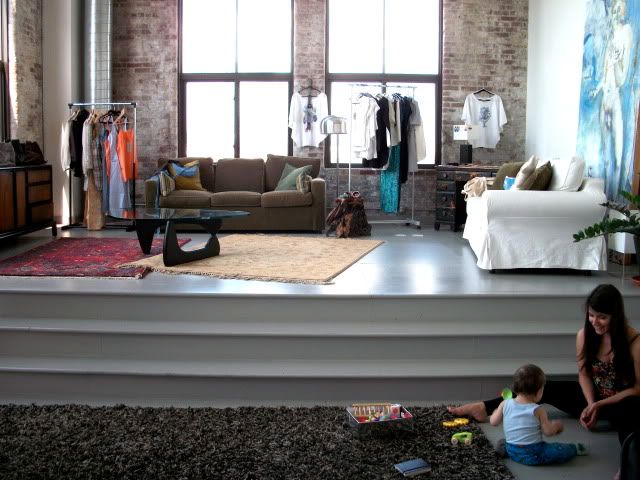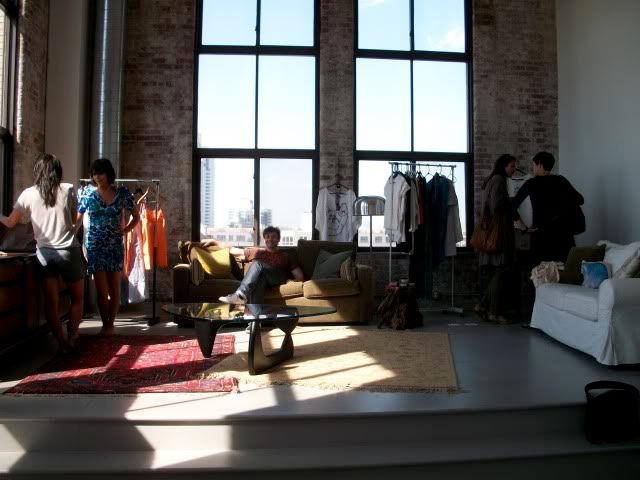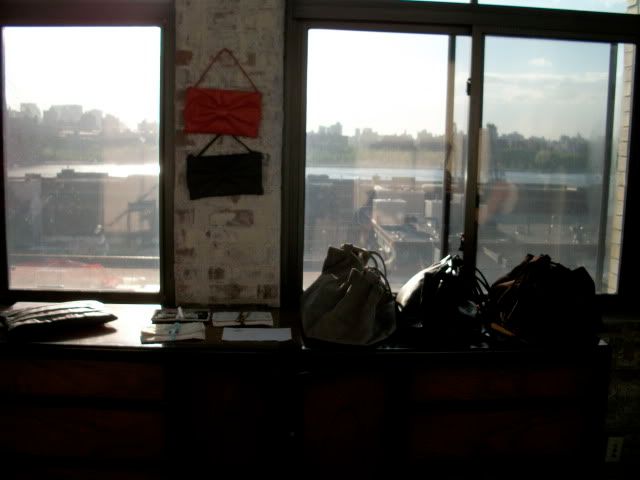 Stephanie's beautiful
bags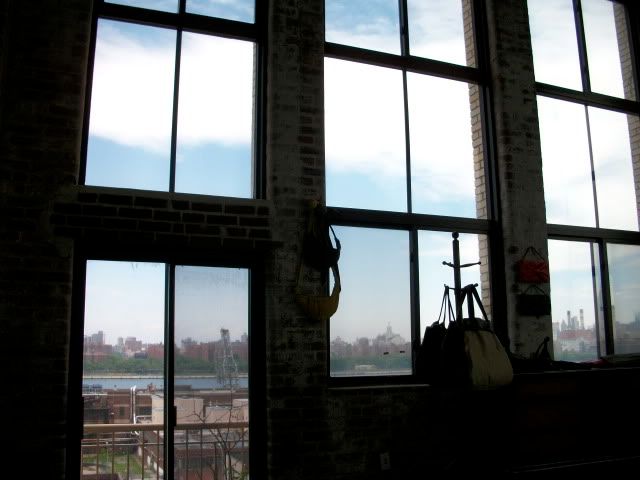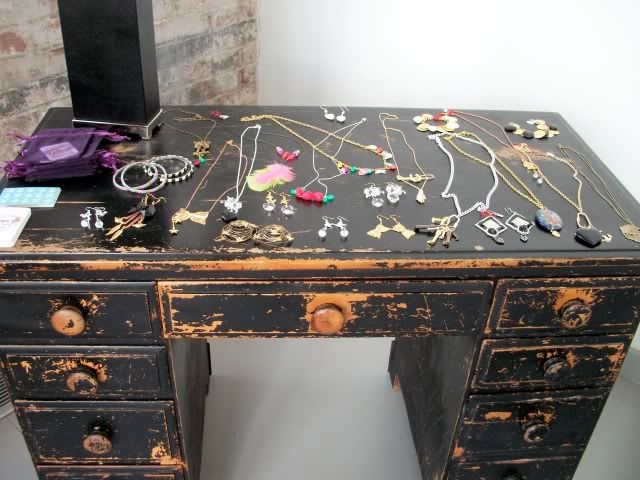 The Toujours Toi set up. Yey the new
bangles
!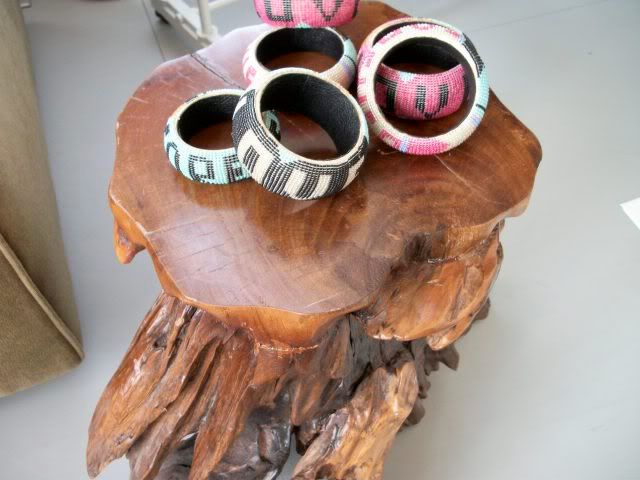 The new Bird bat sleeve shirt I made for Japan. There are a few available if you are interested, write me. nina@toujourstoi.com. Lamps and glasses are always great to display earrings.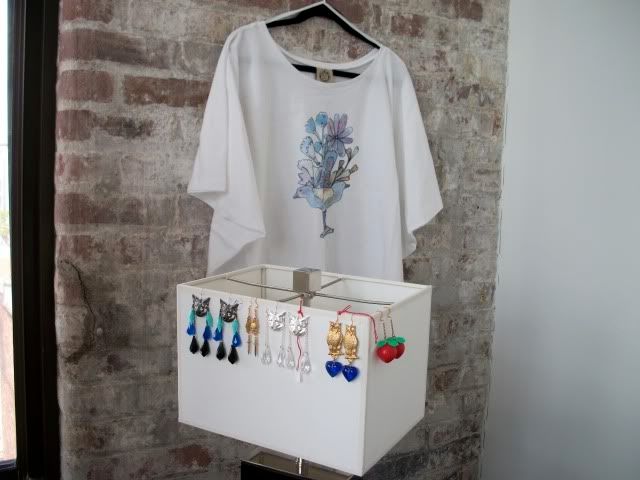 The Tree t-shirt and the
River Deep
,
Mountain High
necklaces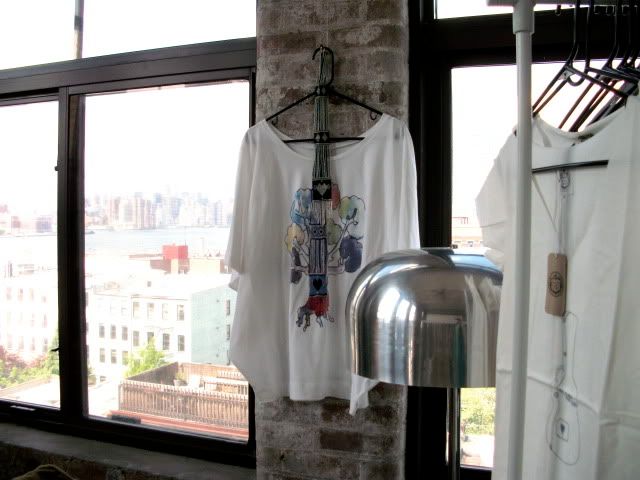 sunset action!