One of the great things about working with your friends is; you actually get to see them! We are preparing our next Family Affairs shoot for this week.
Nicola (@stylecouncil) has been doing the Family Affairs make-up since the beginning and she is amazing!
This is Nicola today at our meeting wearing the
Piano shirt
, the Circe anchor necklace and the
Miss You tote bag
!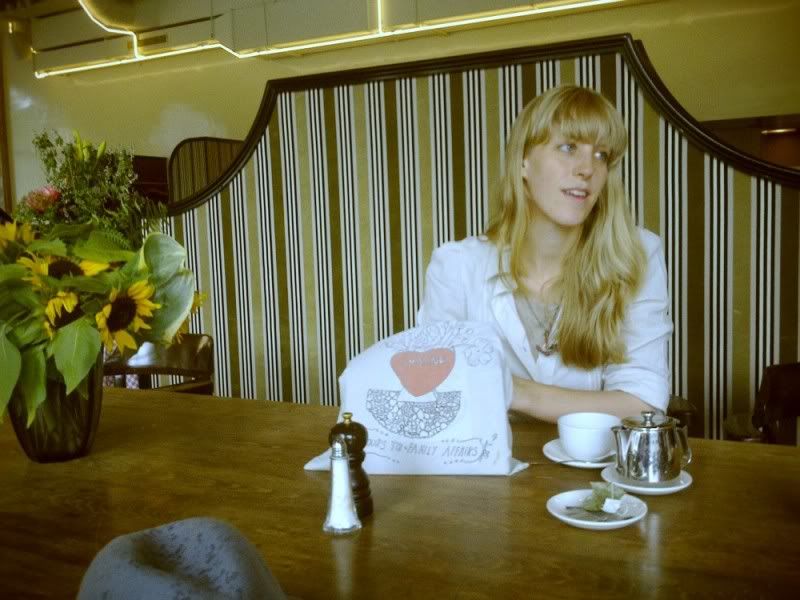 And this was last Satuday with the
Miss You tote
and her cutie son Finn who is trying real hard not to be in the picture.