This is Woody Allen's first tripple threat movie (writing/directing/acting) and it's considered the first mockumentary. It's so much fun! It tells the story of Virgil Starkwell an unsuccessful gangster
"He never made the top 10 most wanted list"
I loved the prim and proper yet romantic wardrobe of Louise, Virgil's wife. Cardigans take center stage with the straight, parted in the middle hair and nude lips. Wholesomely seductive. Fresh, pretty and melancholy.
Here Virgil is about to meet his future wife in an attempt to rob her. I like the white on white on white combo.
robbing a gum ball machine so he can pay for dinner with his lady.
If you were Diane Keaton you'd say "what a neat hat!"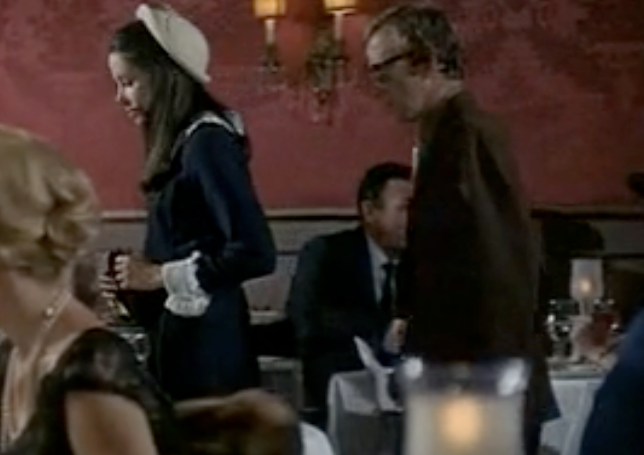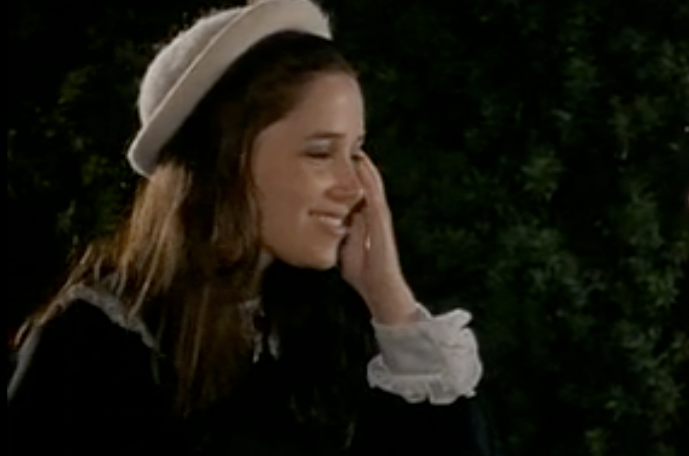 love that denim on Woody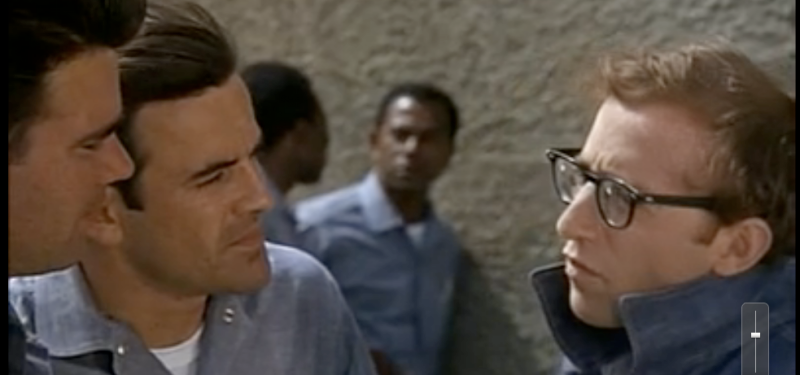 visits at prison.; great black leather satchel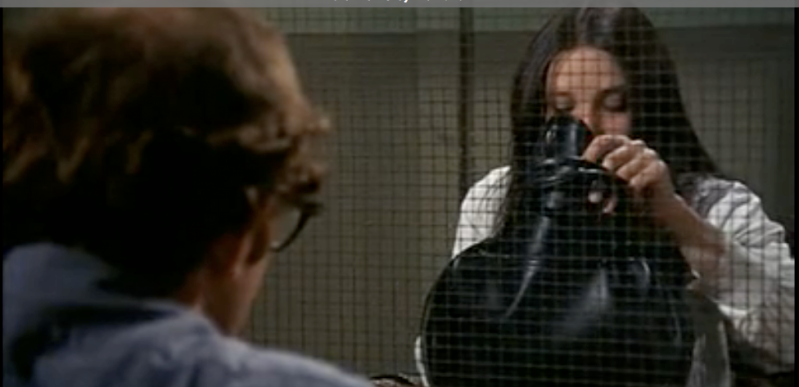 that color combination! yum.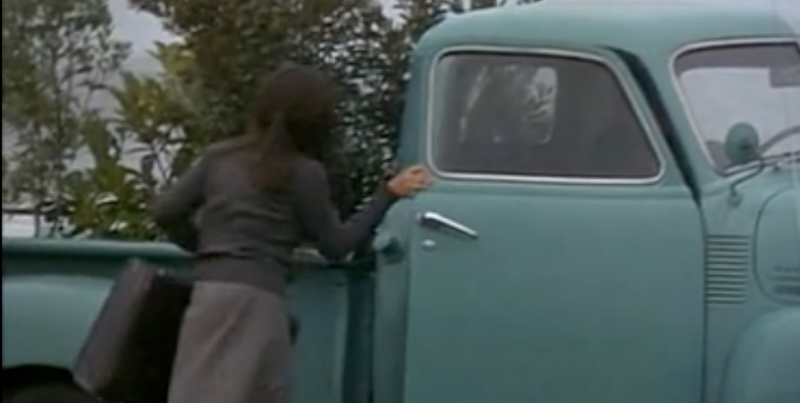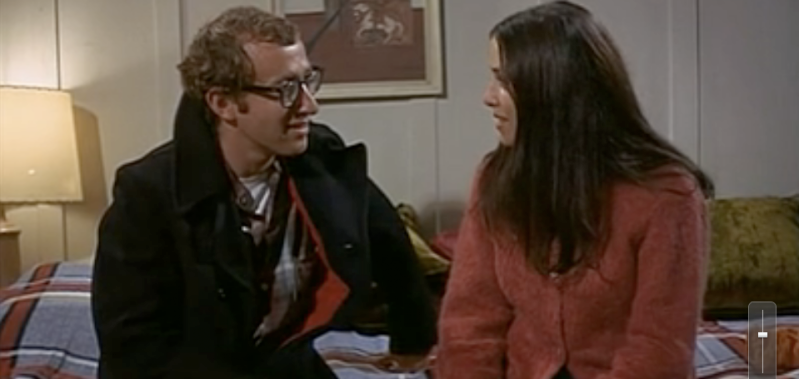 that grey beret with the forest green cardigan. It actually makes me miss fall!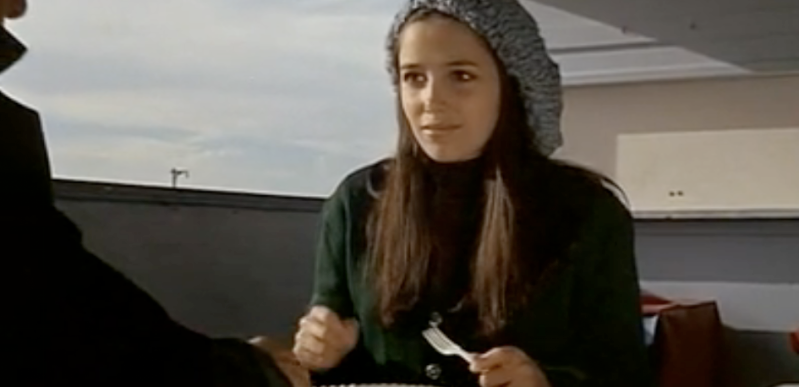 small collar over cardigan.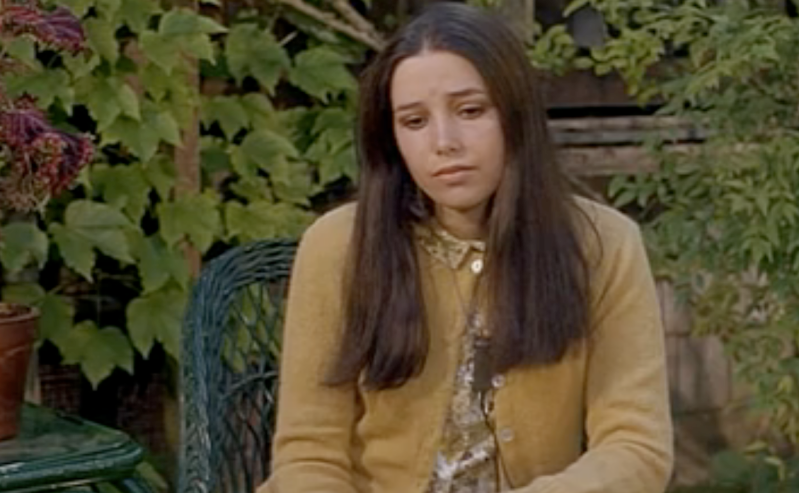 This is the best bank robbery scene of all times. At least in my book.