After our shoot Lisa and me went to the Brooklyn Flea. I loved this guy's silver amulettes and necklace assortment!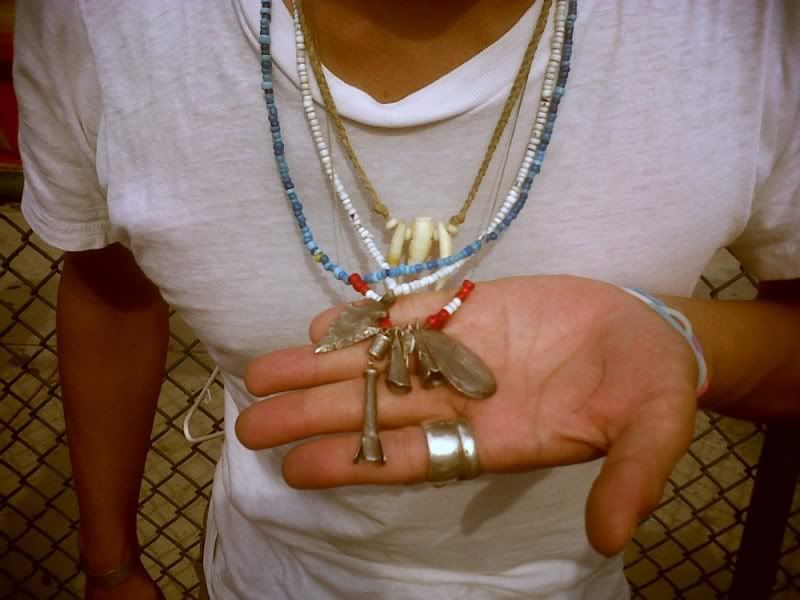 The blue with the rusty red...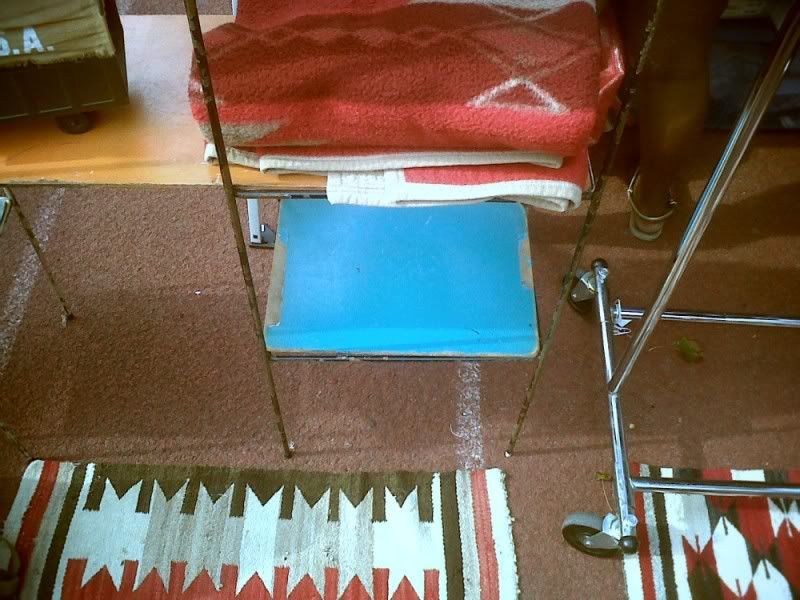 hmm tasty colors!!
I am ready for big knits and bluuuue and fall!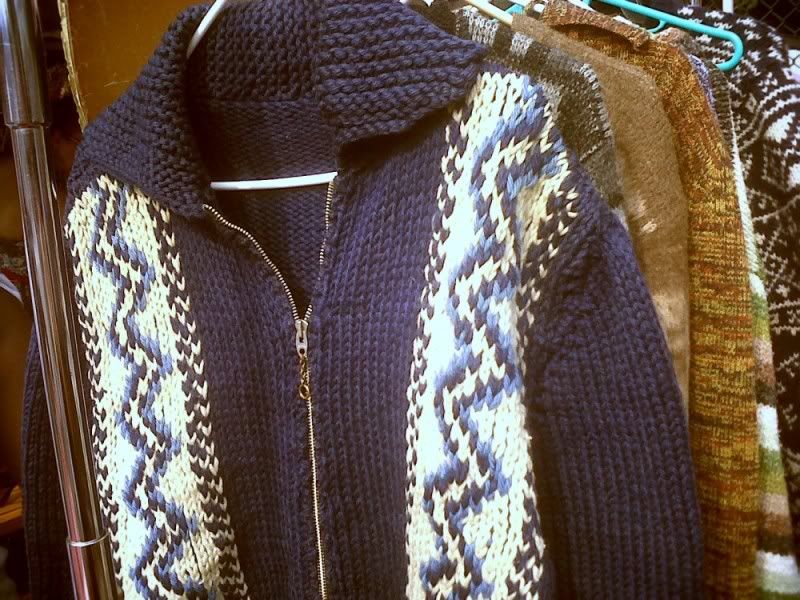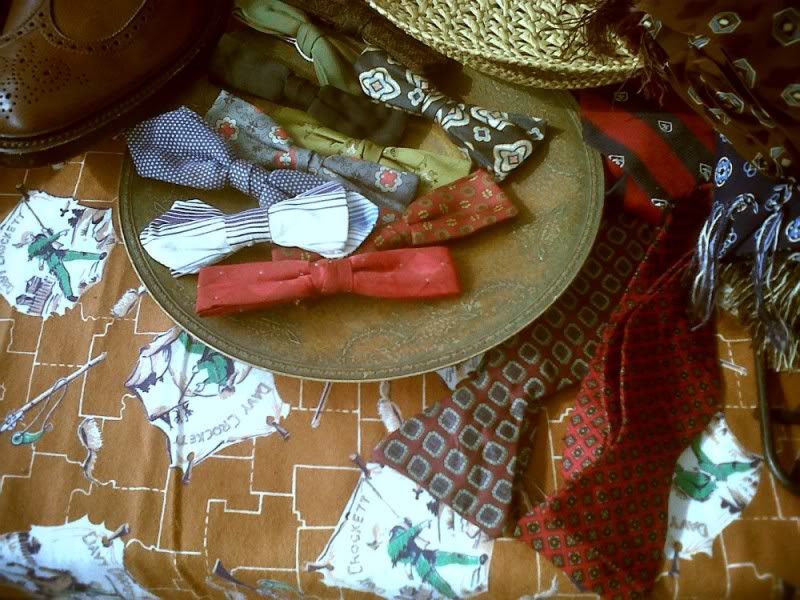 I feel like taking a roadtrip out West !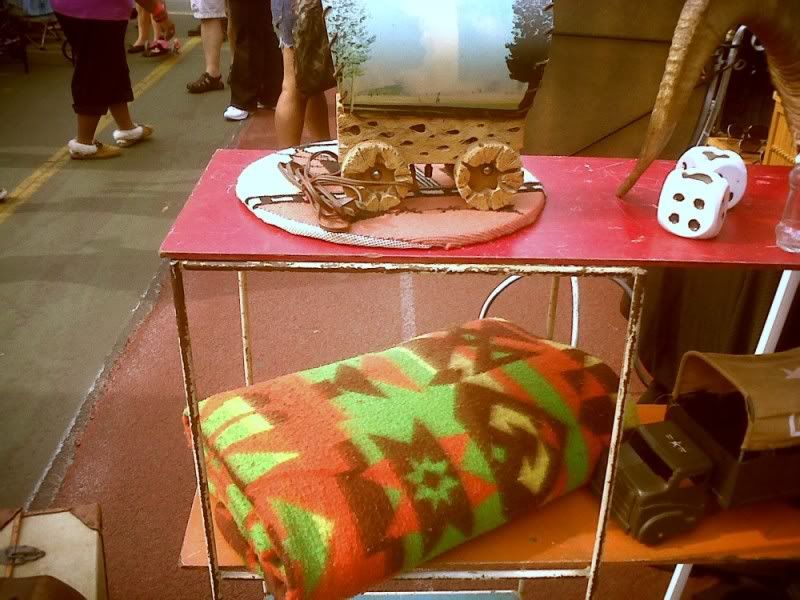 I spotted this happy making print from far off and was drawn to it like a moth to a flame! Watermelon and hearts, two of my favorite sujets! And silk!