just a little selection off of my phone during my "birthday week" which was last week and great.
some striped NY boys. I don't know them.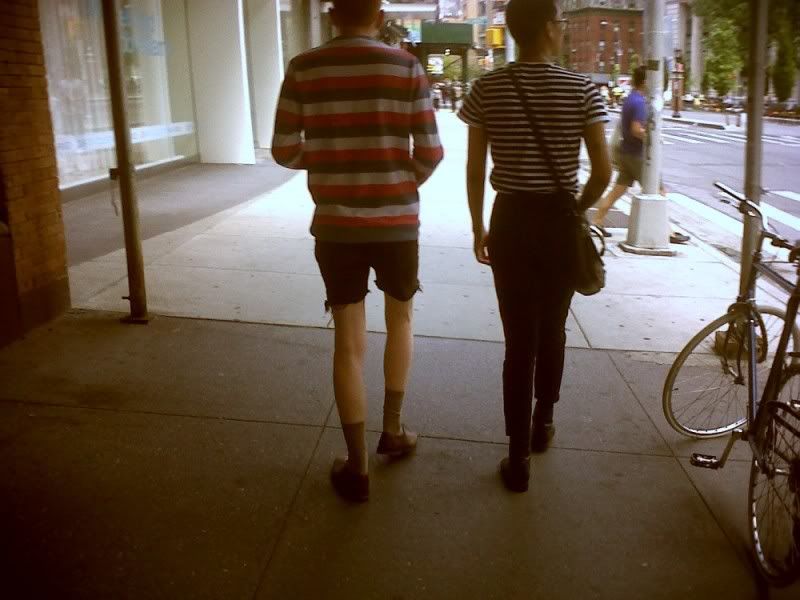 Upper East lady with helmet hair and Louboutin slingback kitten heels . I don't know her either.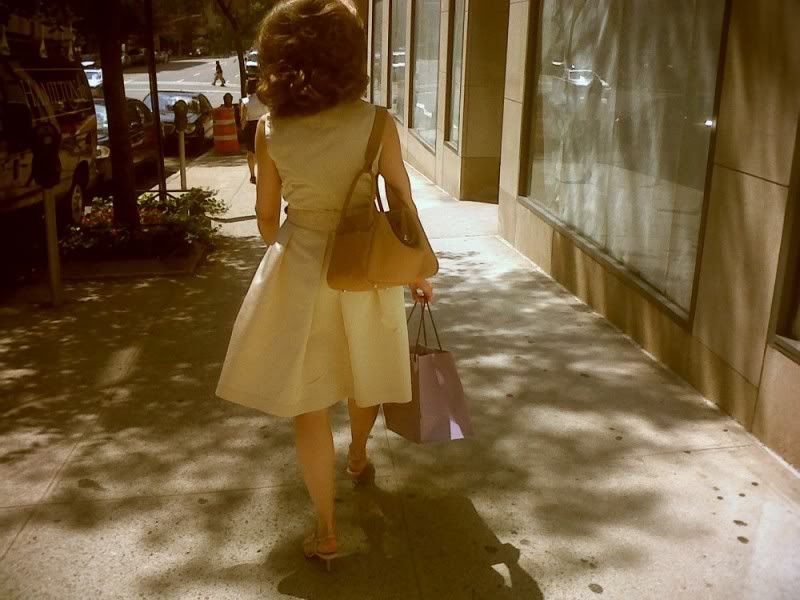 The PERFECT hummus and Falafel. One of my dearest friends;
Jamila
was in town and she writes about it in a great way
here
! We went here after a yoga class and before a peanut butter cookie and it was soo good!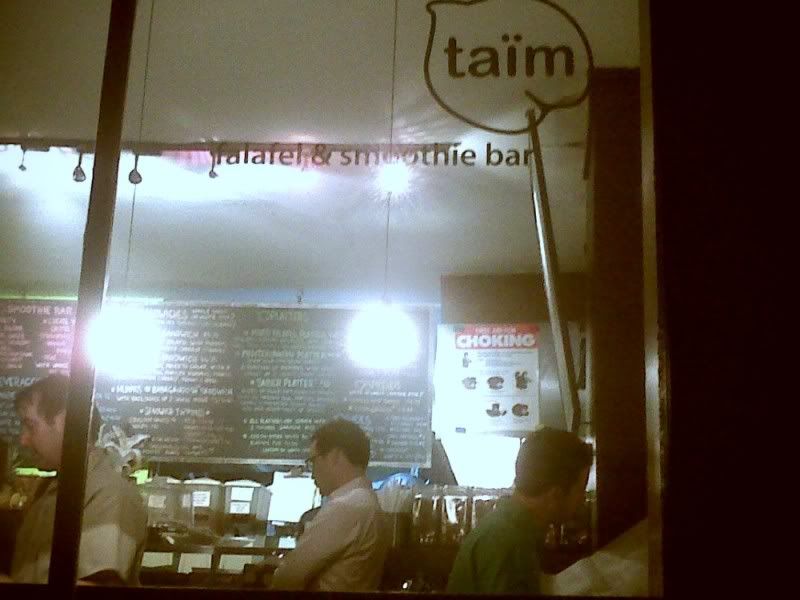 The amazing
Target dance and light extravaganza
! I didn't expect much of it and was left open mouthed and laughing.
Please don't even tell me what a cheese steak is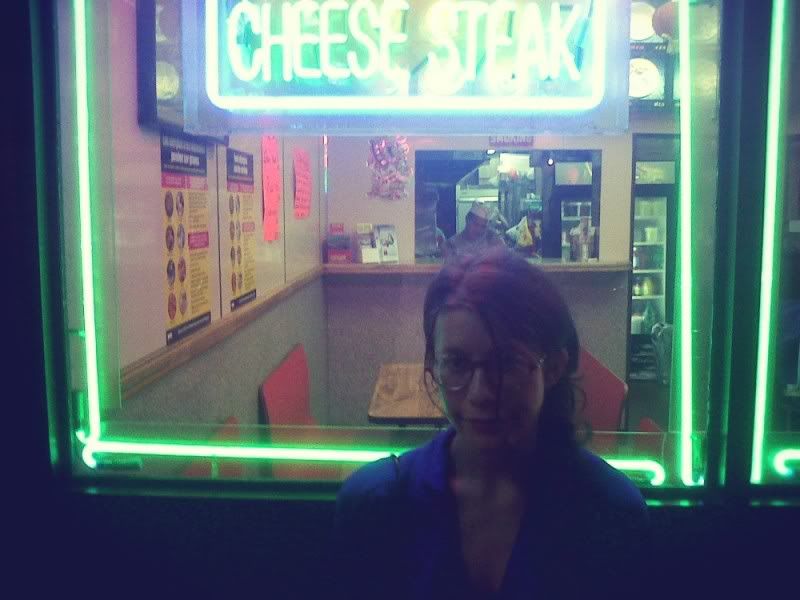 Breakfast at Balthazar for my birthdays; perfect!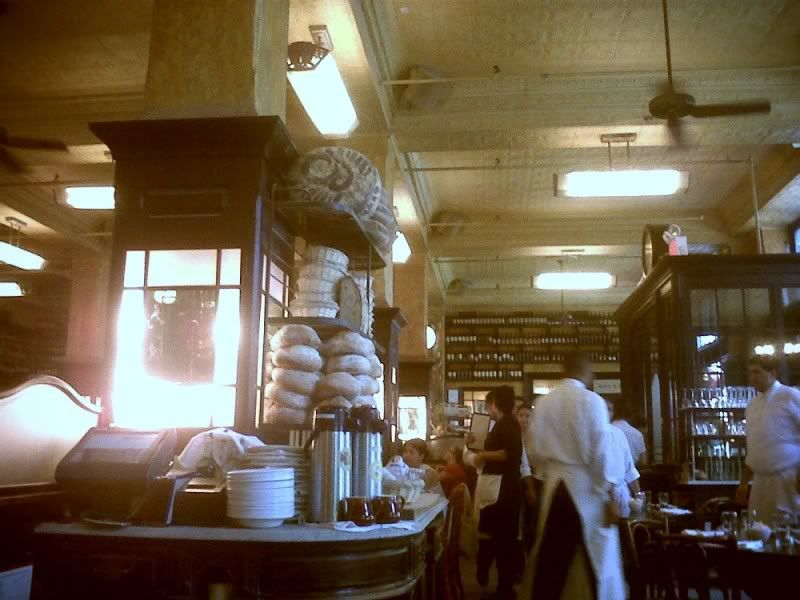 a wonderful fan I got from Susan in Korea! And a precious postcard Carmela sent me from Tokyo! I am so lucky!