It was so fun to meet Jessie and Schnati from
Les Mads
at the Ocean Lemonade show! I even did a little
interview
with them. The photos that Schnati took are so wonderful I wanted to share them with you. All rights reserved:
Les Mads
The venue from outside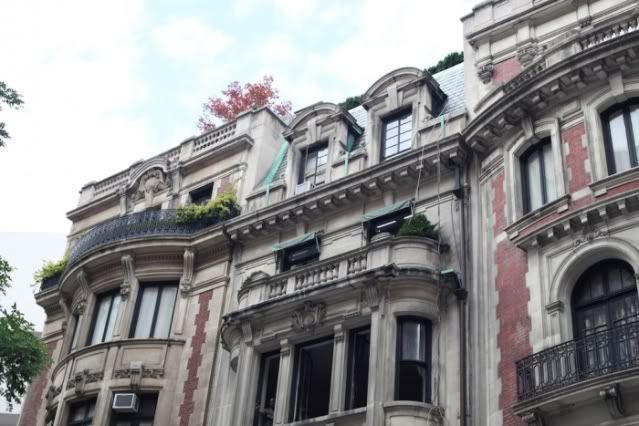 Tina pouring lemonade. There HAD to be lemonade of course!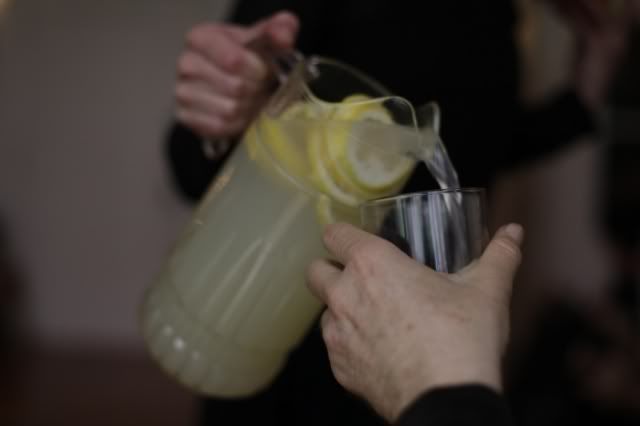 some pretty editors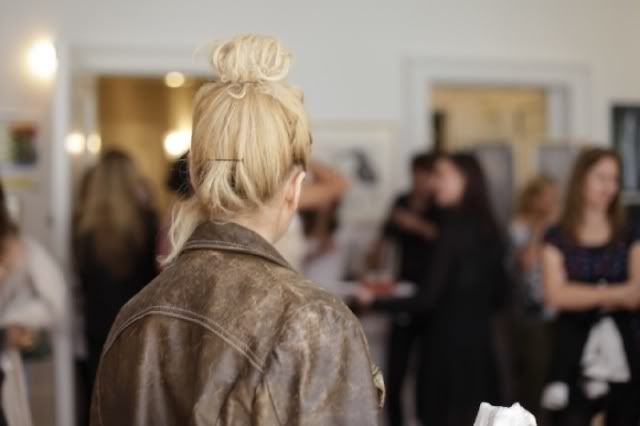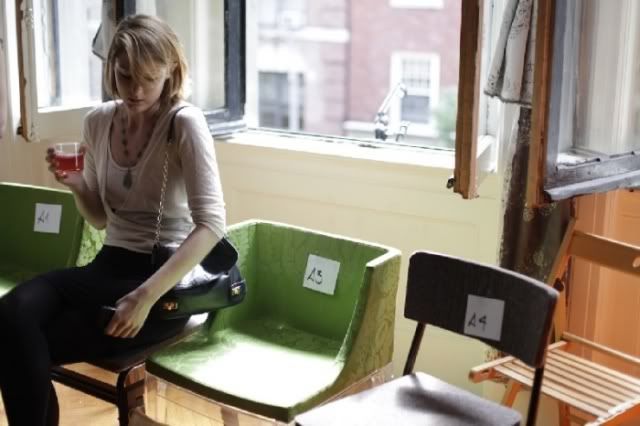 Rashelle in the "Cry Baby" dress and her second look with the "Bari" jacket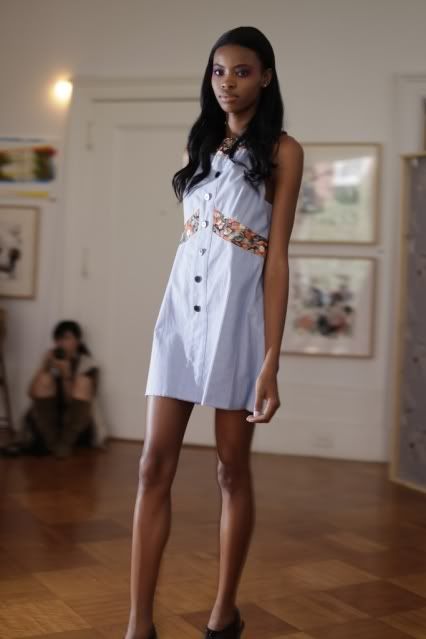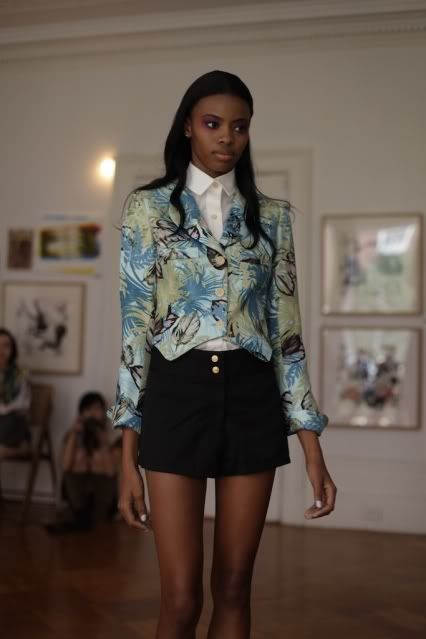 Masha just being really fierce (never thought I would ever use that word) in the "Crystal Spaceship" tunic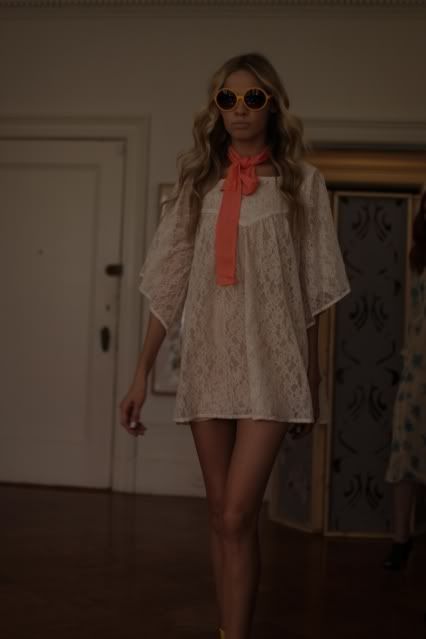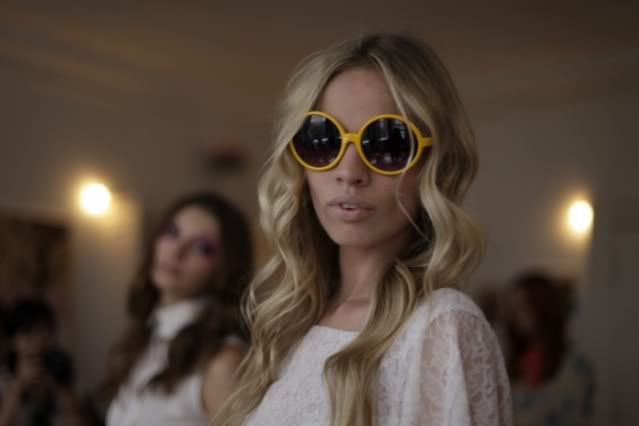 Aurelia and Irma in the "Room With A View" dress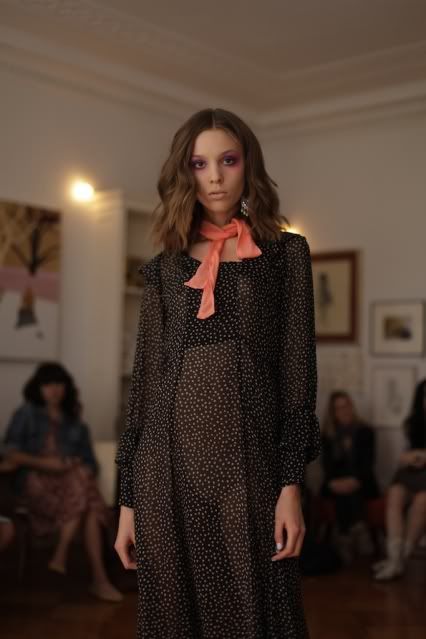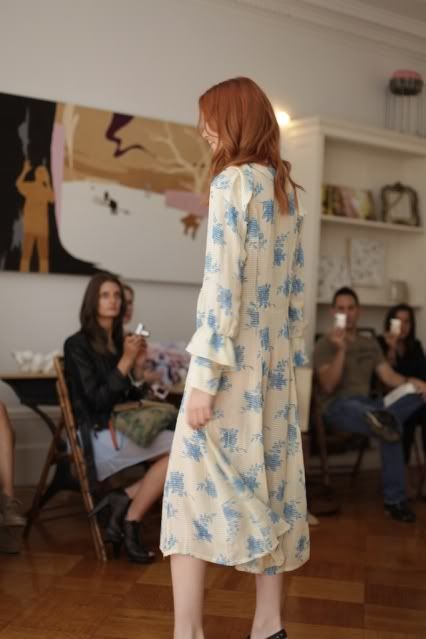 Fifi and Olivia in the "Milky Way" dress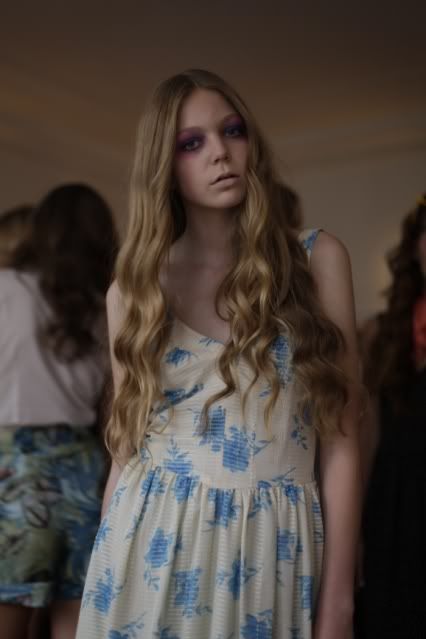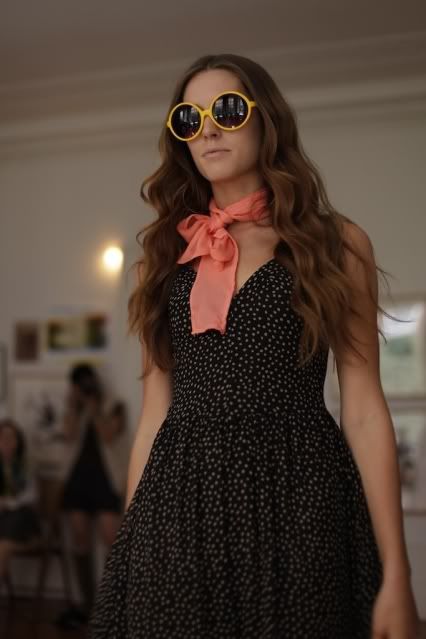 The Socks! You can also see the light greyish heather nail color that
Bernadette Thompson
mixed especially for the show!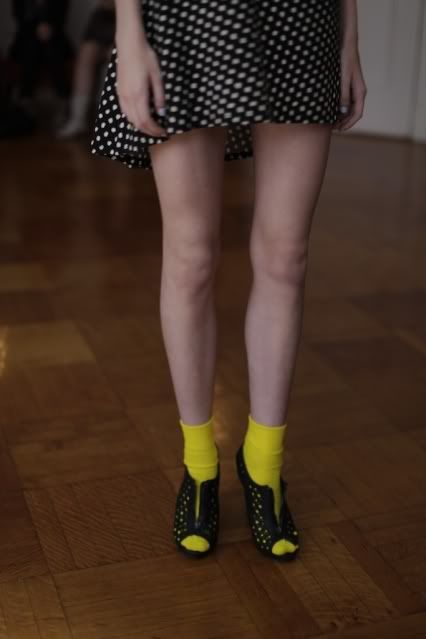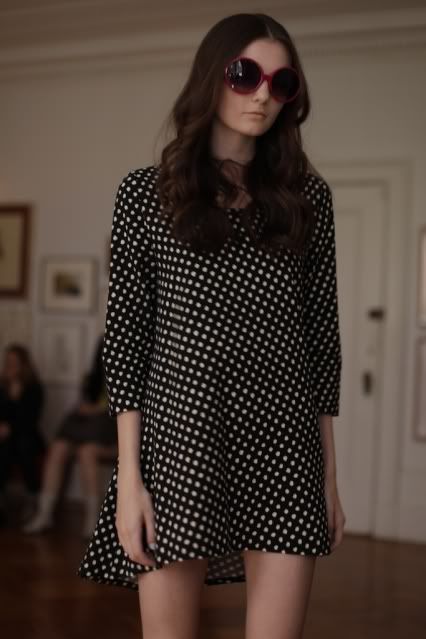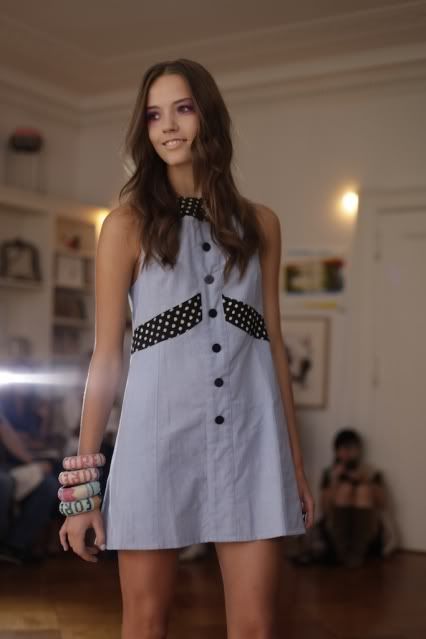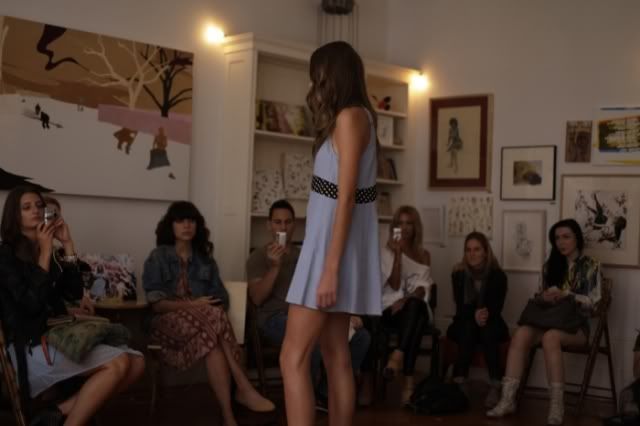 Me after the show. I just got up after 3 hours of sleep in the morning and forgot about my hair, obviously. Wearing the Moonlight blouse in Camel and Dream Day skirt in red from fw10 (coming out tomorrow!)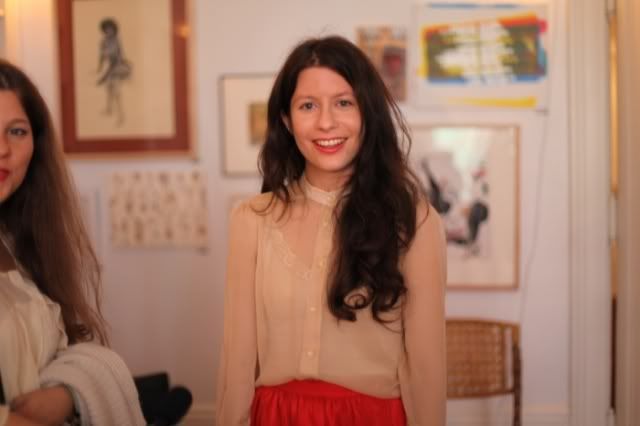 All photos belong to
Les Mads