Wow it's already been a week since the show, how did this happen?
Putting this show together I was just amazed everyday by the fun we had and by all the amazing people who made it happen.
The weather was sooo beautiful that morning! So first of all: Thank you weather gods!xxx
And here some of the brilliant poeple I haven't yet thanked here!
Jen Patryn
my amazing stylist who just made it all happen and in the best way too!
Alina Zakaite who was our casting genius from
Art & Commerc
e: a.m.a.z.i.ng! Diaz from
Ion Studio
who did the hair; he is so kind and talented. I really wish there were some photos of the hair crew working away in the little gym!!
Yvette who helped with countless things like fetching shoes in Queens! Liz; for so many details and glueing, cutting and steaming! Anja who came on board at last minute to help out with hair and was so positive and calm!
Tina in the
Baby I'm A Star dres
s who actually came to help us out straight from the airport with no sleep yet so much energy!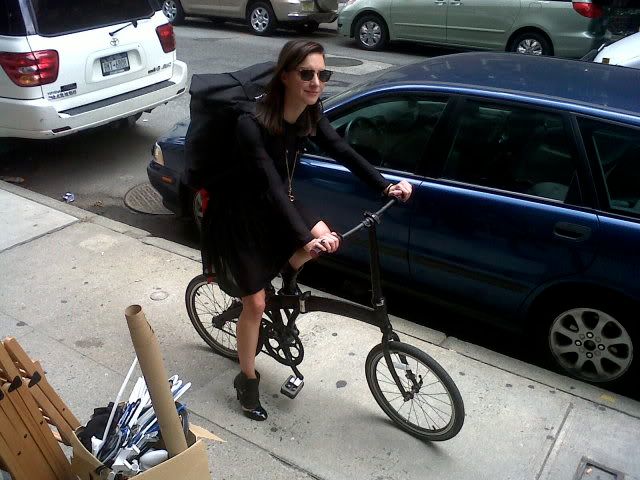 And just thank you to everyone who helped out in any way! It couldnt have happend without you.