Omg what a day it was yesterday! So happy with the show! Today I feel a bit drained and just wanted to stay in bed but there is so much to do.
Yesterday at the Zurich Fashion Days show, I showed both
"Moon River"
fw10 and "Ocean Lemonde" ss11 as it's also a customer event and not exclusive to press. It was really fun to style Moon River again!
Here are the first show photos
From
Styleseeking
:
Agne opened the show with the
Moonlight
blouse and
Dream Day
skirt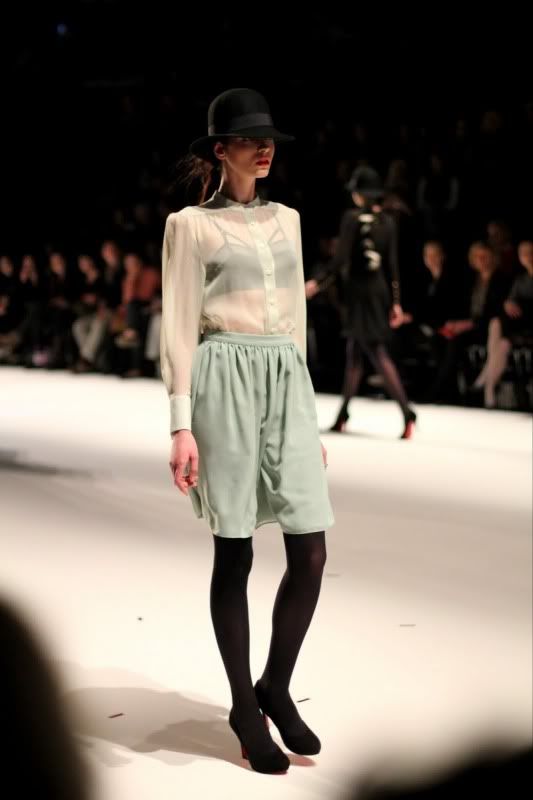 Bara in the
Moonlight blouse
and
Koffer
pants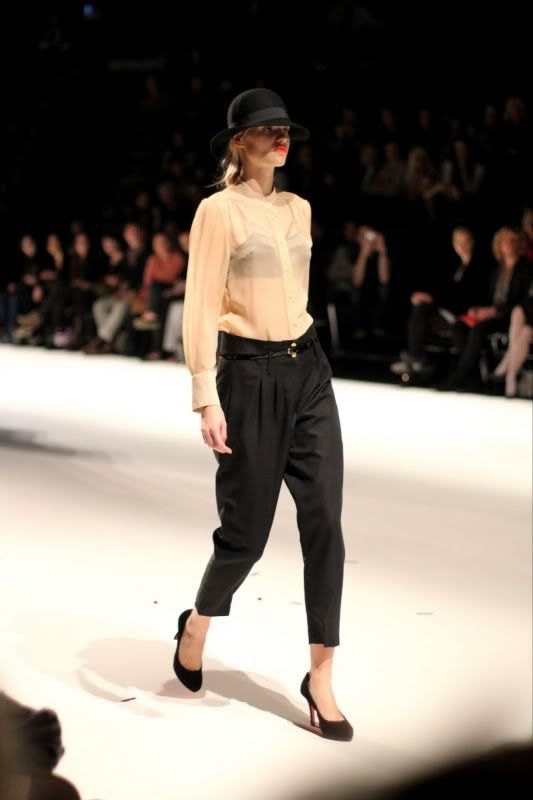 Kirsty in the
Le Mepris
dress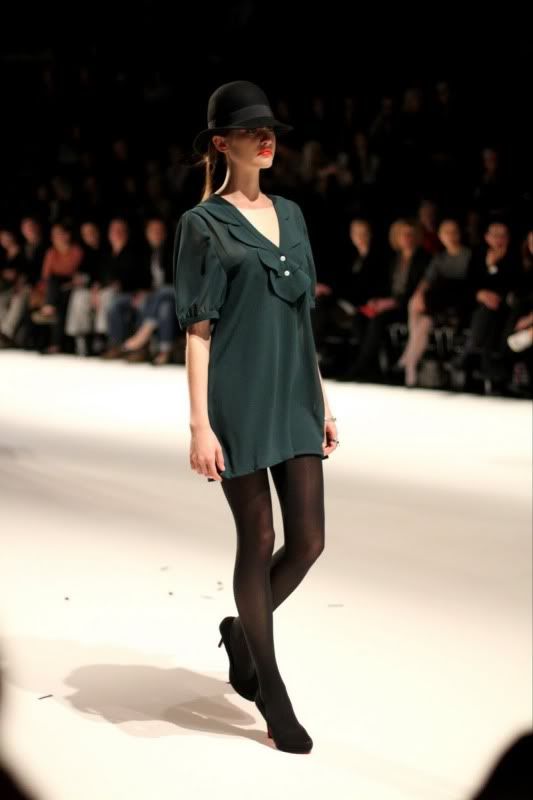 Eileen in the
Siren Song
dress and
Dark Side Of The Moon
necklace
From Tillate:
Swanny in the
Homewards
dress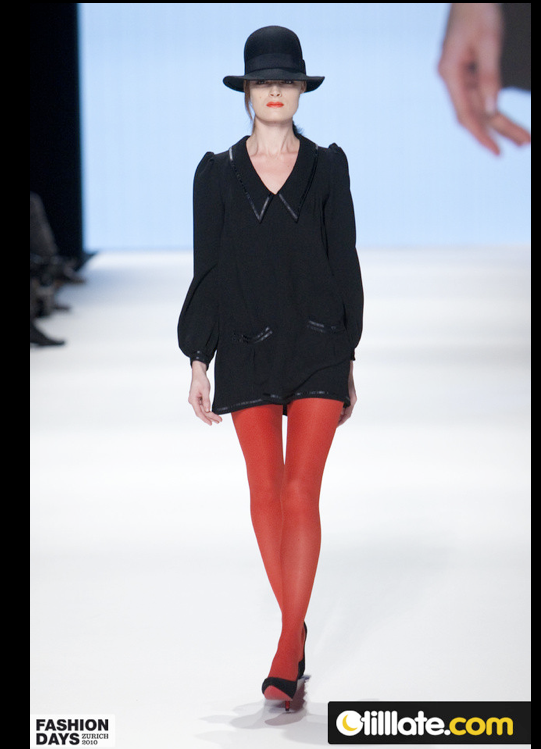 Ali in the
Moonlight shirt
and
Dream Day
skirt
Jenny in the
Overboard
coat and
Gypsy Skirt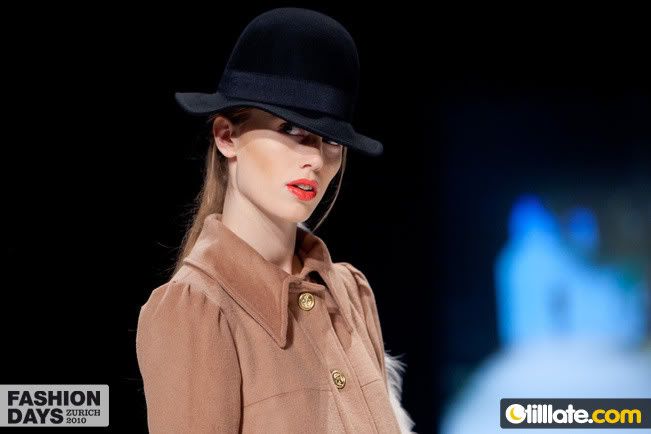 Laura in the
Overboard
coat
Caroline in the
Siren Song
dress and the
Dark Side Of The Moon
necklace