I watched Mike Nichol's "Working Girl" (1988) when I was super tired after the NYFW show, it was perfect. I just love Melanie Griffith! Harrison Ford is showing a very dry comedy talent. Sigourney Weaver is the perfect, super dressed bitch boss!
phones were such an important and big! accessory in 80ies movies!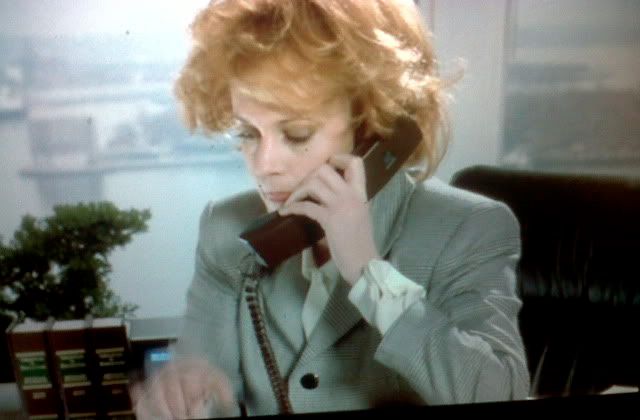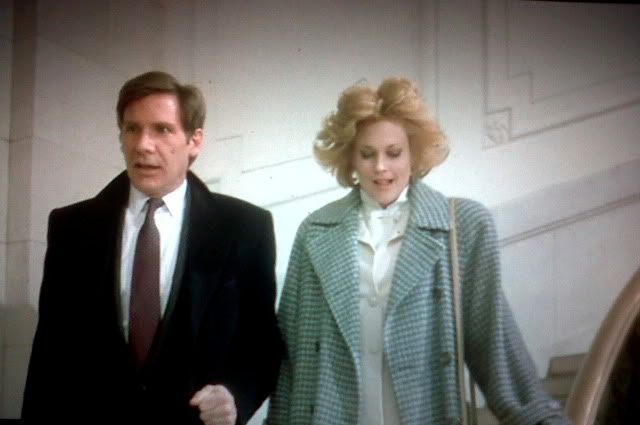 briefcases and trench coats for miles!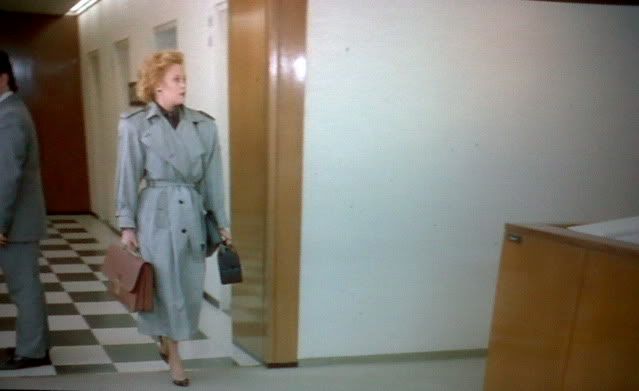 amazing sunglasses and hair blown by helicopter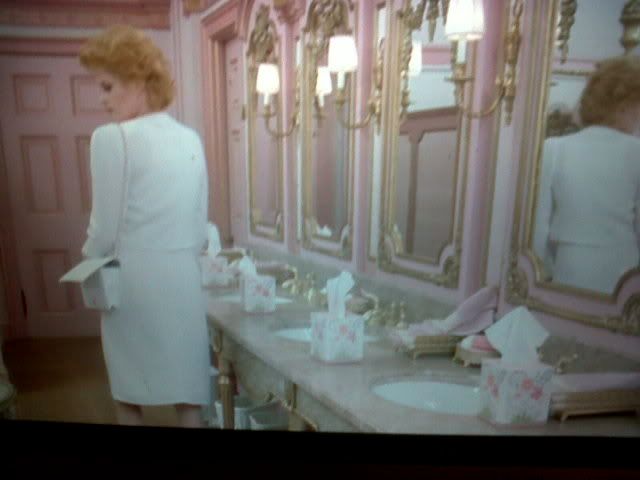 This is always a hot look
I don't know why Melanie is vacuuming totally naked but it looks like fun
Sigourney with her cast in a Laura Ashley bed ready for seduction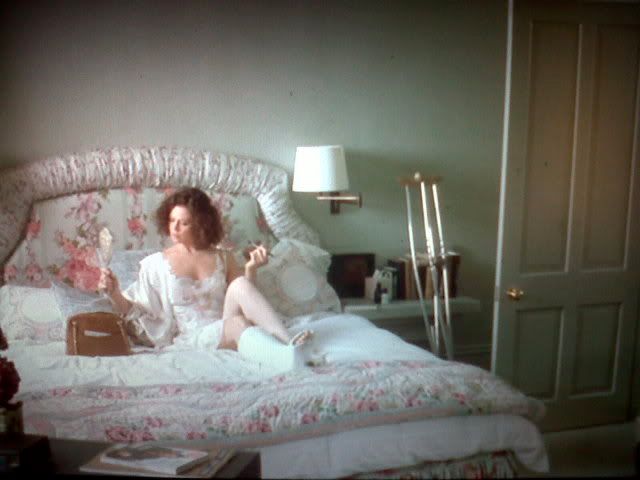 white coat, white headband, white phone, white sun glasses; work it!
going in for the kill