I am excited to tell you know that I am having my own kind of Advent Calender for you! There will be a super surprise announced everyday here on the blog until the 24th. of December!
Each day I will put a piece from either
Family Affairs,
Toujours Toi
or
Circe
50% off! It will be a different piece every day so keep your eyes peeled!
First one up is the
River Deep
necklace because I love it, I love you and I am wearing it today. At the moment I like to wear it underneath the
Homeward
collar, so it's a bit like a cravat. It's all glasspearls, handwoven. Sooo Today it will be off
50%
which brings it down to
$39
! omg! Enjoy! xxx Nina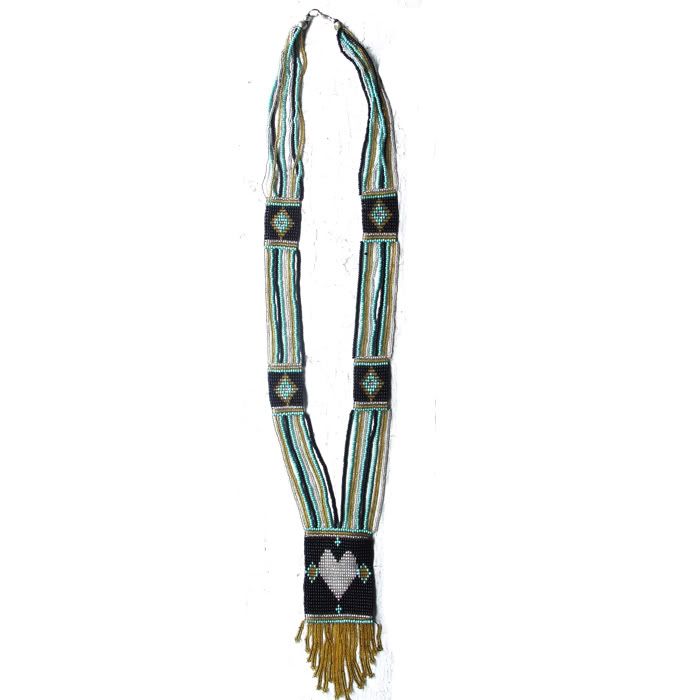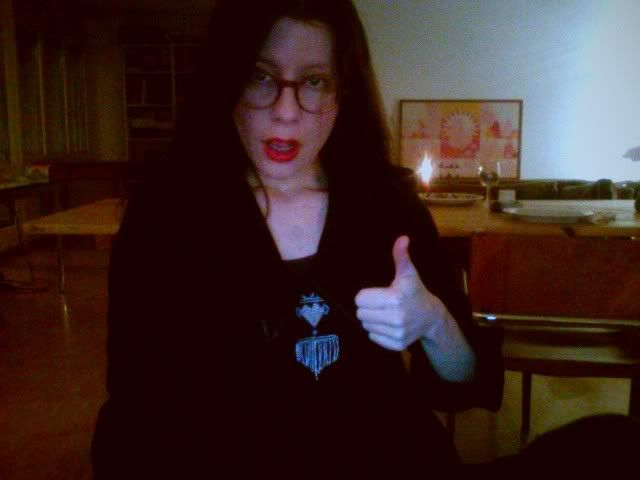 And this is where the name for the necklace came from: