The Royal Post has been a wee bit slow this December.
Lola Is Beauty's
Holiday Treat package just arrived a day ago! We were hoping to post
The Dark Side Of The Moon
necklace for the Lunar eclipse but I think it is also the perfect christmas necklace! I will wear it over the black
Siren Song
dress!
I love these images all the way from snowy London!
The famous Lola trying to look innocent before attacking
The Dark Side Of The Moon
And hanging from
Claire's
lamp; so pretty.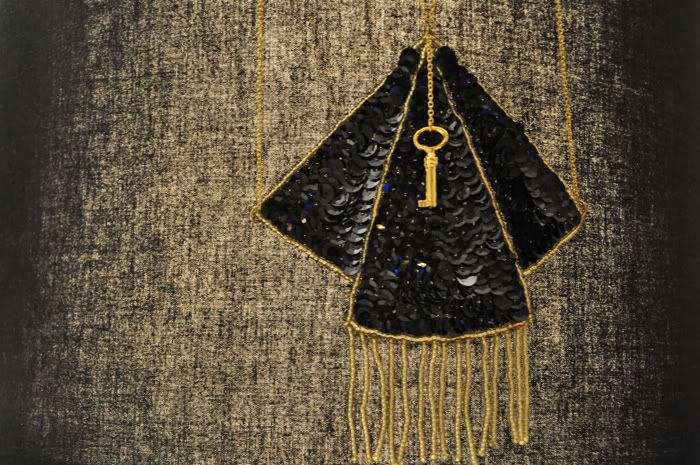 Tralala The
Dark Side Of The Moon
is on sale today! from $116 to
$58
! Merry Christmas!