I watched Valley Girl (1983) last week and it was so much fun! Here are some screencaps.
Valley girls checking out boys
Valley girls discussing boys while drinking frightning beverages.
somehow the girls look older than their mums in this film. Is it the mum hair?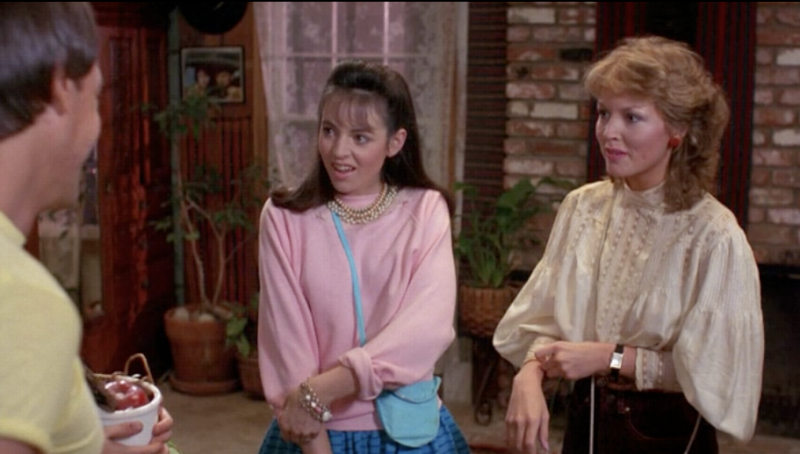 the mum is the one on the right!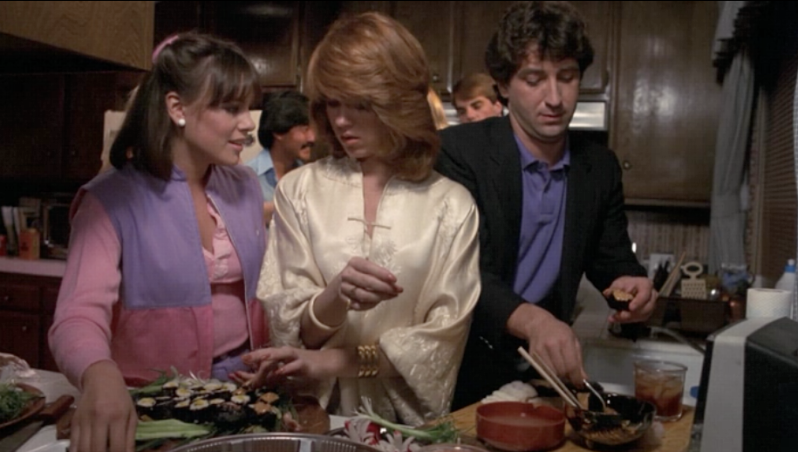 big trend: ski wear
Enter Nicolas Cage. "who are you? Bonzo the clown?"
love Loryn!
true romance commences with lot's of sugar consuming and movies
hmm....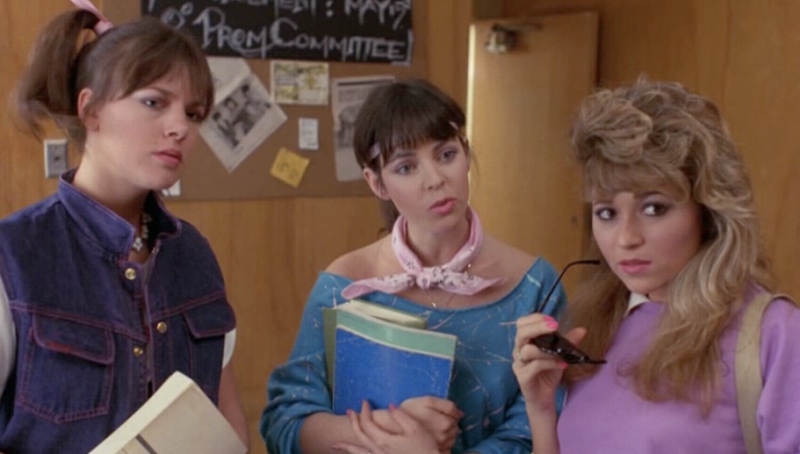 I love when dad is crocheting
Mexican pop interior:
sorry but who sleeps with a clown doll? creepy?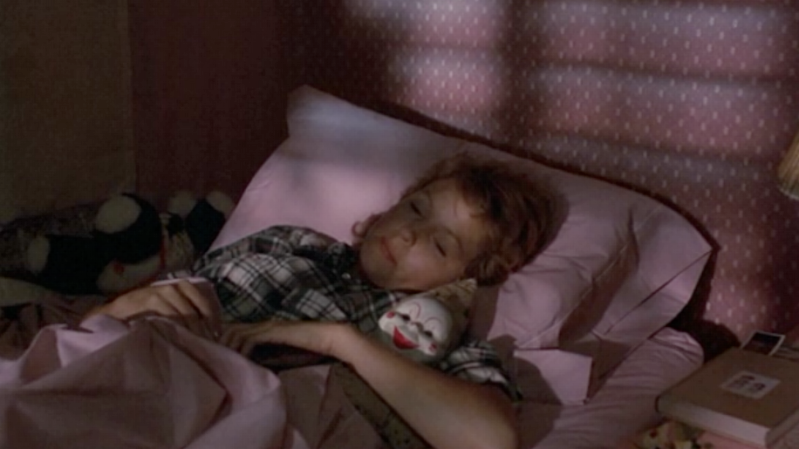 The pastel mafia back on track
Love the olive denim
prom terrors