all this talk of the Supermoon made me want to watch Moonstruck again. I love this movie. Nicolas Cage and Cher at their best! So romantic too.
always a good look...the tortured baker
perfect winter color scheme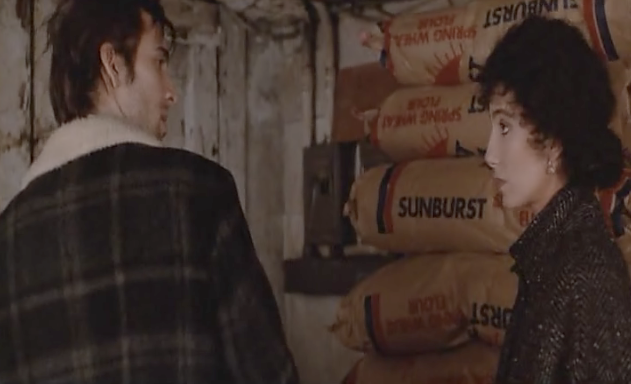 sigh!
sexy Whiskey drinking and really good boots
crazy moon!
oops gotta go gotta go
getting ready for the date, unwrapping a wonderful, burgundy velvet number.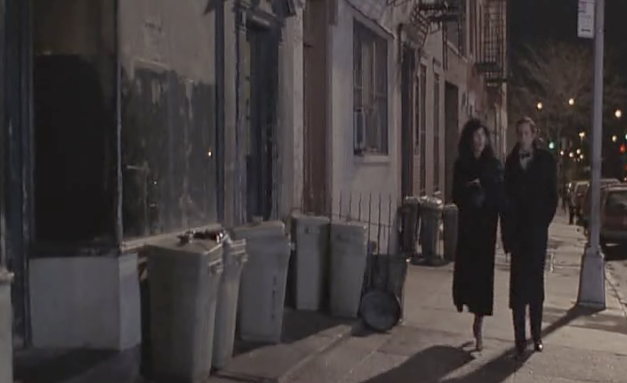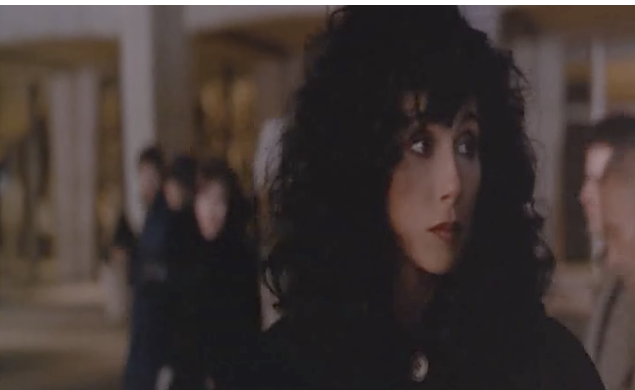 Cher is the queen of kitten heels
perfect morning wardrobe
all screencaps by me