Merry Christmas! Today is the final holiday treat, for all of you that are a little bit late with a christmas present!
Carmela t-shirt
with 4 different screen prints of my illustrations. Today it's off from $49 to
$24
!
For your bff and your girlfriend: "You Are The Anchor Of My Heart"
For the Beatles fan and aspiring rockstar. "I Want To Hold Your Hand"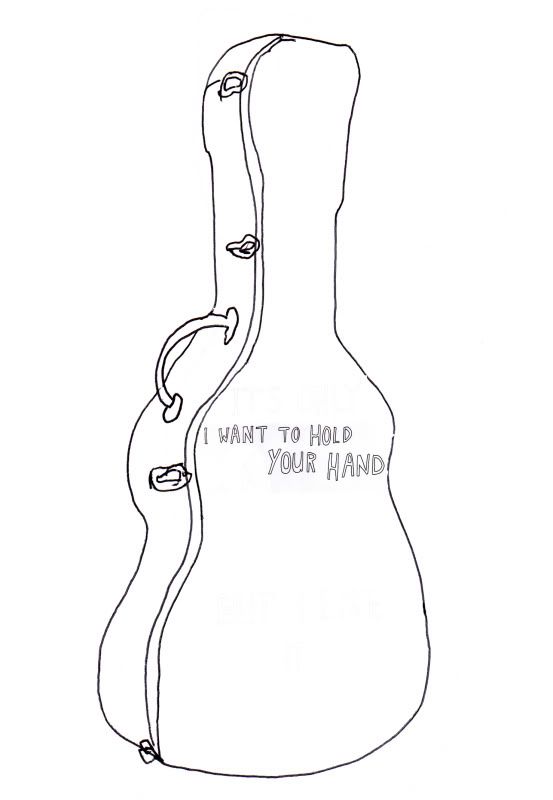 For the traveller and the person you miss: "My Bonnie Is Over The Ocean"
For the record collector and gardener: "Love Is The Music"
For your little cousin and grump: "Smilie Baloon"