It's been such a whirlwind in New York. Lot's of work but also lot's of play and sunshine and friends! Here are just a few images. These were all on my Instagram, follow me there at toujourstoi_familyaffairs!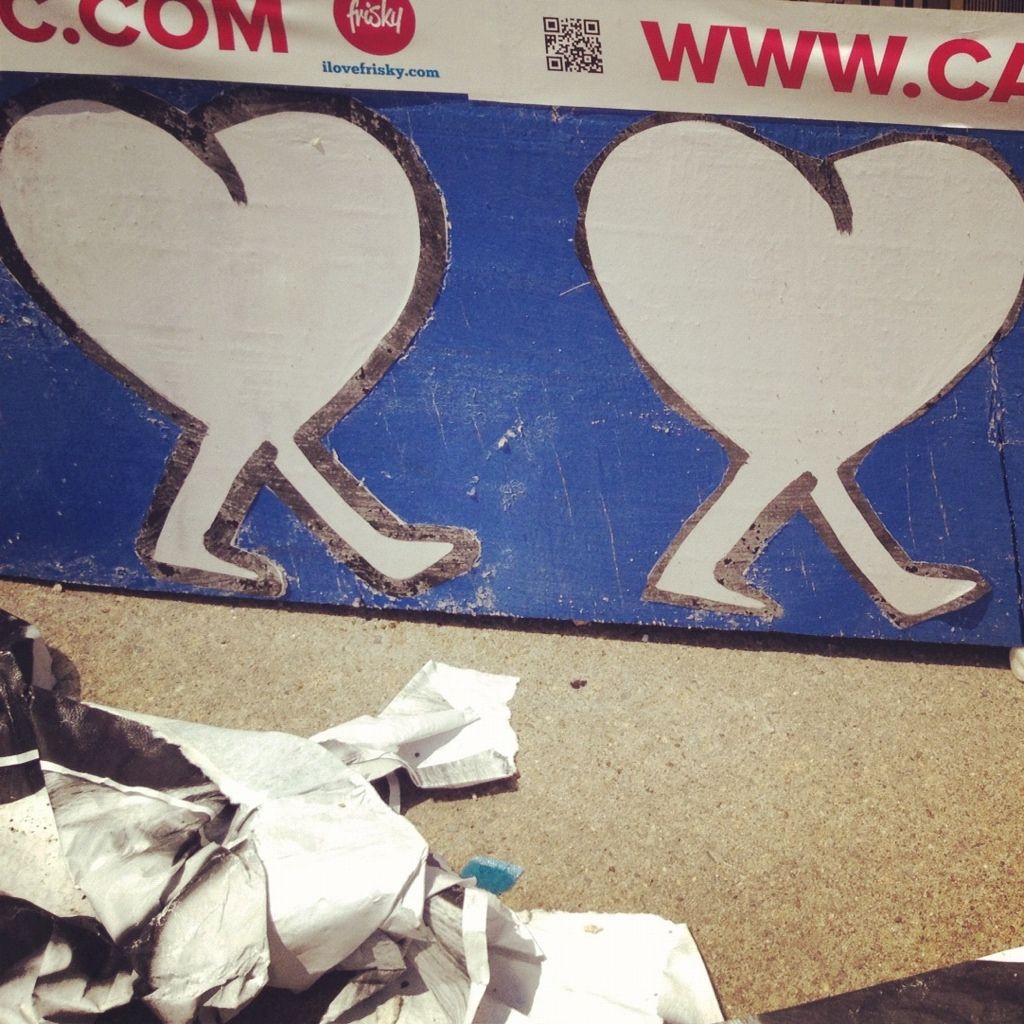 At the Brooklyn Flea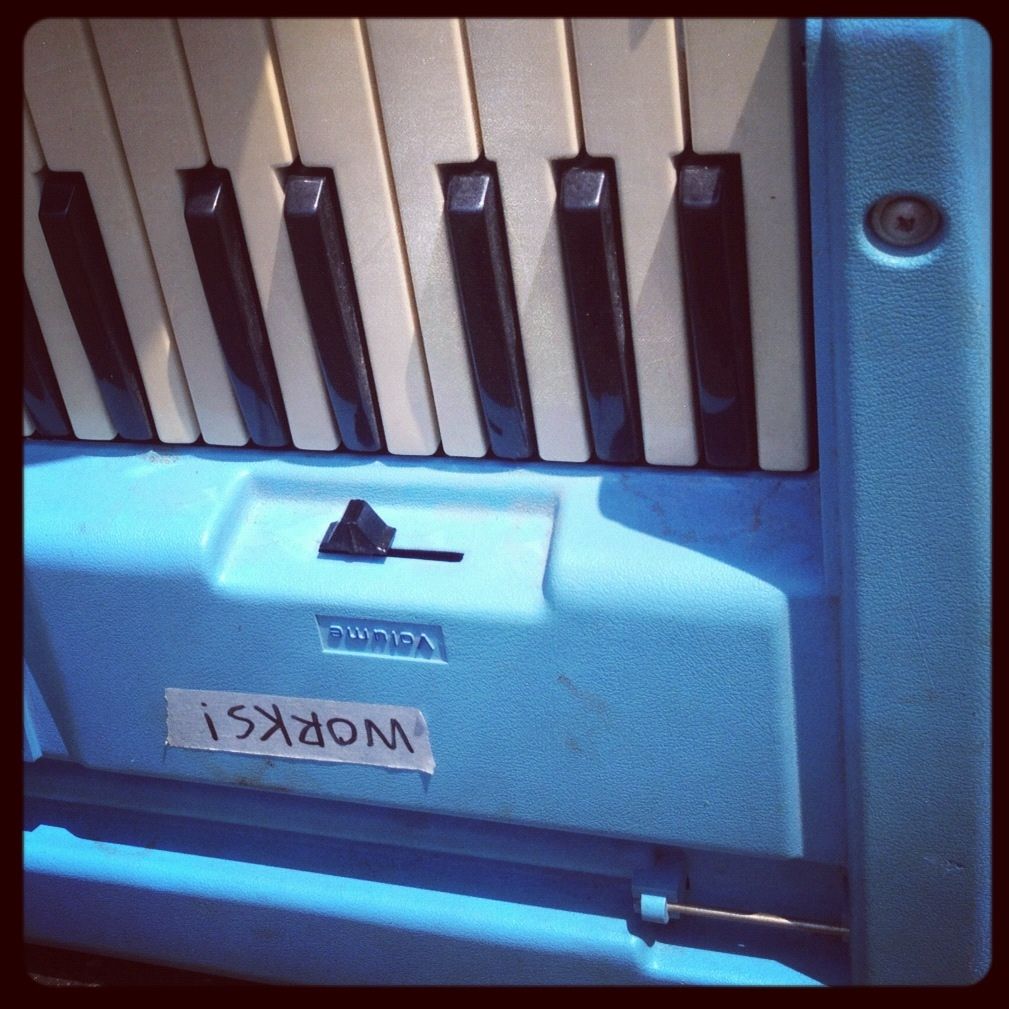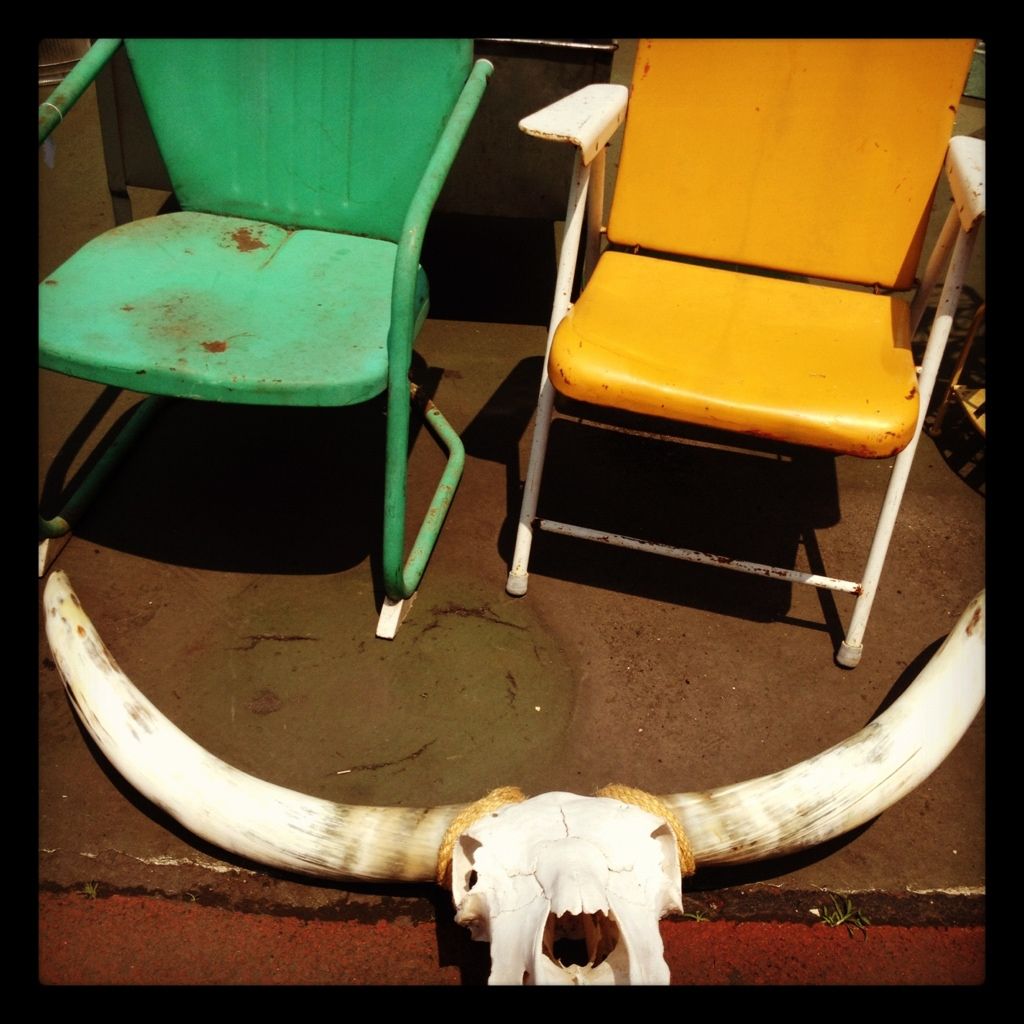 Fairy garden and peace at Bakeri
Got my bike summer ready!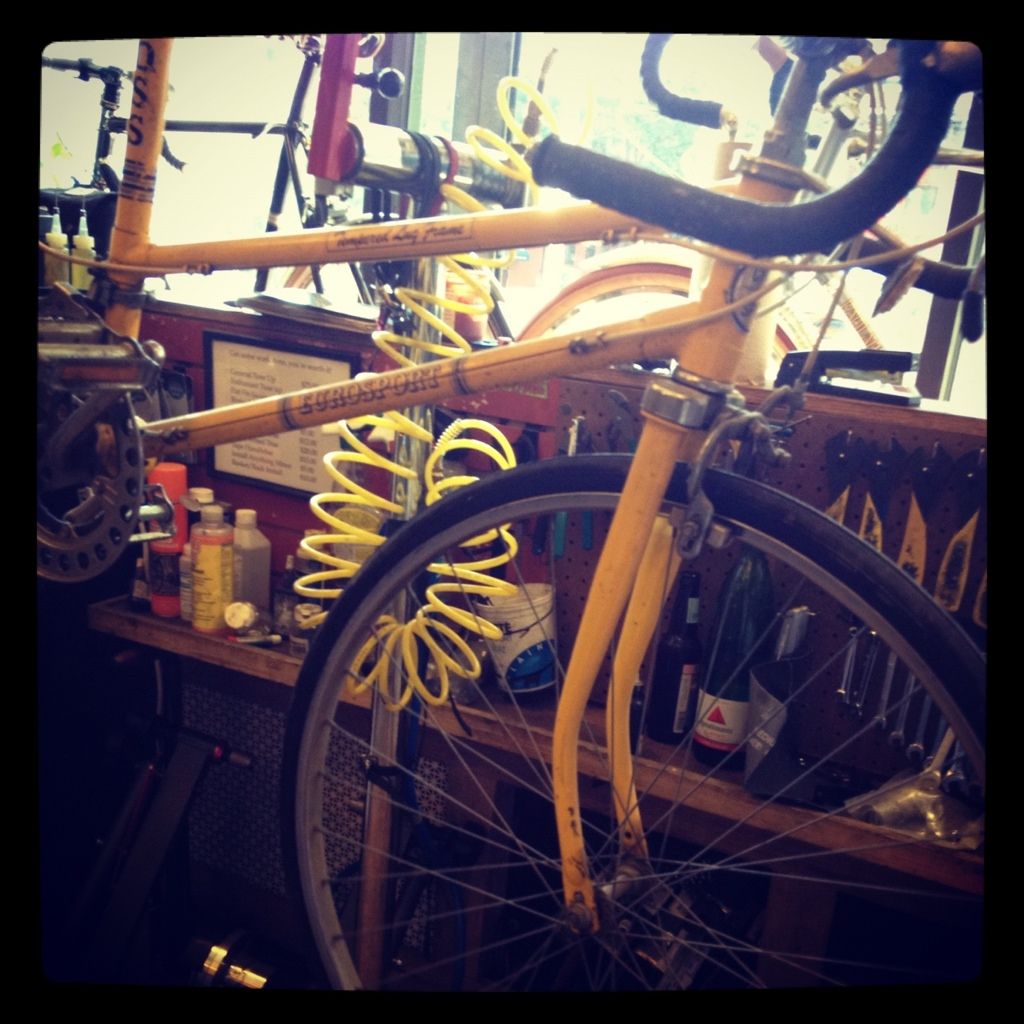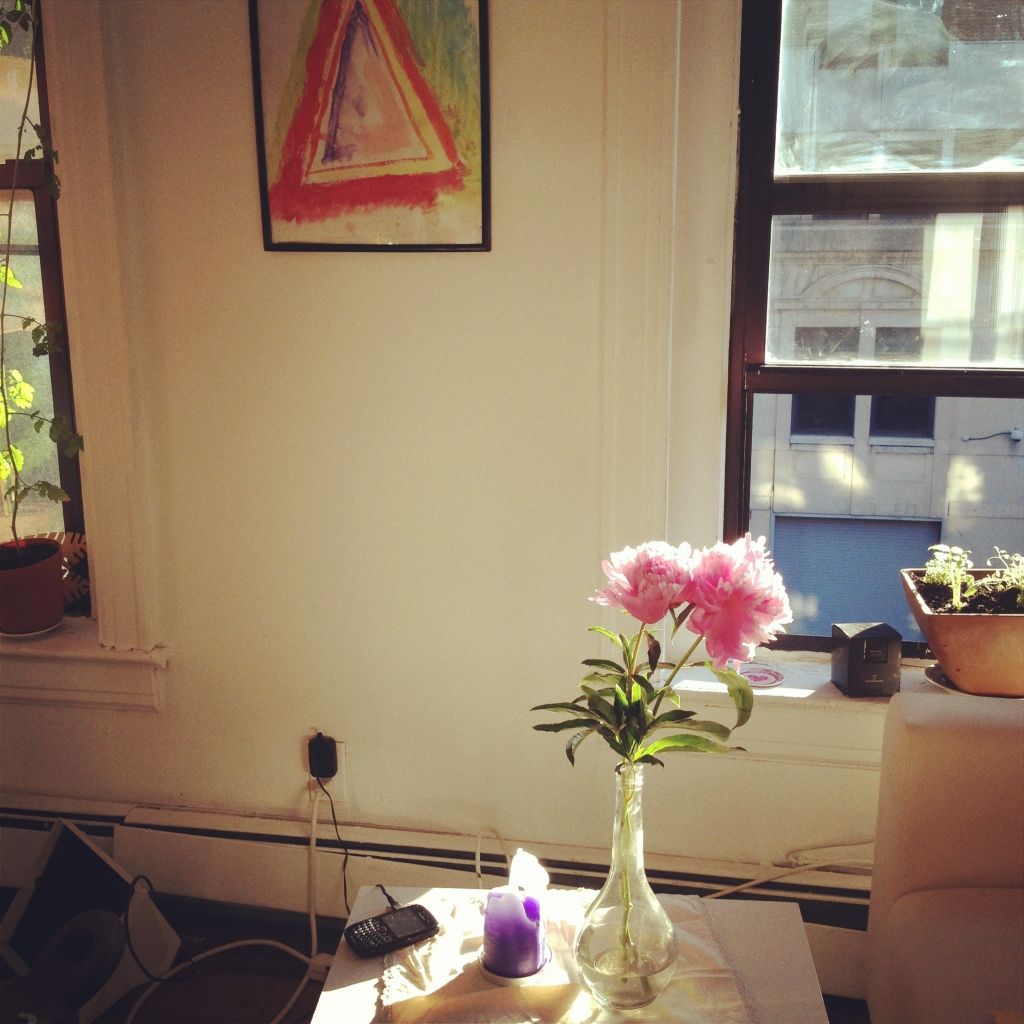 continuous learning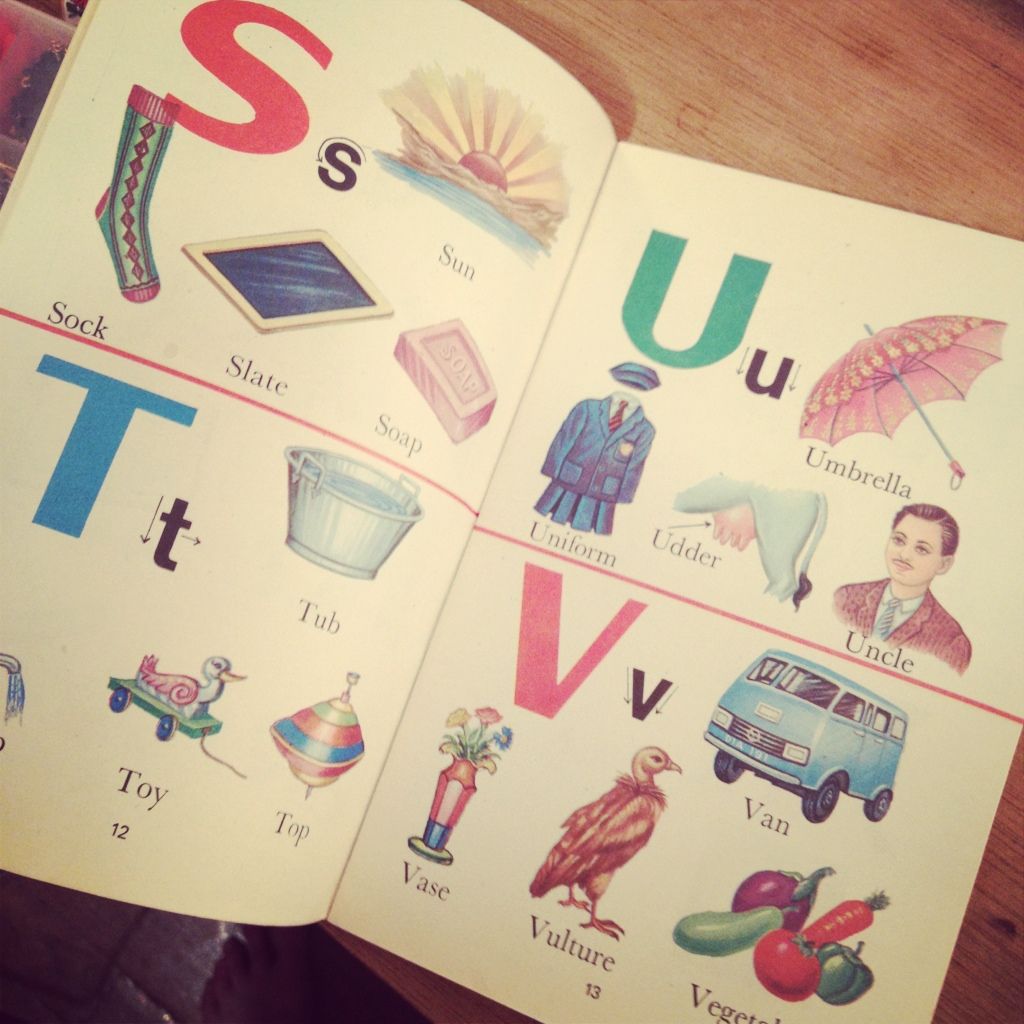 My flowery bed and dress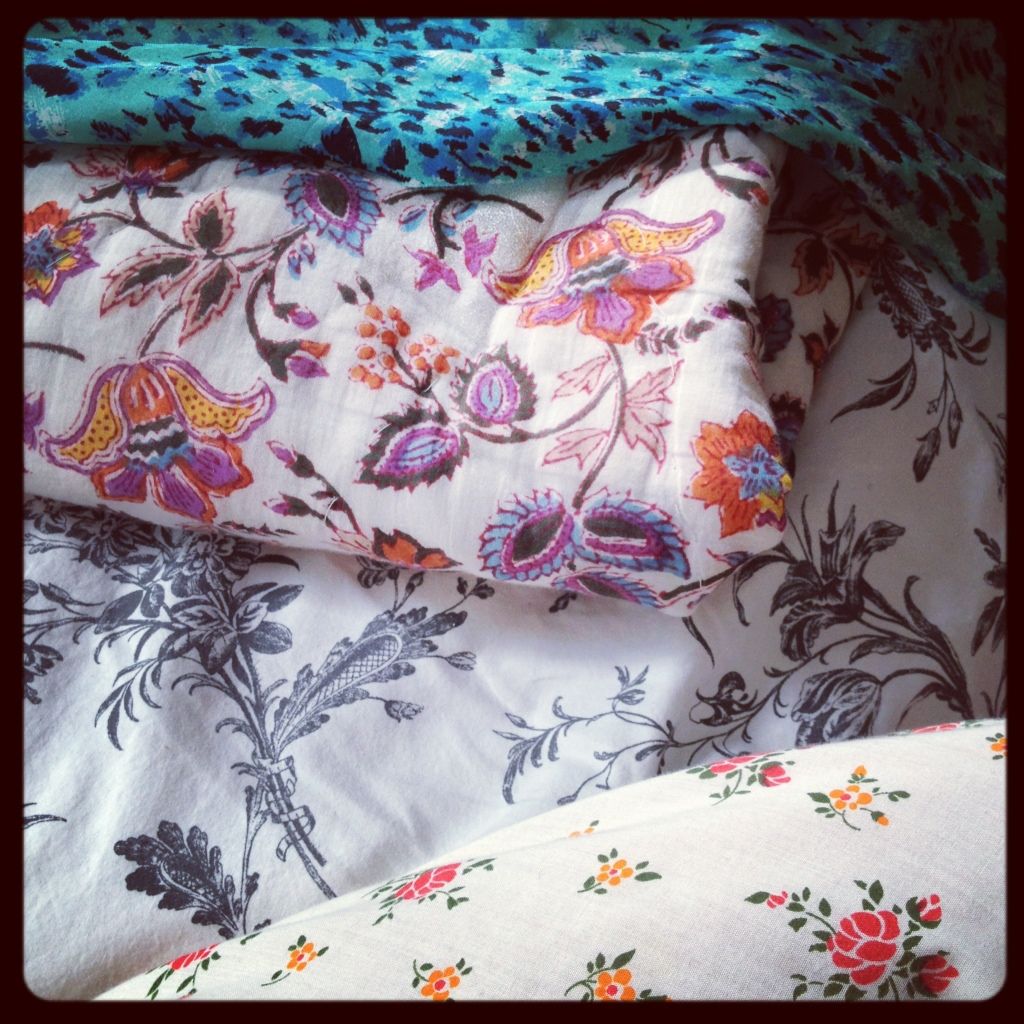 Nadine an her vintage Rolling Stones magazine with Prince shot by Avedon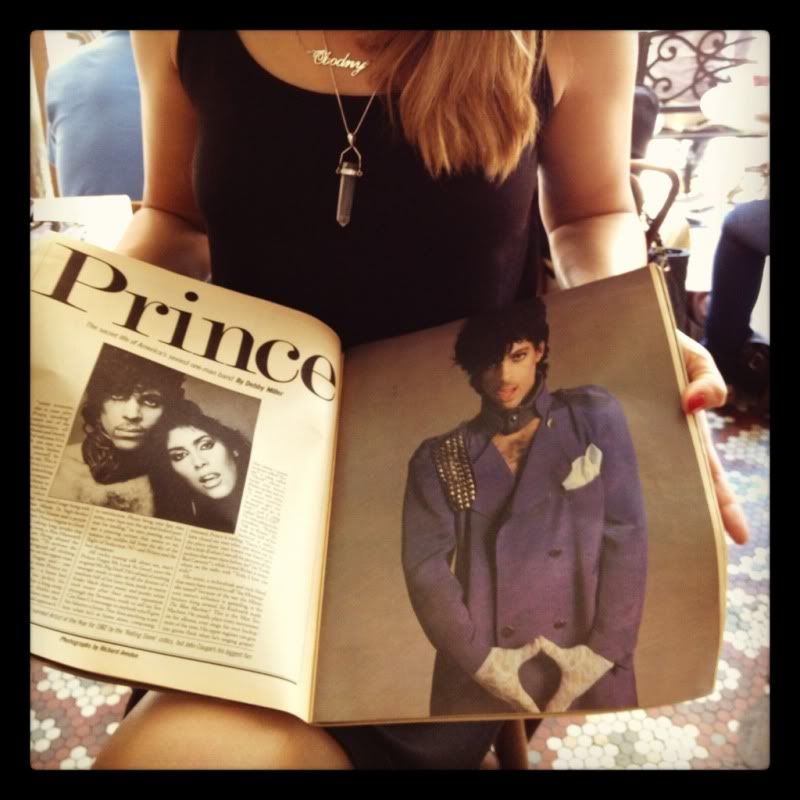 amazing artists at the Kid-In event!
Thank you Bea and Lozza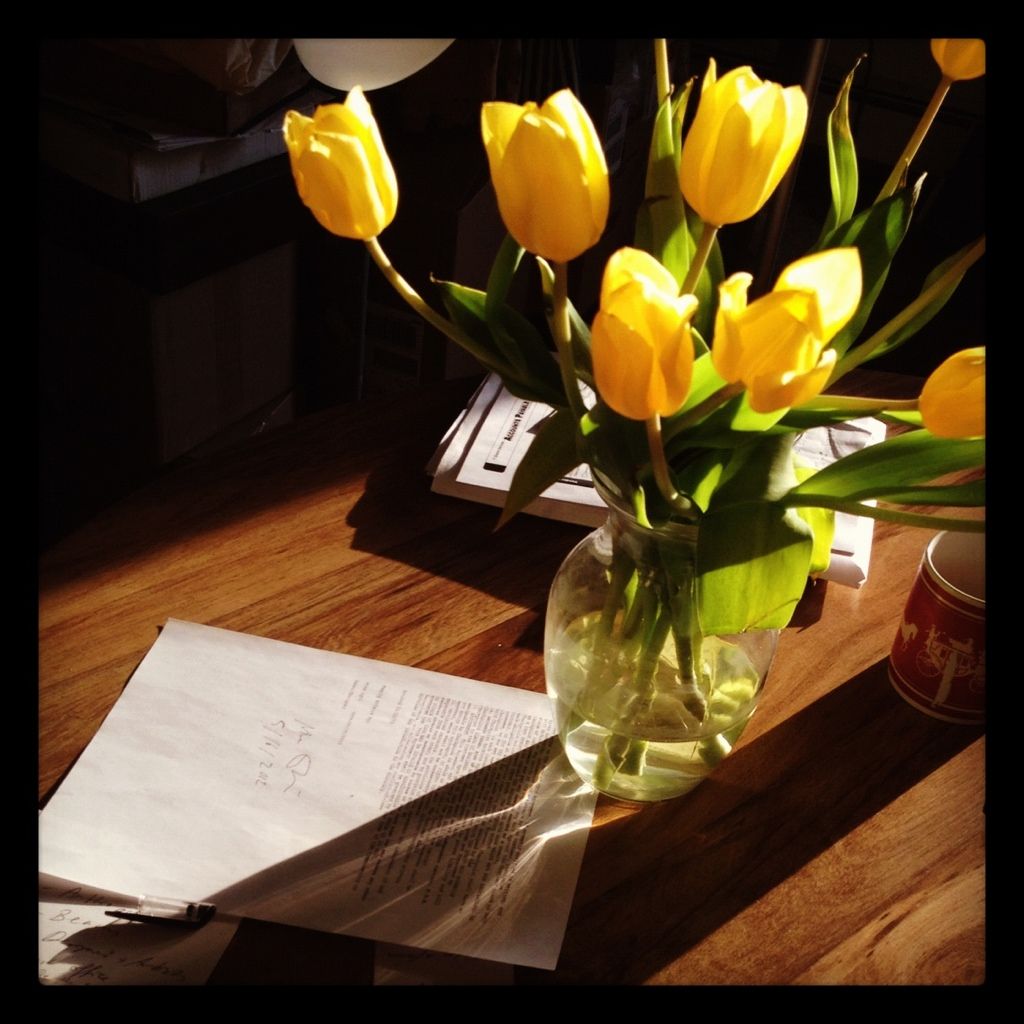 Desk arrangements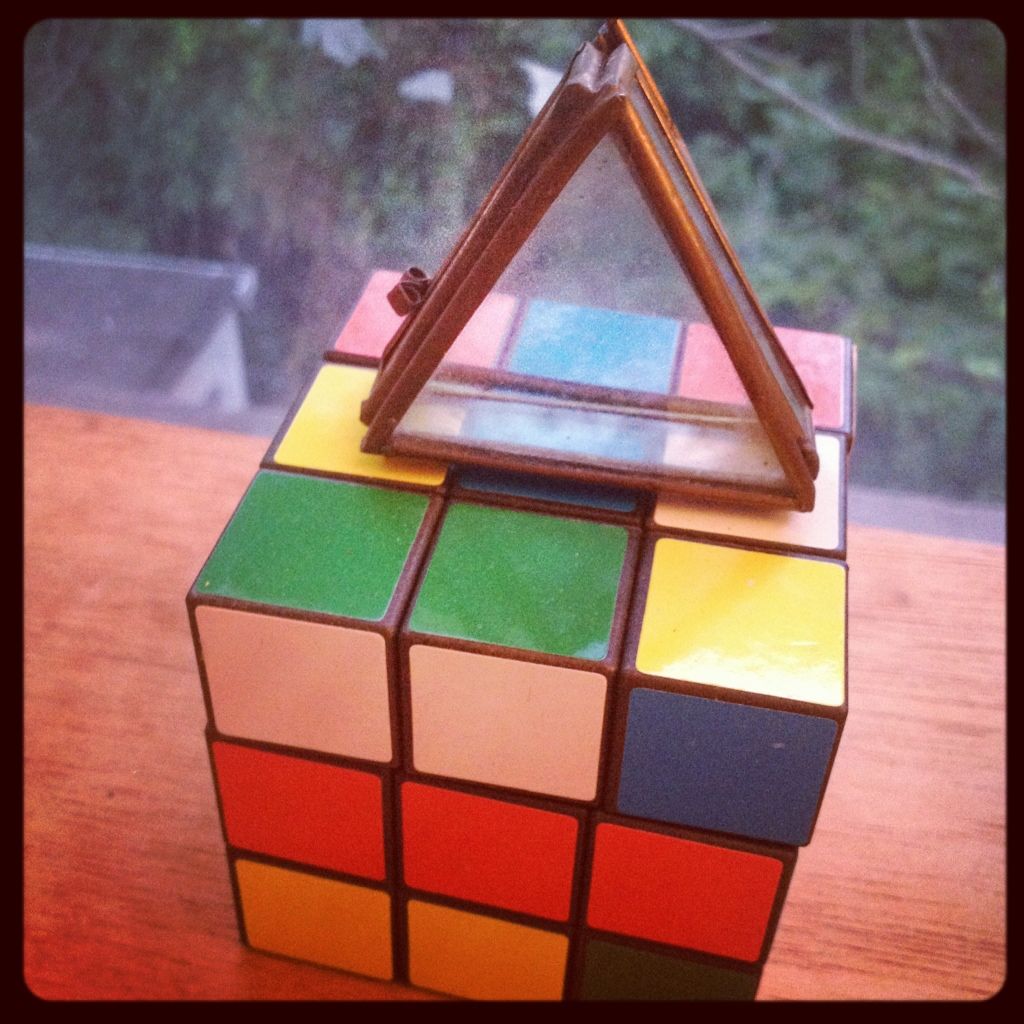 Guatamalen parade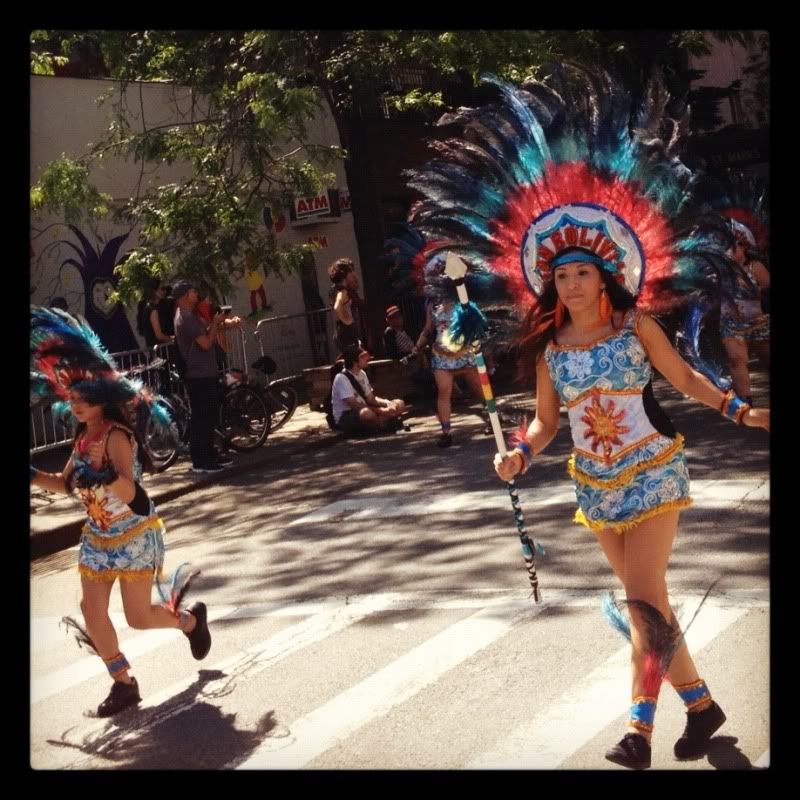 Last Dance