Family Affairs Summer 12
is on
SALE
!!
All pieces from the Les Vacances collection are 30 %- 50 % off from the original price!!
Take the chance and get the summer outfit you've been dreaming of! You'll look marvelous in a
Les Vacances piece
during the last days of summer and then wear them layered for Autumn!
SALE
SALE
SALE!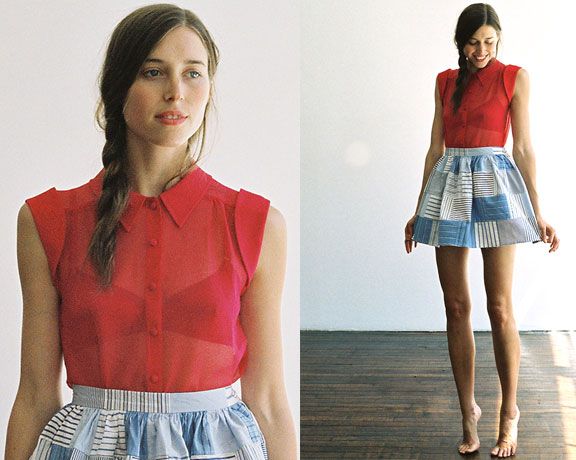 Annie Shirt on sale 40% off! from $132 down to $79
Cindy Skirt
on sale 50% off! from $169 down to $89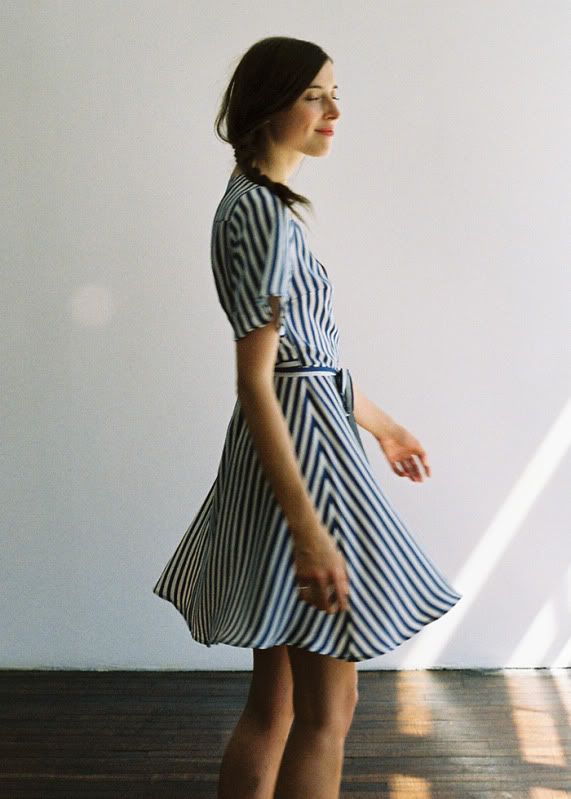 French Kiss Dress on sale 40% off! from $219 down to $129
Peaches Dress on sale 50% off! from $198 down to $99
Banana Split shirt
on sale 30% off! from $139 down to $79
Roxanne Skirt on sale 50% off! from $189 down to $99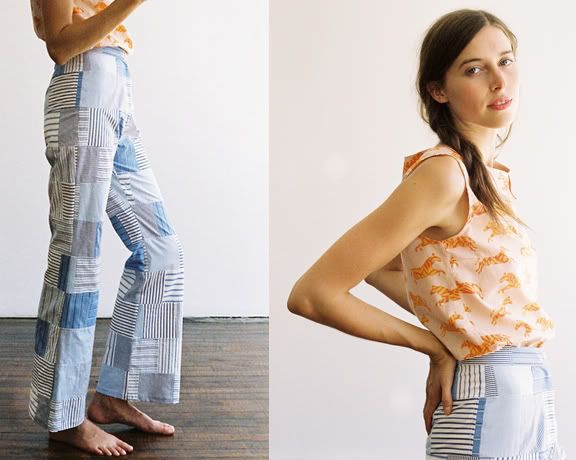 Johnny Pants on sale 50% off! from $188 to $99