Last Friday was the
Mode Suisse
show in Zurich, at the
Kunsthaus
which was such a dream location! I grew up going to the Kunsthaus and have lot's of love for it! It was special for me to show in my home town and we had an amazing/crazy day fitting the models and then being part of the show!
Andrea
steaming the clothes! Andrea was such an amazing help! She has a super keen eye and the best attitude! Thank you Andrea xx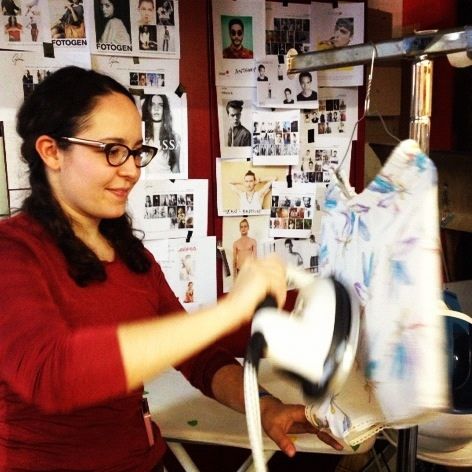 Shoe still life; Nike Air Force 1; our shoe of choice for the show! Thank you Dave and Nike! xx
As well as the yellow "health shoes" from Vögele, thank you Vögele <3 a="a" href="http://s562.photobucket.com/albums/ss66/toujourstoi/instagram/?action=view&current=E5E72C0A-5AA8-49EC-A1E2-E2F4A85DCBFB-554-00000128F65DF613.jpg" target="_blank">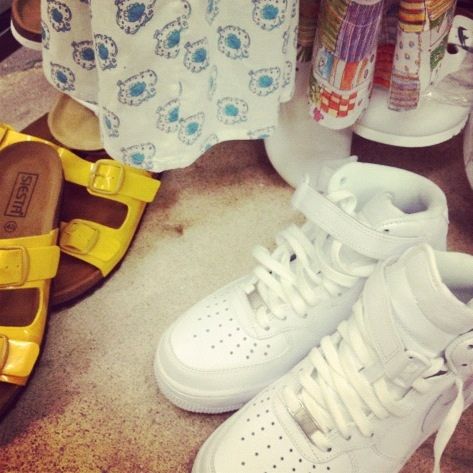 3>
Luisa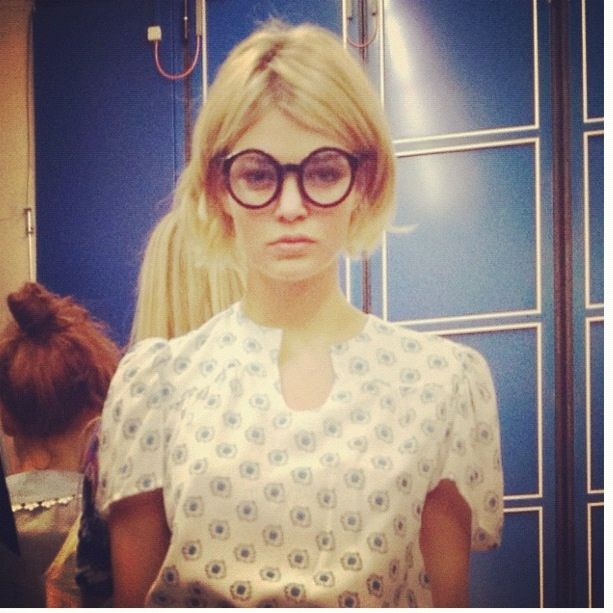 Li opened the show in the Cafe Zoe dress!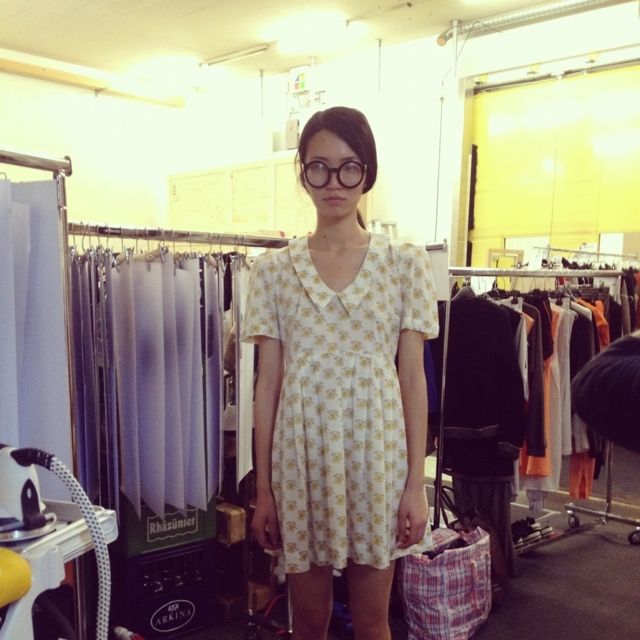 overall busyness/chaos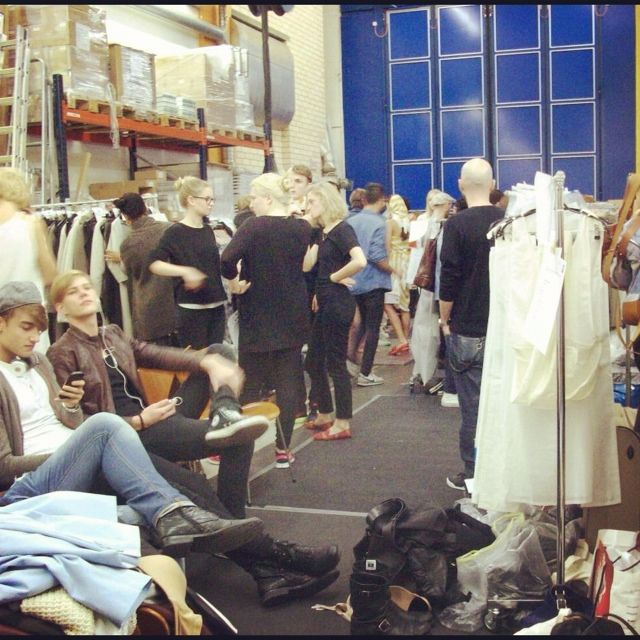 Helena in our final look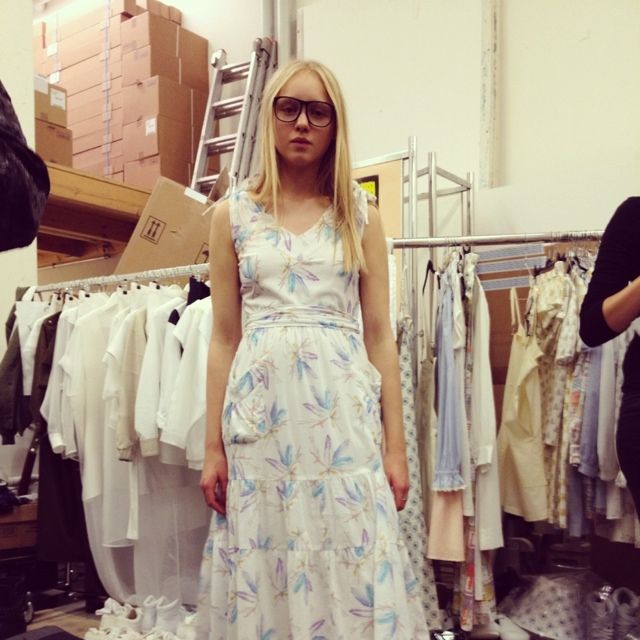 Barbara fixing Meret's straps! Barbara, we would have been lost without your amazing focus and the master lists! Thank you!!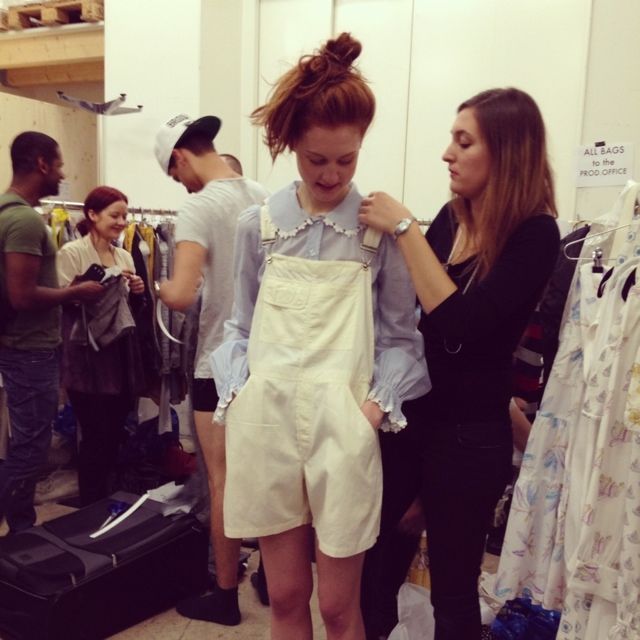 beautiful still life of models!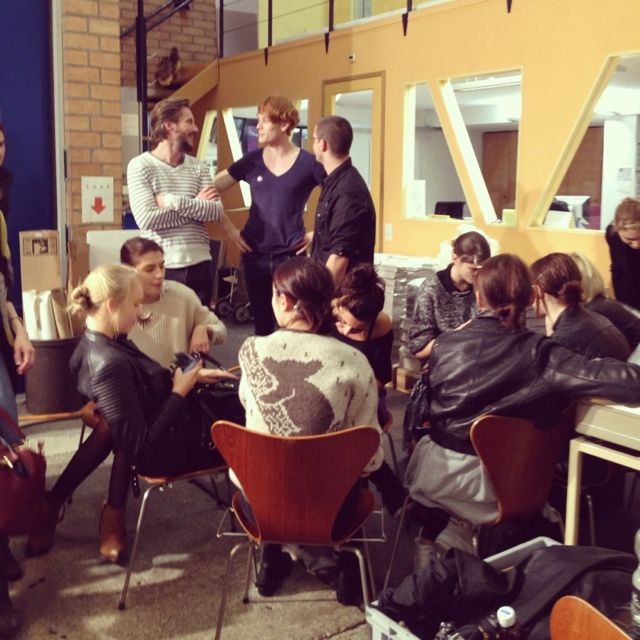 Not feeling tense at all, haha. I wore the
Million Miles
dress and my Sky High Nike Dunks