On Saturday we were part of the Mercedes Benz Swiss designers showroom and we had lot's of fun! Thank you everyone for stopping by! My dear friend Nicola who is an amazing make-up artist (she does all my lookbooks) helped me out for the day, thank you so much Nicola!!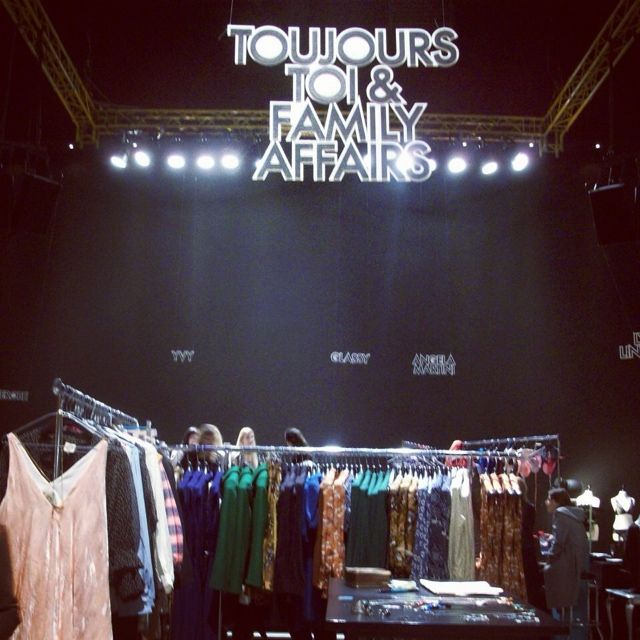 sexy visitors!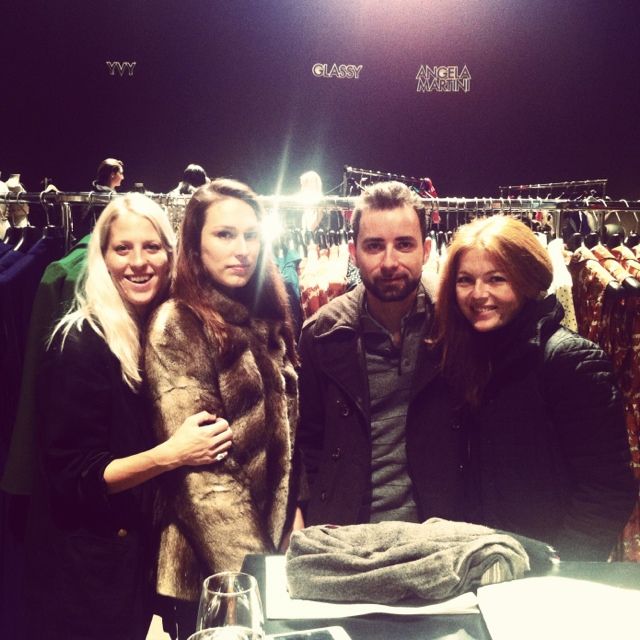 She looked so dreamy in the
Siren Song dress
!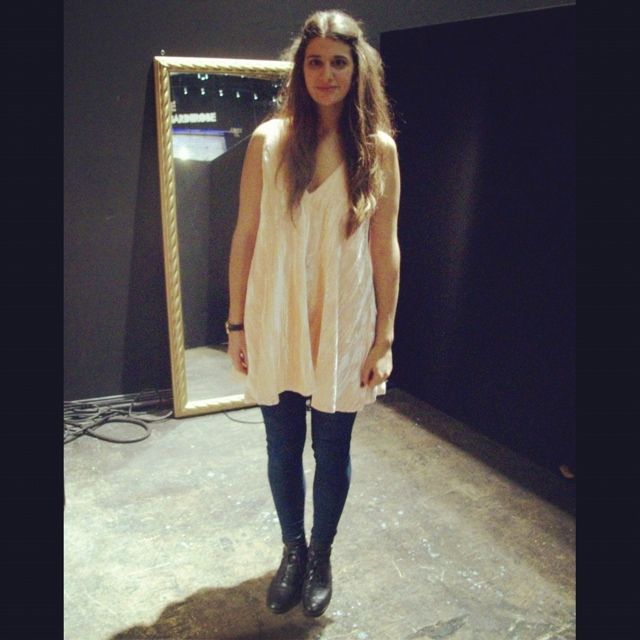 Two beauties; Jenny and Meret!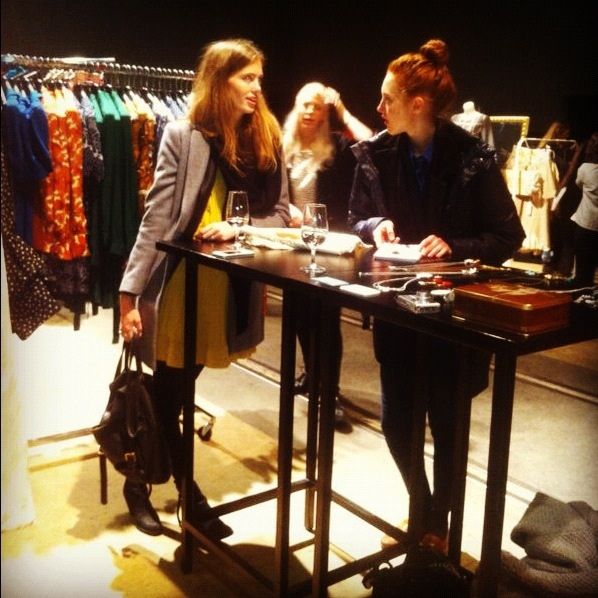 A happy customer with her new
Raphael coat
!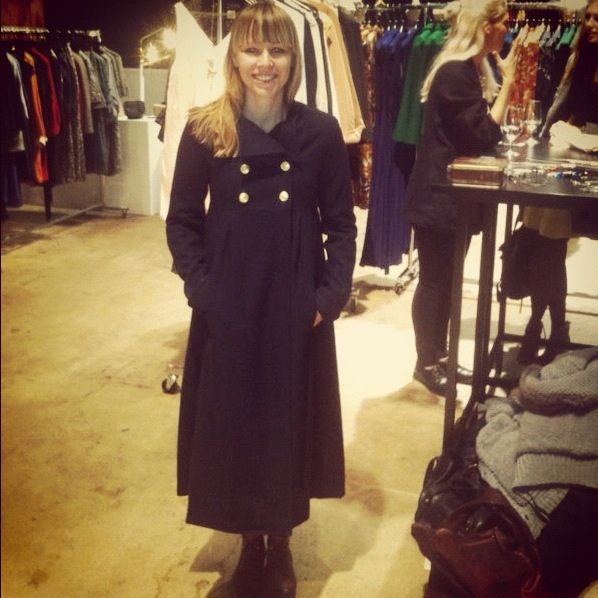 My family;
Julie
, my mum wearing the
Runaway jacket
and me wearing the
Bees Knees shirt
and
Frankie skirt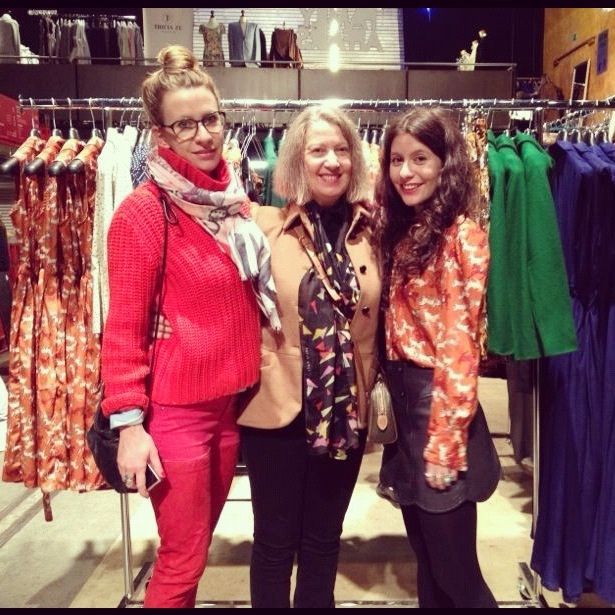 Nicola with her
Tenenbaum dress in Safari print
, looks so good!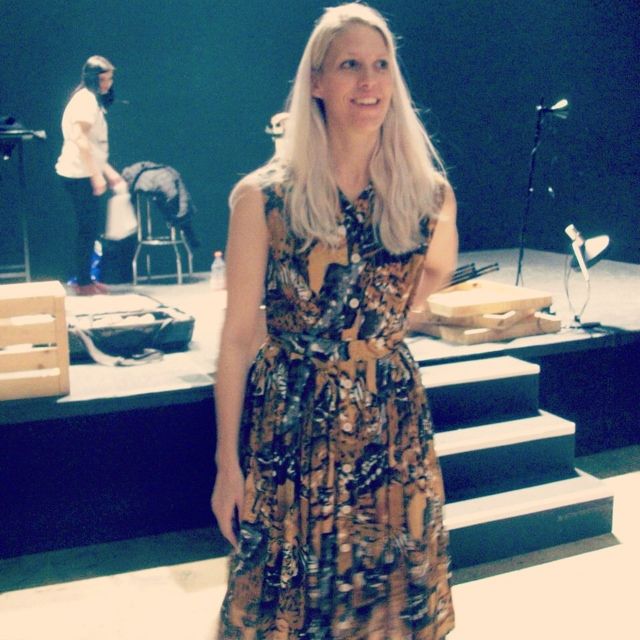 Julie is wearing her
Bright Sky
shirt