We are in the city of light for Capsule. It has been some super crazy weeks with travel and non stop work! Paris means amazing food, great friends, chilly walks through the most beautiful streets in jetlagged daze and then yes working all day :)
I envied this woman a tiny bit while I was walking to work, I can't wait to read in bed soon.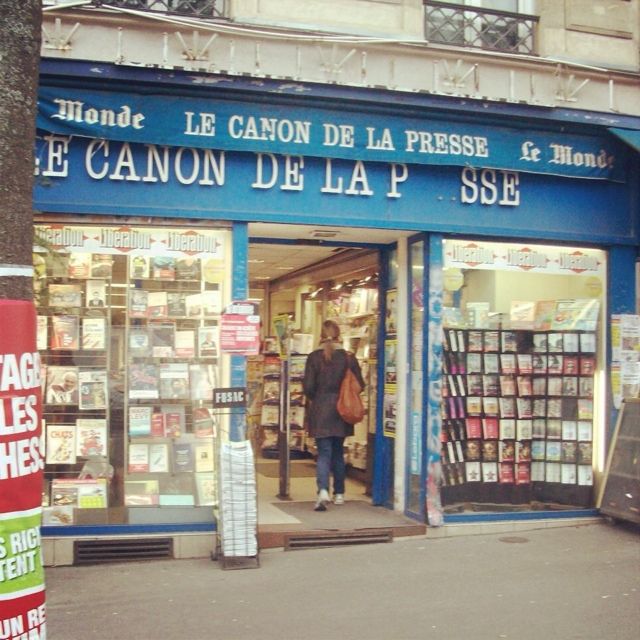 My super talented friend
Cheri Messerli
did the interior of the super fun new place Mary Celeste!