I am really excited to present our
Family Affairs Home collection
to you!! It's been a long way in the making and it's a real labor of Love! Check out our brand new
website
and like us on
Facebook
if you like us :)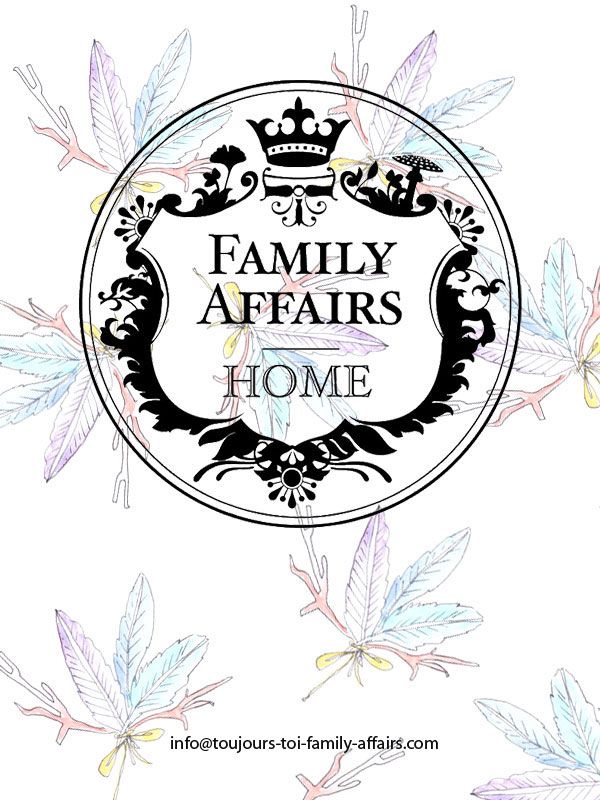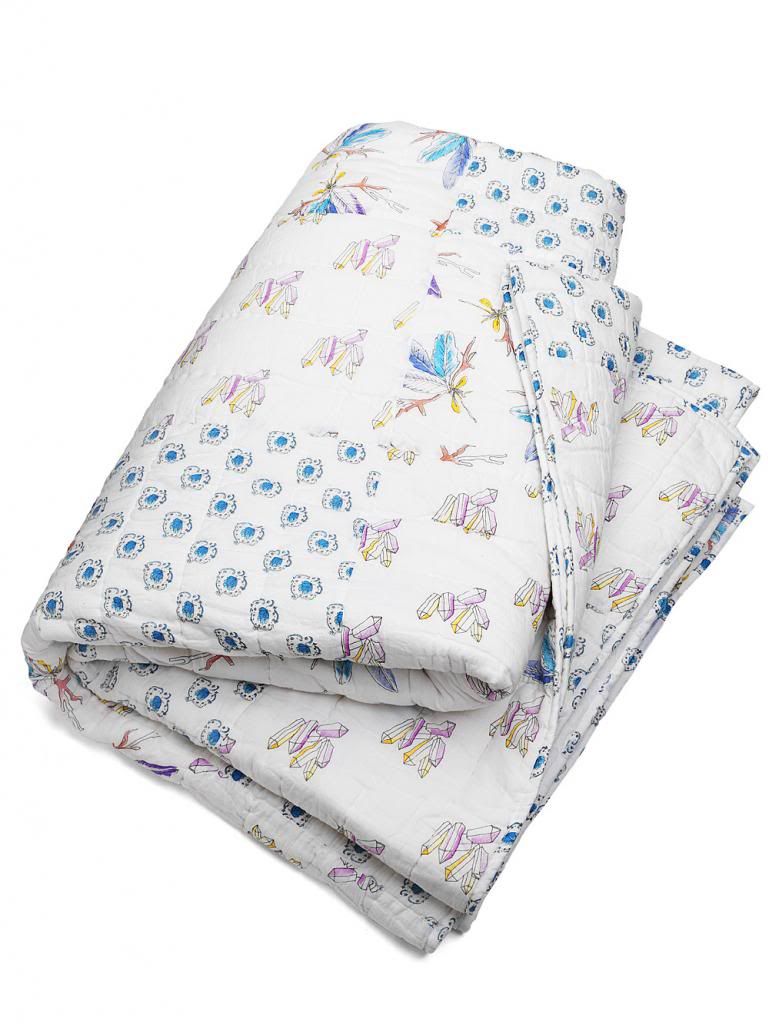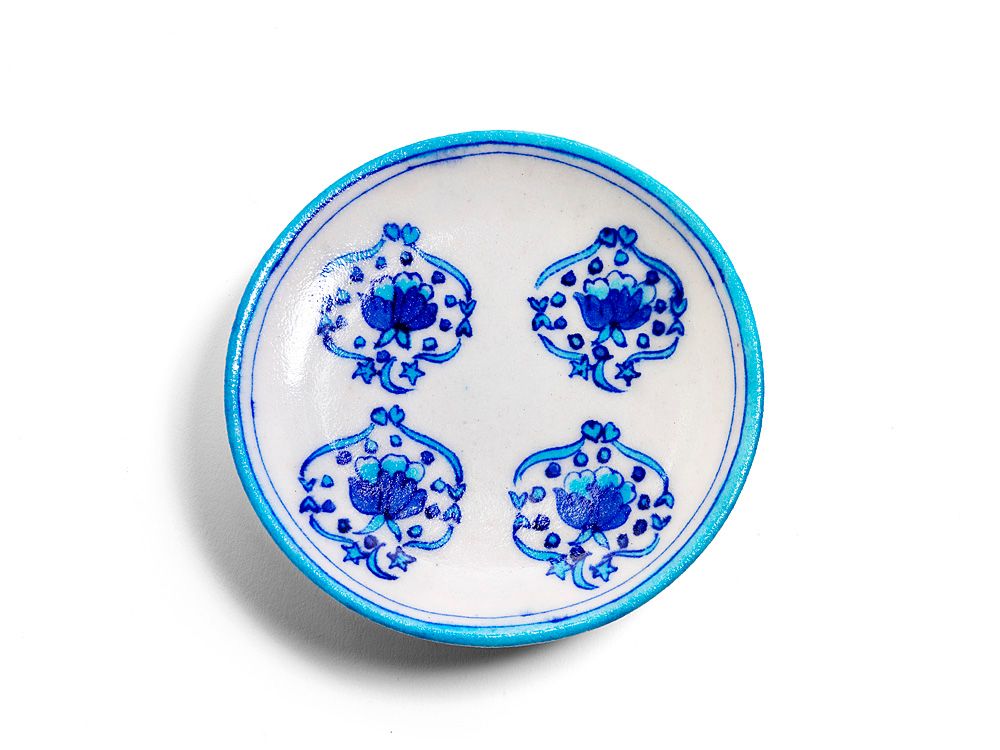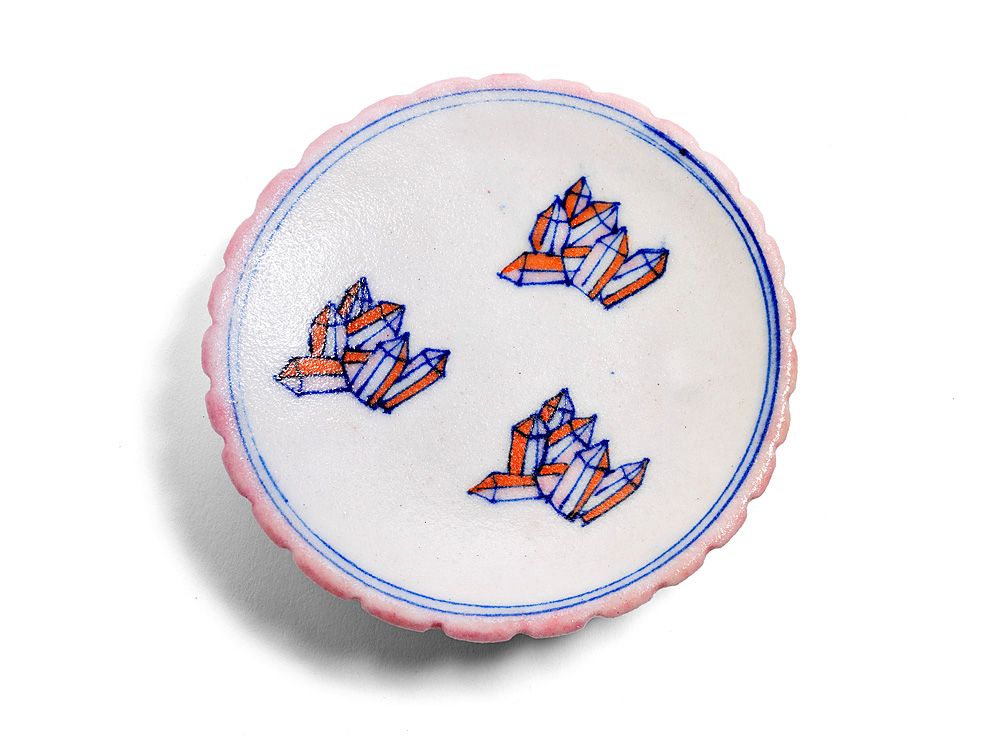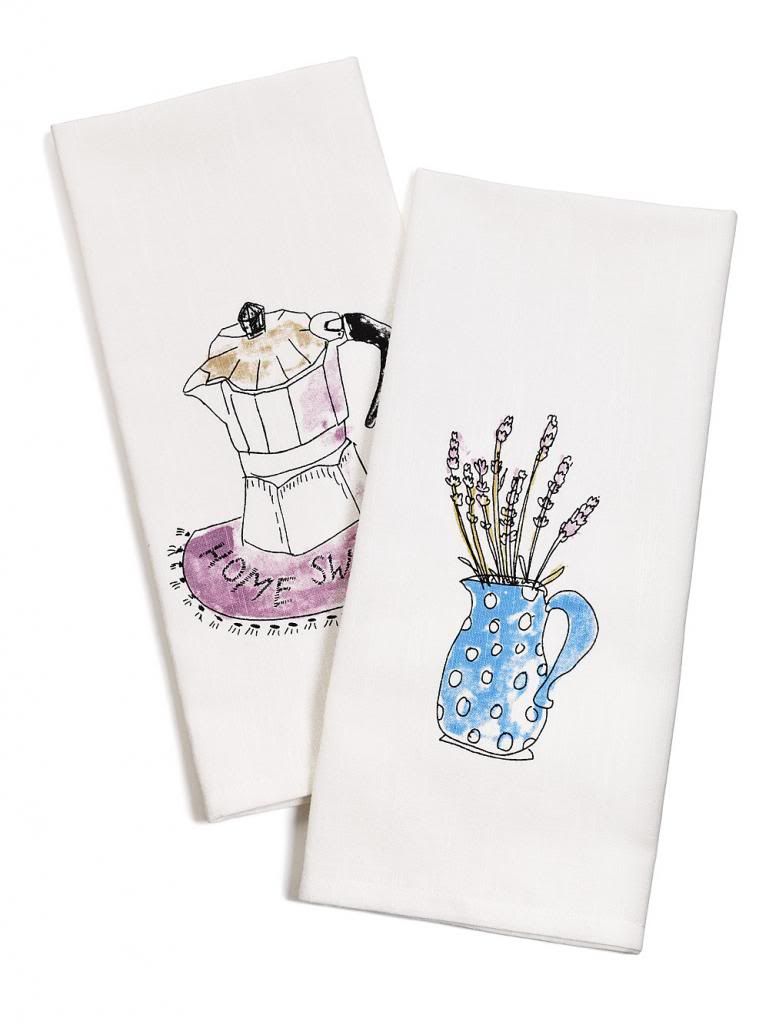 Here's a little background:
For
Family Affairs
I am often inspired by interiors I collect blankets and vintage ceramics as inspiration, so that started to seep into my inspiration and I really wanted to create some home pieces centered around prints and natural materials.
Family Affairs Home
celebrates handcrafted pieces, I wanted the pieces to be fun, cozy and amazing quality; to become loved pieces around the house. The quilts, pillows and kitchen towels are all hand printed with silk screens and the top stitching of the quilts and pillows are done by hand, the plates are hand crafted and hand painted ,
Plates; On a trip to Jaipur I discovered the "blue pottery" of Jaipur, this specific kind of pottery is only made in Jaipur. It's a special technique where quartz sand is burned into plates. Each plate is hand painted and crafted in the traditional "blue pottery" style.
I use the little plates for berries, desserts, an afternoon chocolate snack or to display my gems and rings..
Quilts: I wanted the quilts and pillows to be dreamy and soft, so the prints are very light and a bit mystical to help you dream better :) I love sleeping in the quilts myself and switch around the prints according to my mood. If there is a chilly morning wind I sometimes put them over my shoulders like a cape when I drink my tea in bed. They are 100% cotton and washable.
Pillows; Ever since I can remember I have always loved round pillows! I created them initially as couch pillows, but am now sleeping on them every night, I think they are the most comfortable sleep pillows. I have been gifting them to some of my close friends and they are using them as a baby pillows and meditation pillows as well.
Kitchen Towels: For the kitchen towels I used a beautiful cotton linen that can be easily washed. Both subjects on the kitchen towels are nostalgic to me, one was inspired by my teenage trips to our friend's house in the South Of France where we would bike through lavender fields to get fresh baguettes in the nearby village, and the espresso pot is dedicated to Mati who I shared endless coffees and philosophical conversations with.