Today is the final Holiday Treat! Thank you for coming on the ride with us, it was a lot of fun and I appreciate you all so much!
As the final treat I am putting 2! favorites at
50% off
today! They are like bffs they want to hang out all the time, so I didn't want to tear them apart. It's the
Mambo shirt
and the
Barbara skirt
(named after one of my bffs)
Have you met Ashley? My super talented and cute friend with the best sense of humor and her amazing line
It's Ok My Dear
? Here's
Ashley
looking perfect in her newest outfit; the
Mambo shirt
and
Barbara skirt!
Ok, now I am off wrapping presents and choosing an outfit to match the christmas tree. (I'll keep you posted)
Love, love and hugs to you, merry christmas!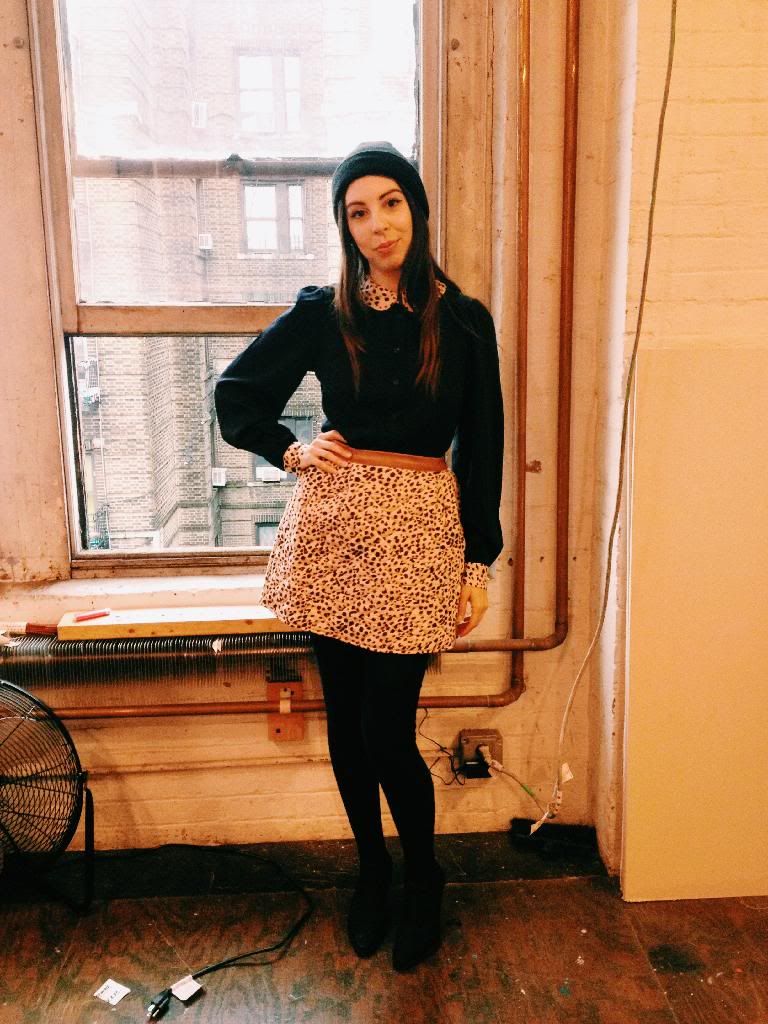 With the
Winged Heart necklace
..