I am really happy to introduce the Family Affairs Muses series today! Each Sunday we will feature an interview with one of our muses. There are so many amazing, inspiring and talented women part of the Family and I wanted to introduce them to you!
Starting off today with
Alexandra Kruse
, writer, stylist, unicorn. Here Alexandra is wearing the
Mari dress
in love print during one of our epic coffee and cake chats, joined by Kosmo and his airplane.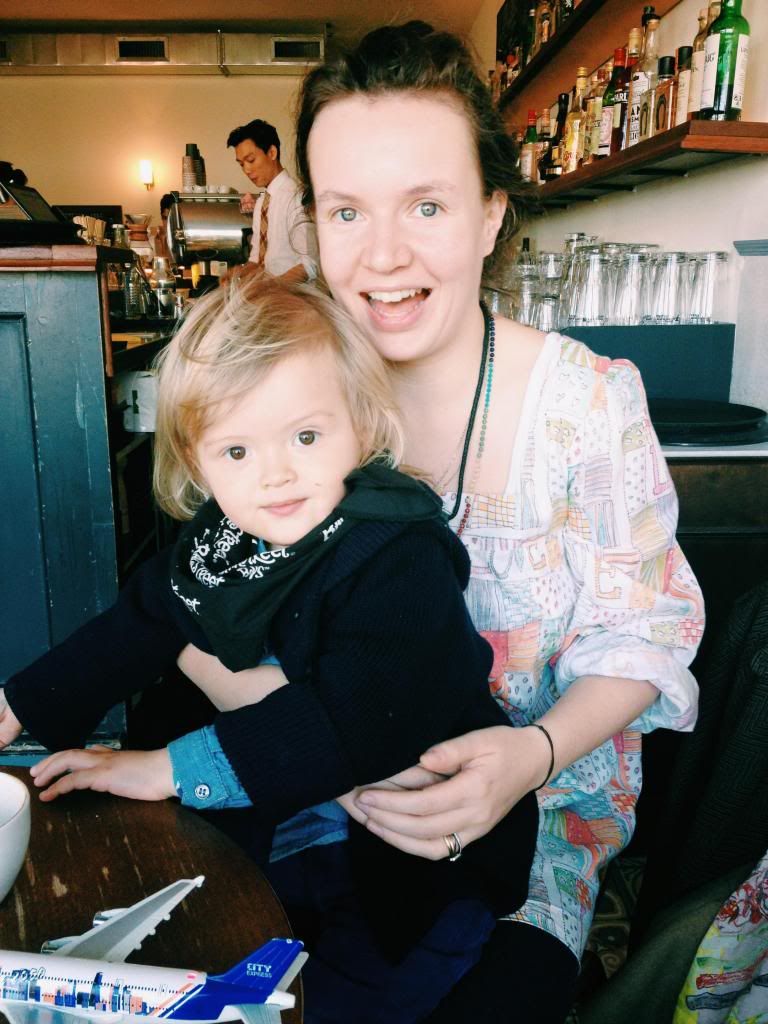 You are one of the most intuitve people I know and you are also delightfully practical! How do you keep your intuitive side open and how do you ground yourself?

Honestly, it's an everyday challenge - I try to keep a little ME Time ( my sweet treat: magazines and coffee) and try to live as clean as possible - I love to takes salt baths, my beloved boyfriend David is a very talented chef and spoils me with super organic raw vegan love food, planted and harvested in Lalaland.
And having children is the most profound and grounding experience one could possible have in this life time. So I enjoy sandboxes as much as Kosmo, our two year old boy does! And I love Kundalini Yoga to restore all energy Bodies.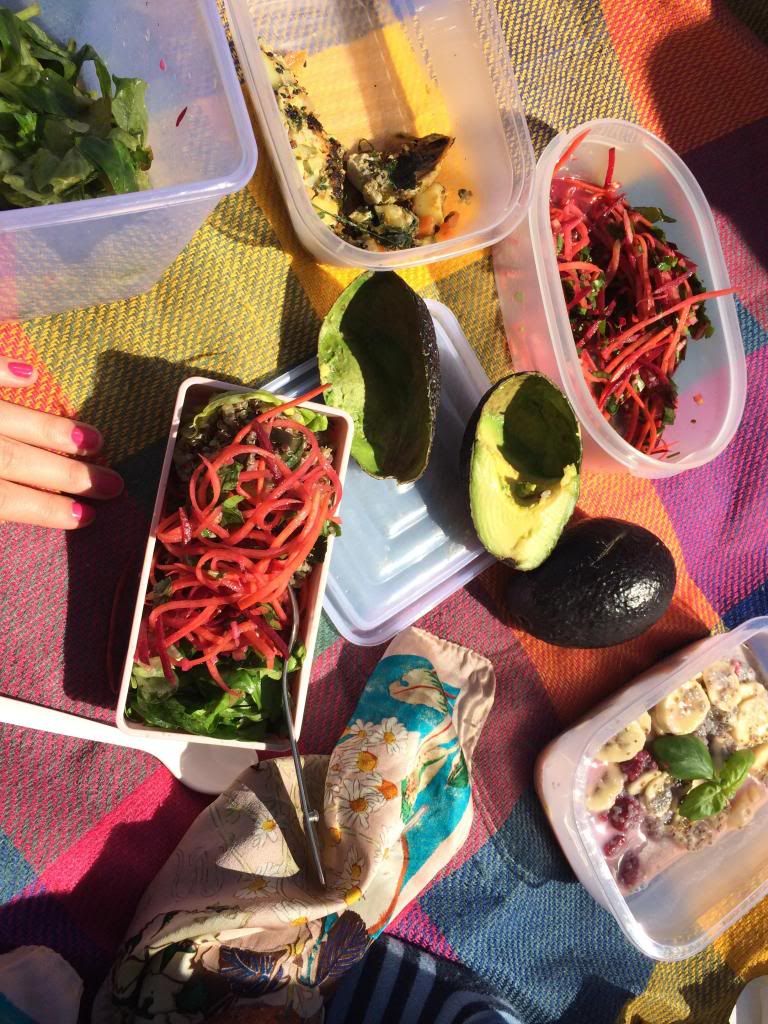 With what mystical creature do you most associate yourself with?

A perfectly white unicorn with a shiny rainbow horn called "Magic Princess Stardust" with the strong and brave heart of a dragon, some rock strong wings, the liquid fantasy of a Mermaid and a lot of very helpful Fairy energy.


You are a wonderful stylist and surpised me with your amazing merchandising abilities when we set up the Schneewittchen & Rosenrot pop up in Zurich. When you merchandise or when you do a make over what is your intention
?
Oh, thank you - it always helps when inspiration comes from nice things made with love - it was just so easy to put everything together!
I love love love your
home collection
( guess, what my star sign is…. cancer!!) My most important goal in life is to keep people happy, to somehow hold space for them so that they can easily decide what suits them best and which product can make their lives a little bit brighter.


Whenever I see you, you always have a treasure with you, if it is a ring or a blanket, what is your treasure today?

Oh, that's right, I'm super materialistic, not only in terms of treasures - I'm quite a Mary Poppins - she is also my most favorite person to channel in questions of education.. So my
"What would Mary do???"
is already a classic. Today's treasure and something I would love to give to my grandchildren is a golden OM on a fine chain, which was worn by Amma. I bought it on the day of Kosmo's baptism. And a very fine whitegold diamond ring showing an ancient image of mother Mary, from the german jeweler Sevigne.
www.sevigne.de
I really don't mind diamonds.


What is your favorite Toujours Toi piece and why?
It's the
River Deep Necklace
- I had it on me while giving birth to Kosmo ( which was a very melodramatic experience, that ended after 58 hours with a cesarian. even after practicing 200+ of Rainbow Meditation and booked some Dolphins..) at one point during the birth I decided that David had to devote the necklace to the fairies, which I sensed under a tree. Unfortunatly they kept it until today.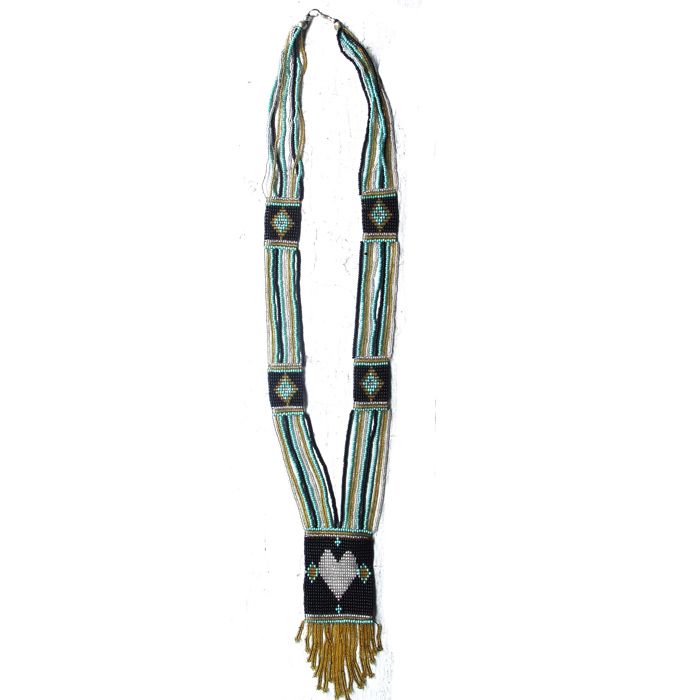 Who would you like to give a make over?
Heidi Klum. My Eyebrows.