Brunch date with Stella at the Academy diner right around the corner from my house. So fuun!
Stella with her waffles and the Circe ring. Happy sunday!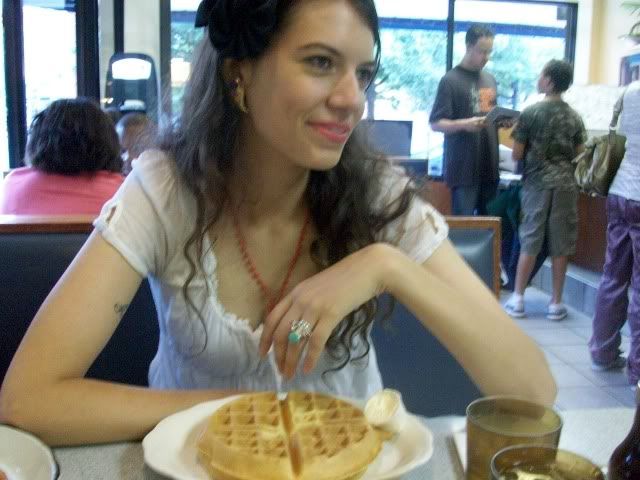 I cut off my
Gatsby
dress, good thing you can't see it from the back, of COURSE I cut it too short. When will I ever learn to take more time for cutting off dresses!?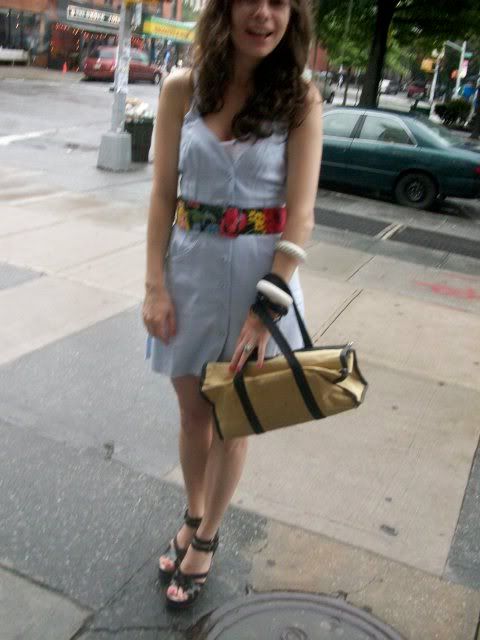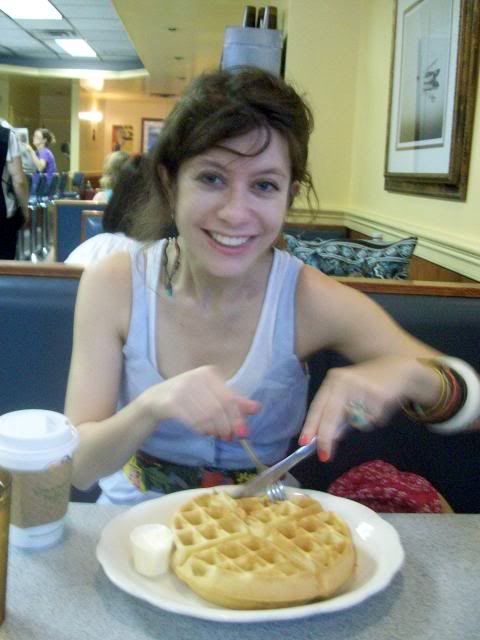 Stella is teaching me how to pose, haha! and it was raining! But I love the rain right right now!