here my 4 pics that I took after the show. I didn't have a moment to take more, soorry.
Pretty young things! Lisa Mettier who walked the show and her boyfriend Jonas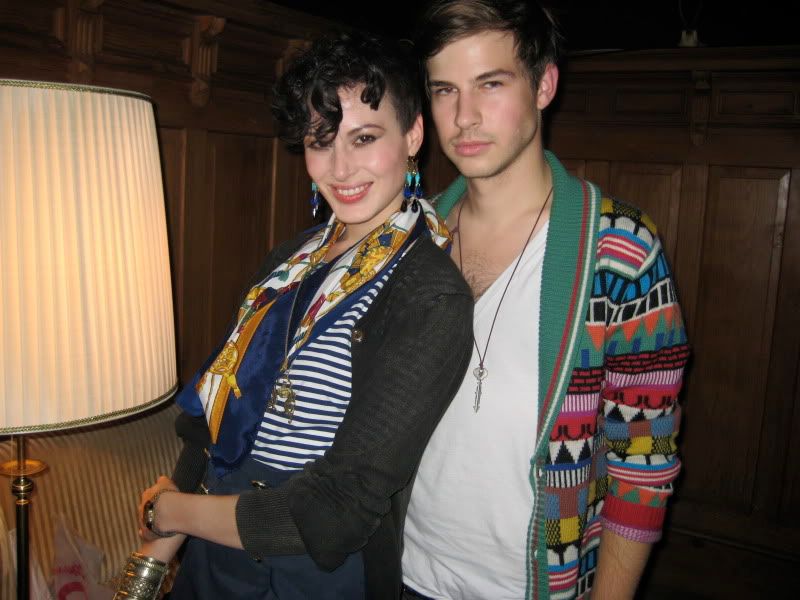 my sister Julie worked the door looking smoking hot in her
London Calling
jacket & layered Toujours Toi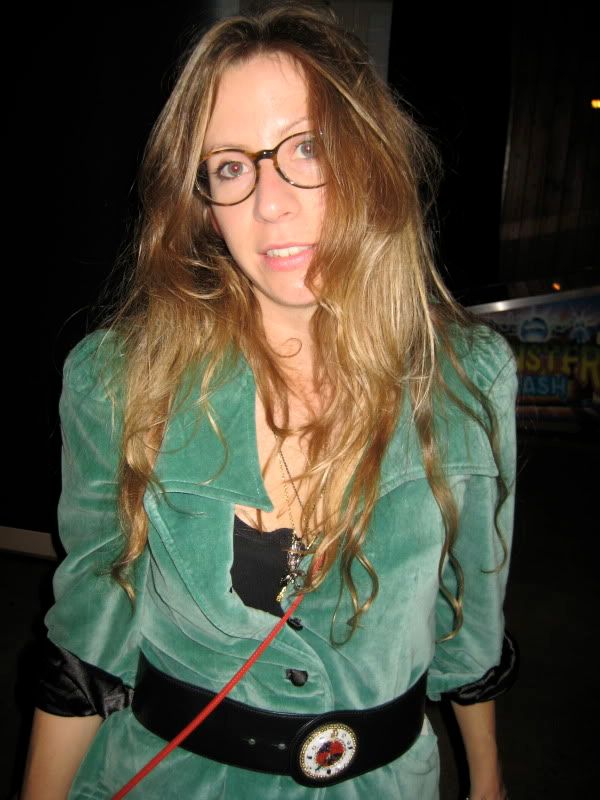 There was a barbeque with sausages out back!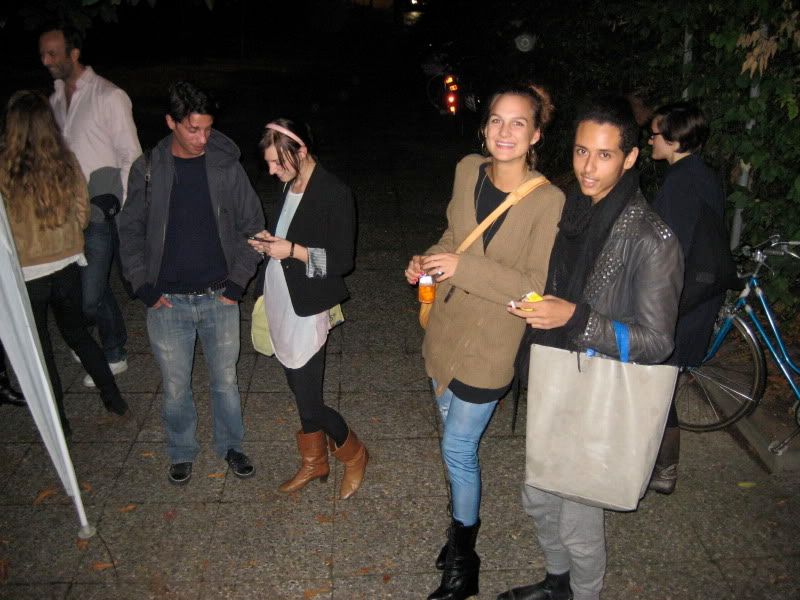 cleaning up after the show. Tina with her
Play With Fire
dress and the
Selling Tights
tights