Sorry for taking so long to post these treasures. Tina Weber made it happen that the wonderful photographer
Georg Anton Stipek Michienzi
came to our
"Everyday Is Like Sunday"
show and took photos backstage. They capture the atmosphere so well. Thanks a lot Anton and Tina!
Ayana with the
Sweet Surrender blouse
in black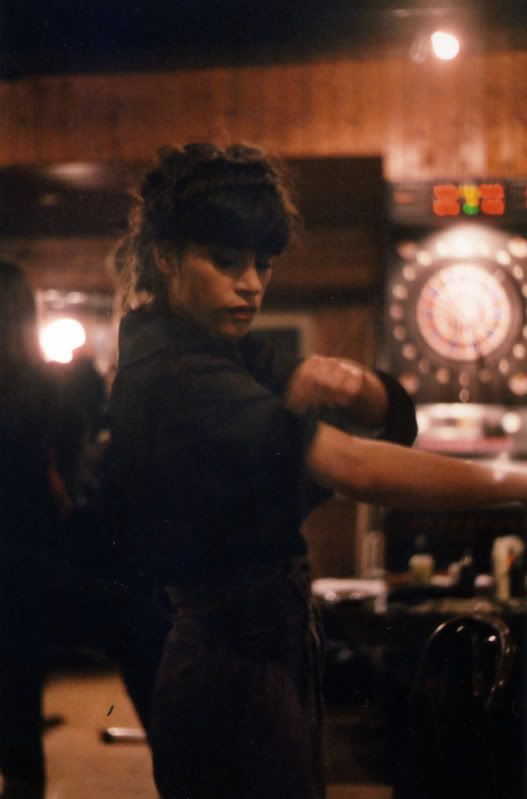 Miriam studying backstage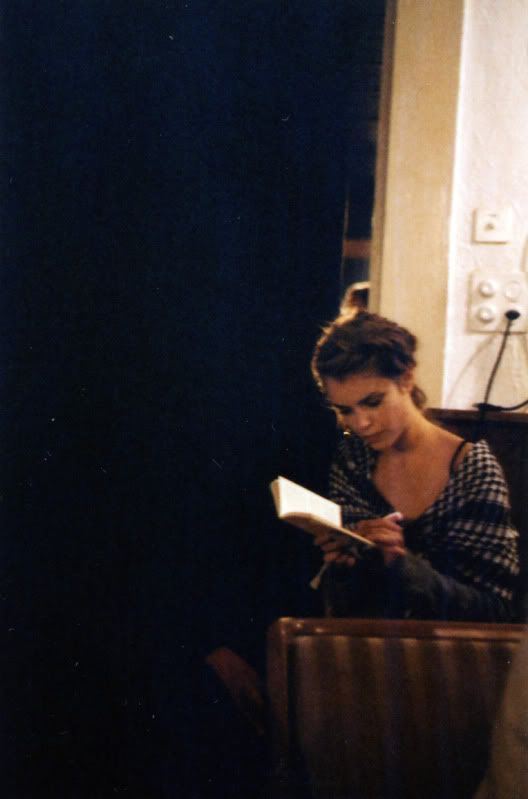 Tina wearing the
Sweet Surrender
blouse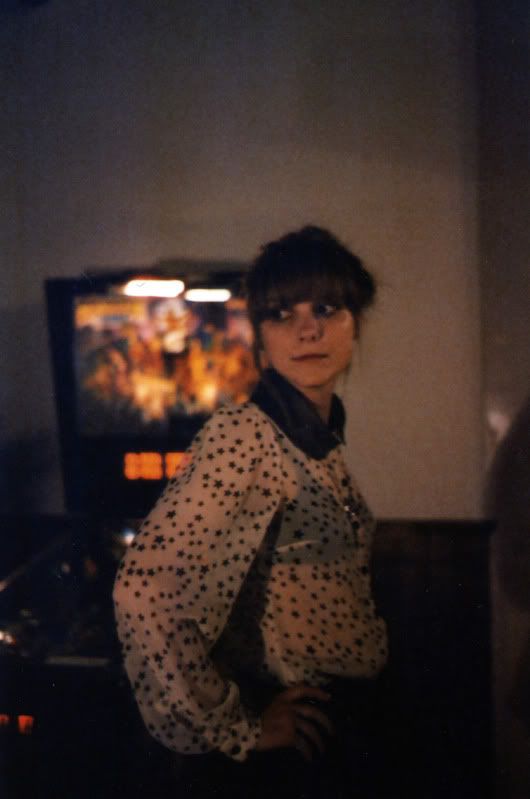 Nicola and Miriam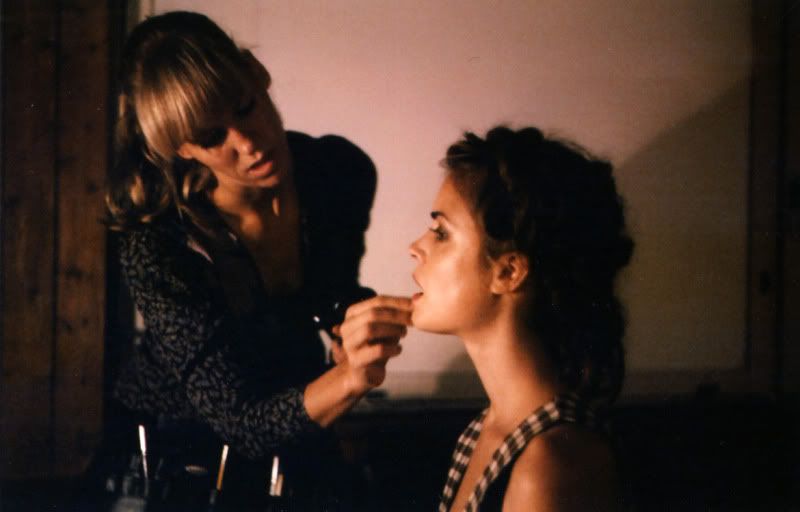 I am dying it's so dreamy!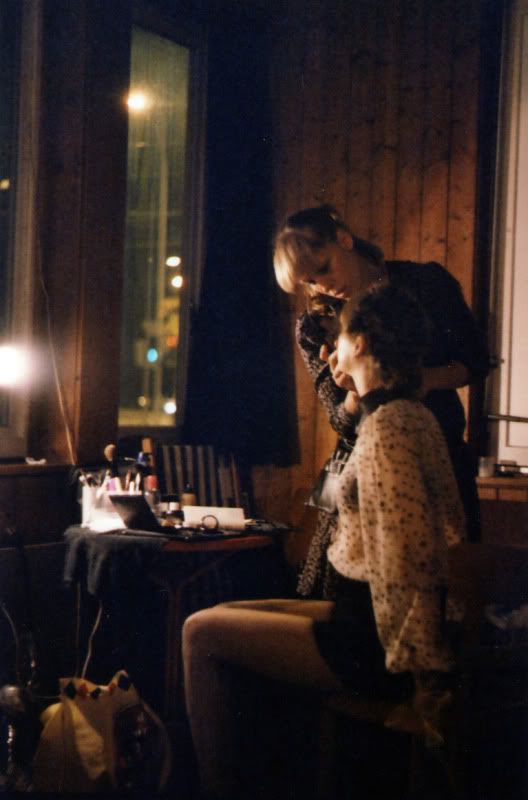 Tanya and Miriam in
Love Child
vest and
Ticket To Ride
skirt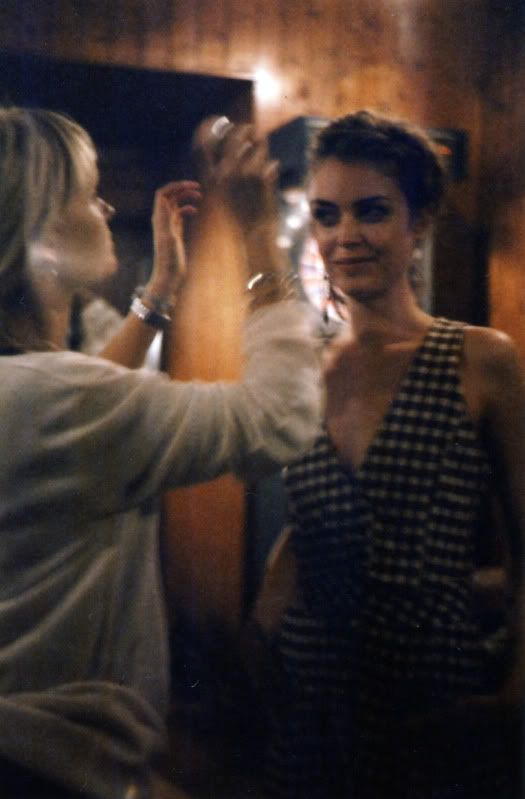 This is my concentration/stare face. I have it at work and in front of the TV. Wearing the
London Calling
jacket and
Sweet Surrender
blouse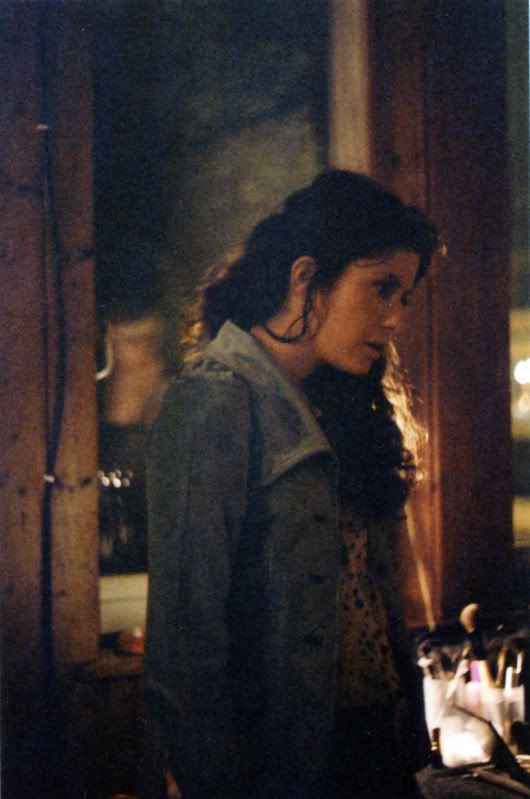 Tina in action!