Oops I forgot about this film-inspiration post. I made it a month ago when my mum was in town and we watched this
classic gem
. Barbara is a total charm bomb of course, the costumes are so dreamy in every scene...
"don't be a fool you fool!"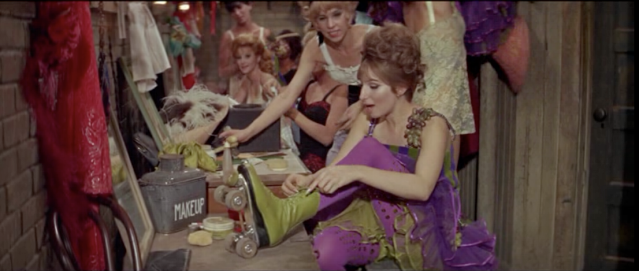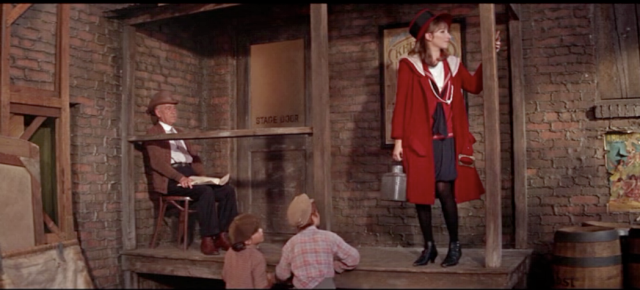 Why was Omar Sharif's har dyed so light? That was weird. Love Bab's hair-do here though!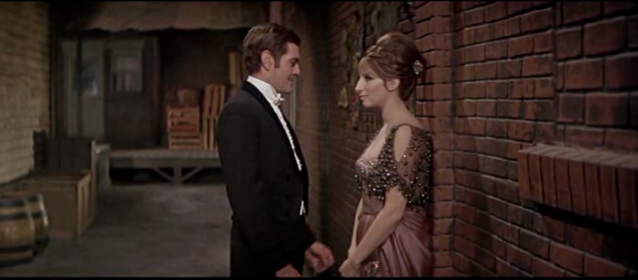 colors, textures, feathers, hats!!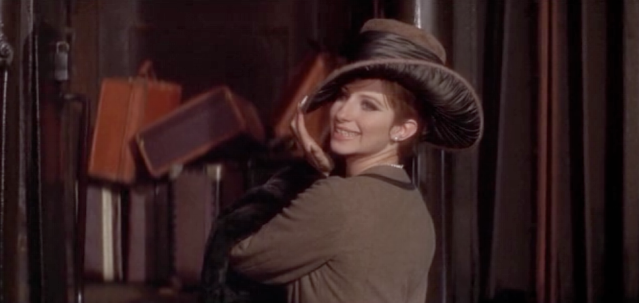 "start boiling the water"
"stop boiling the water I just lost my appetite"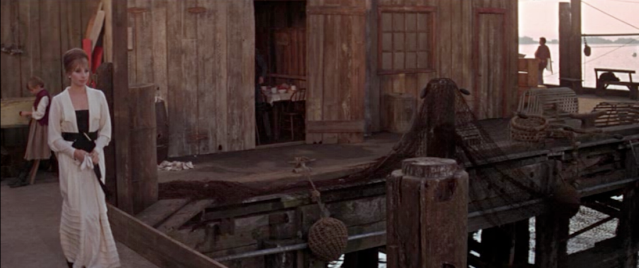 this reminded me of how I travel; running to the train with lots of bags, but just sans the flowers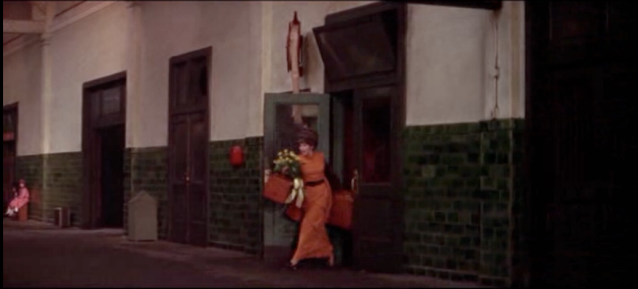 oh the glitter headband!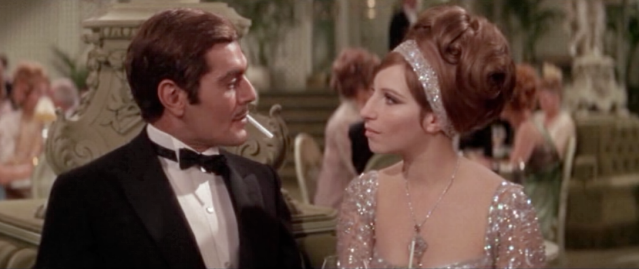 admiring her ring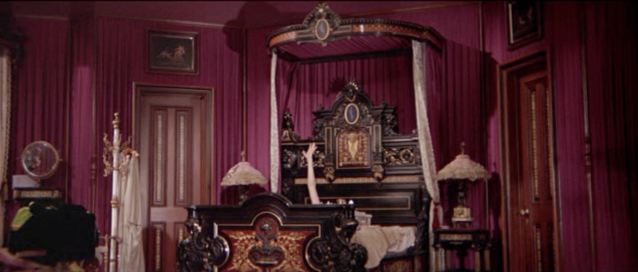 the hat game is defenitely ON in this movie. The red velvet is delicious!
I'd rather be blue...