Tina in her very own room at the
HDKZ diploma
exhibition with Julie and
Pascal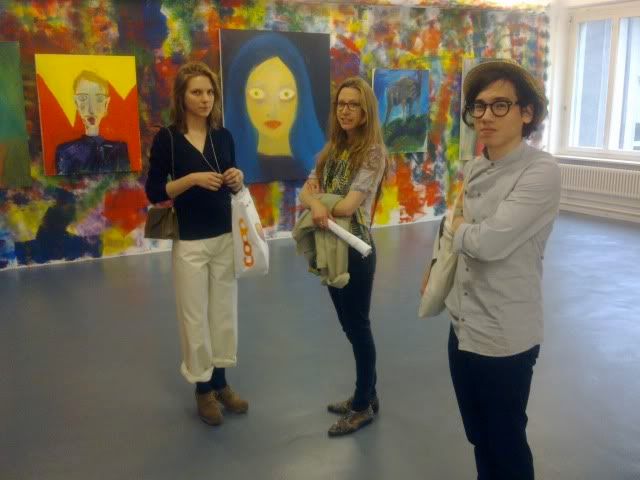 Julie and Claudia; discussing art?
Then we went on to
Fabian's show opening
. Hi Fabian!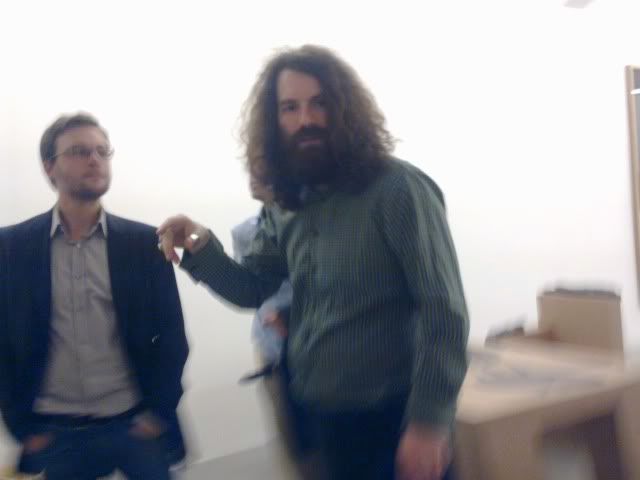 blue shirts, chinos and Fabians show
it's called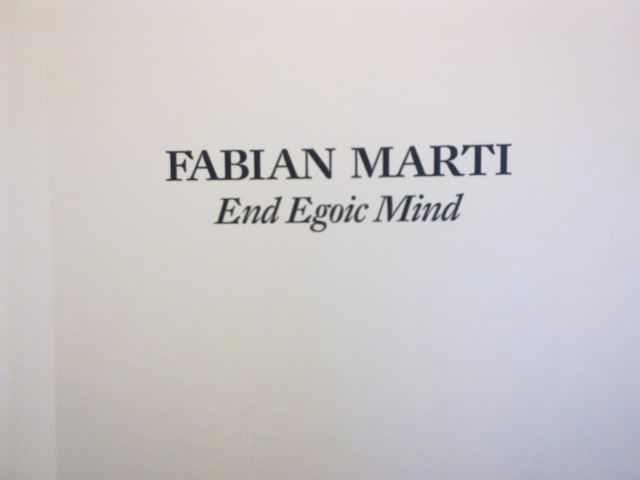 I really liked it! And so did these girls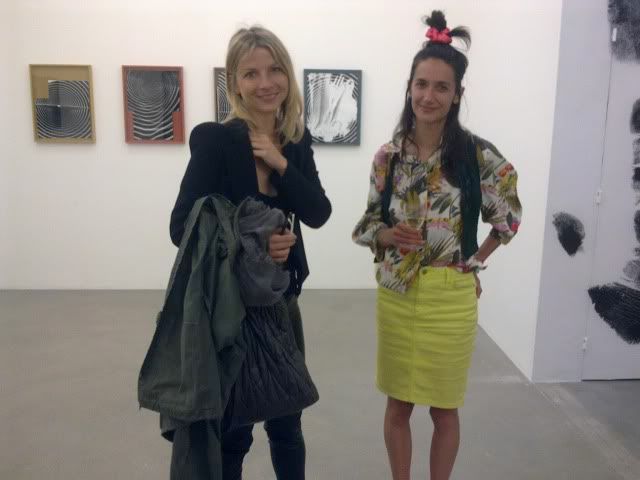 Pascal took a flash photo at the same time so it made this privacy bar. Lisa still looks great!
The Elevator