Today was a super full and fun day. part 1 was the art basel preview and part 2 was my sister Julie's birthday!
Christian Wassmann
and
Pascal Grob
in front of?
By Latifa Echakhch. Love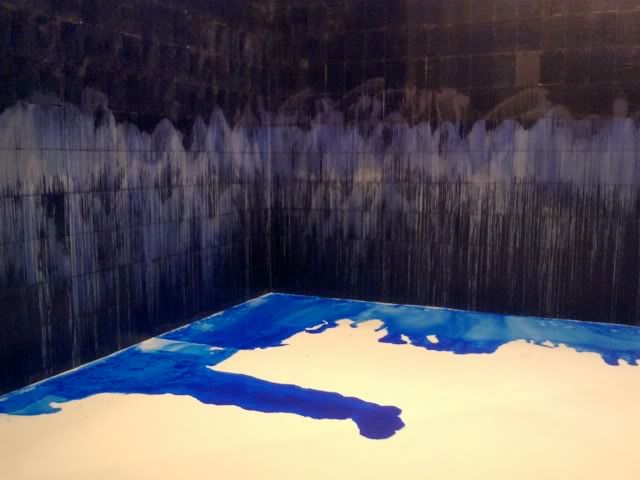 Standing in front of some Ugo Rondinone in Family Affairs (Bojangles dress, Paris Calling jacket, Love Child vest)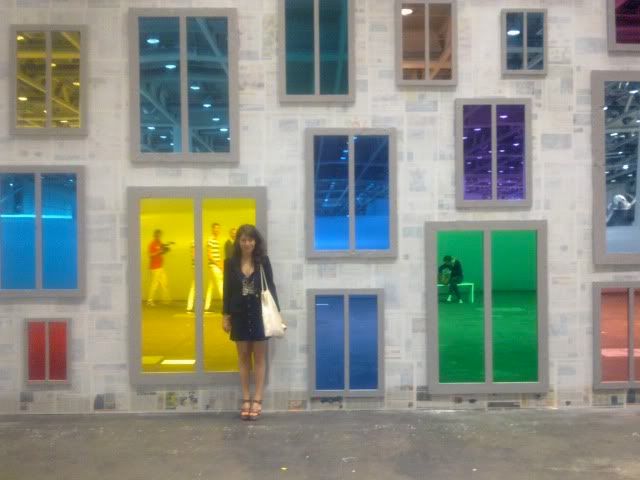 OMANCE
some kind of TV dinner
the other kind of rubbers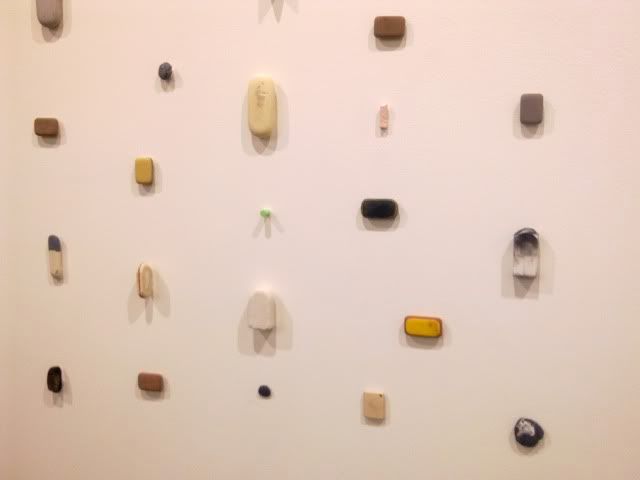 Hi! Fuck you, too!
I really liked this. And I can't remember the artist's name!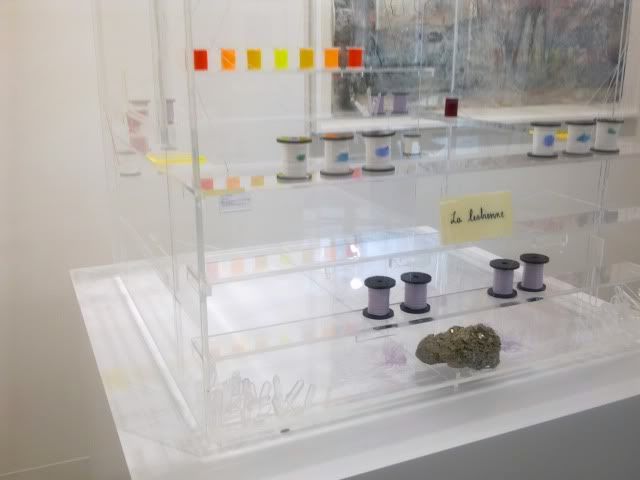 And another piece by him " La Rose" with me and Pascal
my buddy
Pascal
with some animal spirits
please
sometimes it's lonely