I love doing castings, especially while working with the most wonderful team! Long days indeed for everyone involved with anything fashion week related, right?
The amazing
Jen Patryn
who's styling the show and one of my fave models of the day!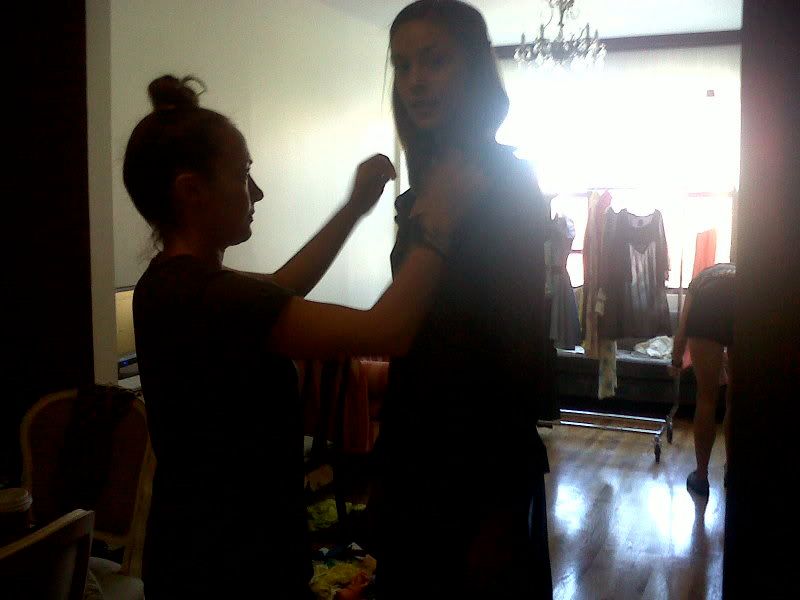 scouting sunglasses at St. Mark's Place. That place never changes (wearing the
Sweet Surrender blouse)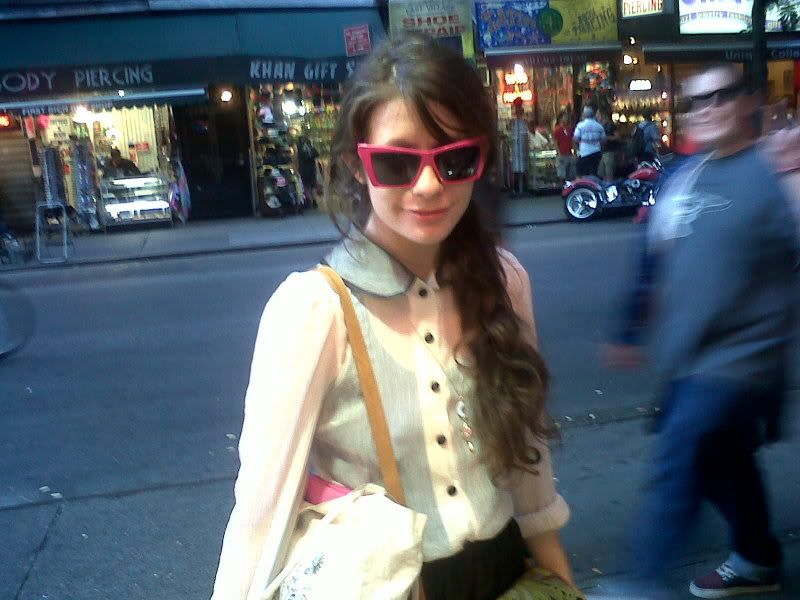 and then I saw a girl with Rainbow hair!! It's like a new planet out there.