Some mad but incredibly creative and fun days! I have been
twittering
(a lot) with details! Show is in a couple of hours. It's still Family Affairs factory time here at the "headquarters" Yvette is writing the program while I am printing the looks! Keeping my fingers crossed and very excited for tomorrow! Will keep you
posted
Here some snappers from the last 2 days!
This is how we kept on going; our doping so to speak. Extremly addictive bubble teas! My favorite is hot Sesame milk tea with tapioca (and a lot of sugar)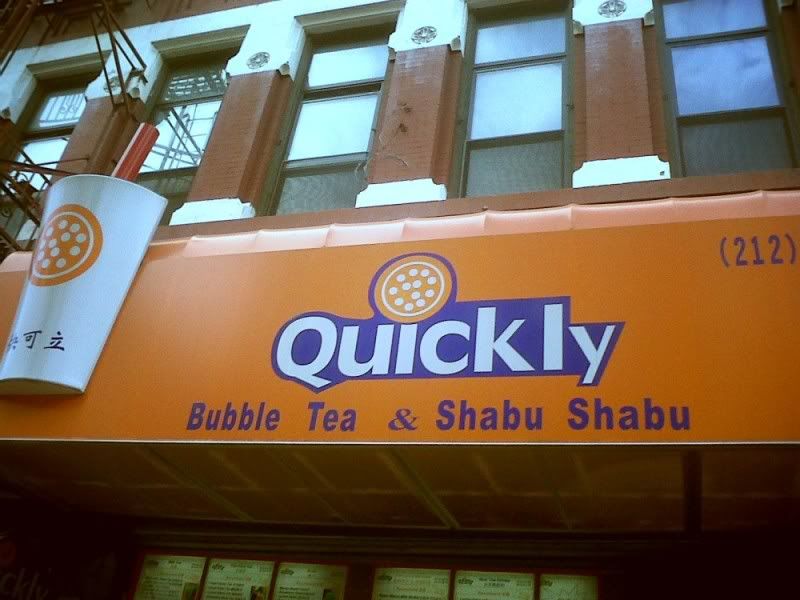 My Circe rings and NY sunset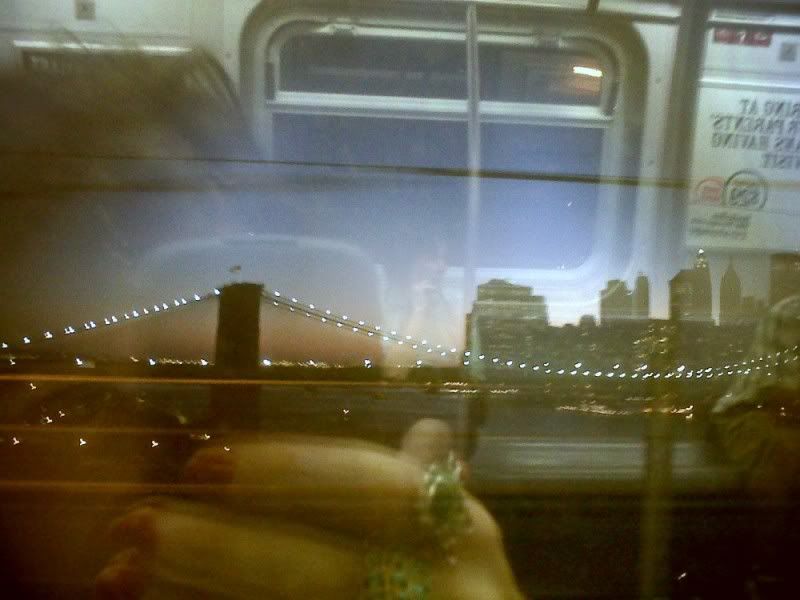 Jen
wearing her dreamy Prada chandelier shoes at the hair test last night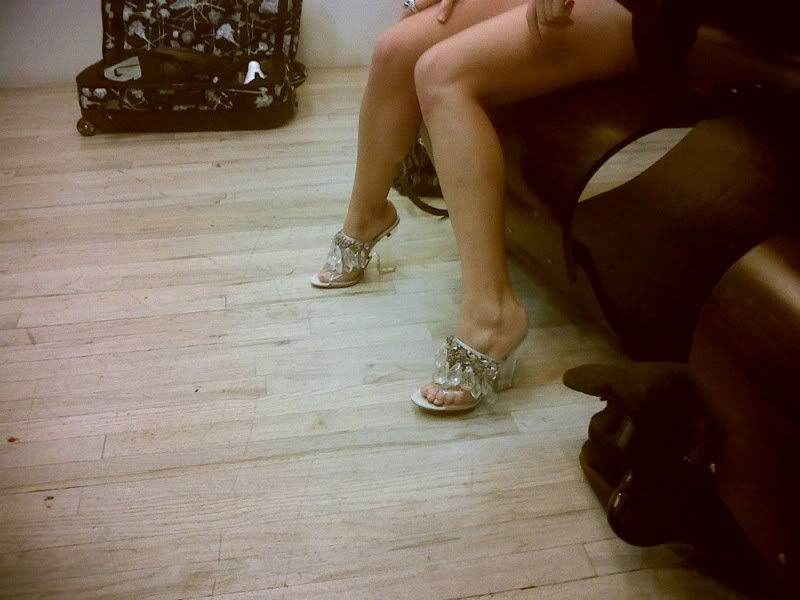 at
Ion Studio
with Diaz who's doing our hair!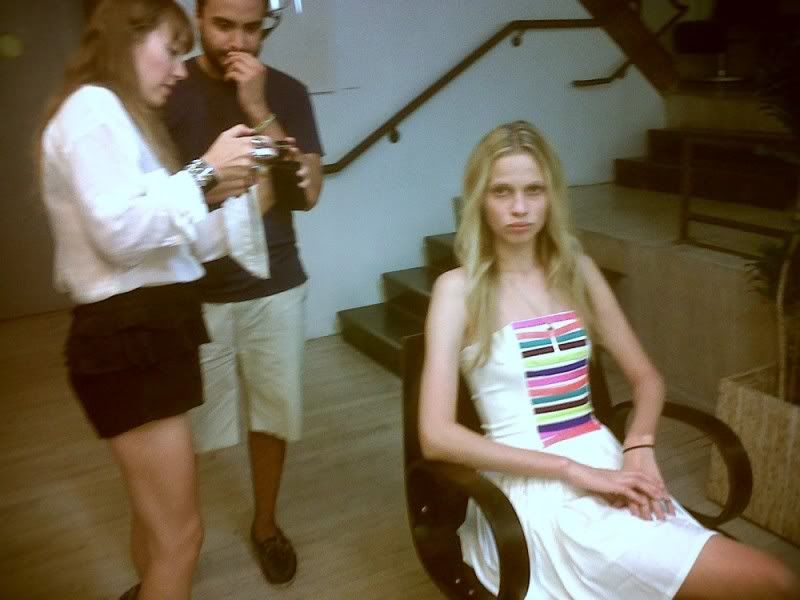 On morning train a guy was reading "a short history of existentialism" which I liked.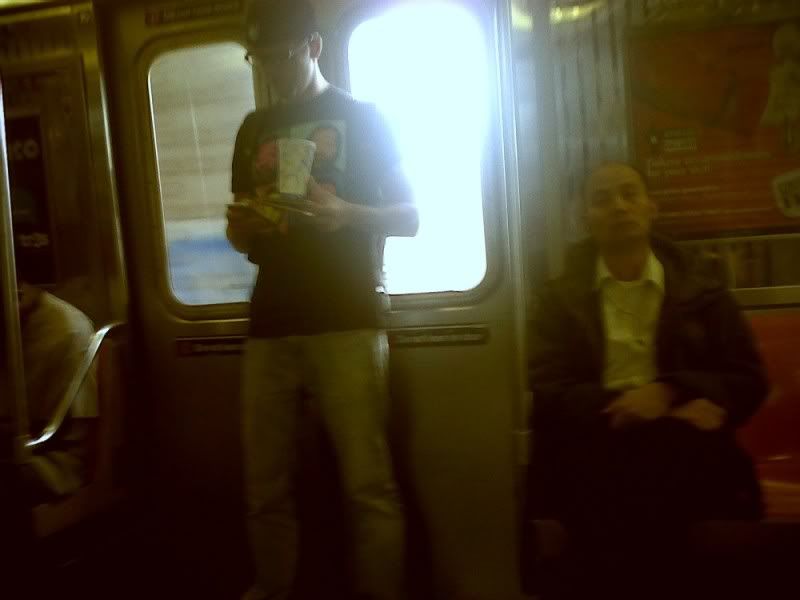 Liz making the boards for the model looks and a sea of shoes which were picked up from midtown and Yvette went all the way to Queens to pick up 3 more sizes (thanks Spring shoes!!)